February's BCH Conversions and Cash-outs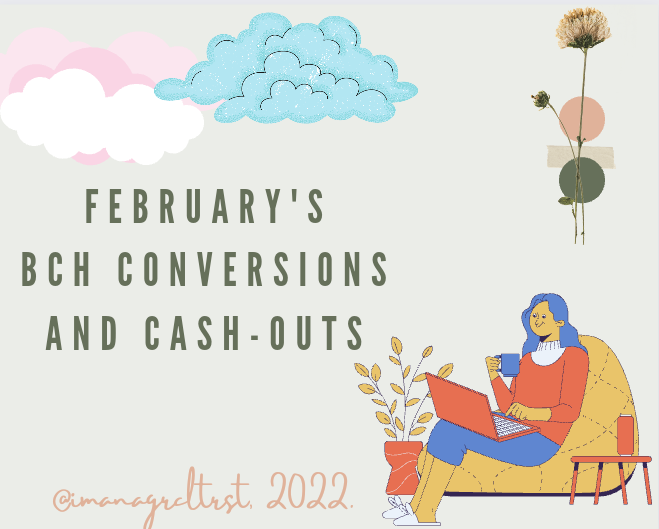 Hello to all of my fellow writers and readers! :)
Who missed me? Oh, I see. No one had missed me, huhuhu. Kidding! Anyways, I was absent again for two consecutive days. By Sunday, I am not scheduled to write because it is most for academics only. Then, I was supposed to write this article yesterday but my assignment in Basic Biotechnology had eaten me up, wholly. Now, let me make it up today.
---
We, content creators had been made a sort-of "culture" here in read.cash. It is to write our monthly goals and month-end reports every end of each month. Well, I was once one of those creators. Since July 2021, I begun sharing here the goals that I wanna accomplished every months. Then on either the last day of the month or by the first day of the following month, I'll do a monthly report tackling how does aiming for my goals goes by.
On the other hand, I stopped doing it by January 2022. Well, not totally. I just changed the way of how I do it. No more sharing of my monthly goals but the month-end reports are still going through in the cycle.
How do I do it now?
Through writing an article with my monthly expenses as the main topic. If you were one of my avid readers (if there are, hehe!) since then, you know how I am engrossed with budgeting and backtracking my expenses, so yeah. That's the reason.
Last month, I wrote this article (January: Filled With Expenses) wherein I discussed the things that I had allotted my earnings in blogging and some of my scholarship allowance. However, we'll get in to another topic this though. Though, it's still within the financial aspect.
For over 13 months of blogging, I am indeed a lucky lady to accumulate this numbers as I got to earn and hold 1.4 BCH!

Can you imagine that I had that passive income with just sitting and staying up in front of my gadgets, composing posts and articles, investing my time and ideas to come up with a quality contents? Well, nothing's impossible to a determined hustler. Yeah? Yeah.
Okay, enough with some talking. Let's now proceed to our main agenda:
As I've been mentioning since before, I am a big fan of grocery shopping. To the point that I made it as one of my monthly goals. And to accomplish it this February, I pinched a little amount in my current BCH hodlings.
Since I still have some extra savings in my personal bank account, I just converted 0.1 BCH (worth of PhP 1714.00). Pandagdag lang talaga, in case that I run out of money in my wallet. And, tadaaa! These are what I had after minutes of roaming around the Friendship Supermarket.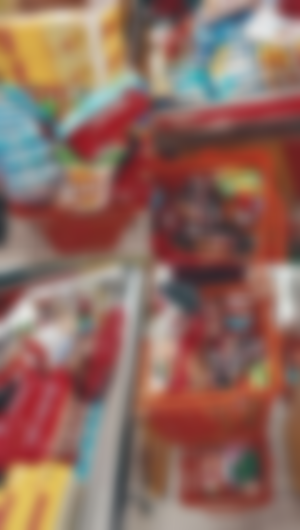 These are already sufficient to be spent for at least 2-3 weeks or so, it depends pala. Aside from these stocks, I also bought fresh goods like veggies and meats. Then, protections stuffs like face masks and etecetera.
So far, I already achieved my grocery shopping goal for two consecutive months. 10 more months, self. 🛒
January Shopping Venture: My Thursday: A Day For My Monthly Goal

February Shopping Venture: Grocery Shopping + Manhunting
On the next day, I did another conversions. This time, it is not for the family but for my late grandmother and for myself. Had converted another 0.1 BCH (worth of PhP 1628.00) and cashed them out right away.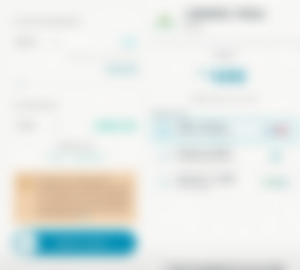 $12.69 (PhP 650.00) of it is for my contribution for Lola's first death anniversary. It's actually by February 17th but we celebrated it by 02.13.22 coz the oldies here in the community had a belief that it's bad to celebrate it on time, it should be more earlier daw. When I did the grocery shopping last 02.11, I already bough some ingredients for the pancit. This time, I only purchased disposable stuffs like spoons and plates. Also, the drinks and 2 kilos of chicken meat.
Then, I allotted the $19.53 (PhP 1K) for my presents in the CAS Graduation celebration on the 15th day of February. Bought some ingredients for spaghetti, ready-made lumpiang shanghai, a Goldilocks' round cake, and drinks.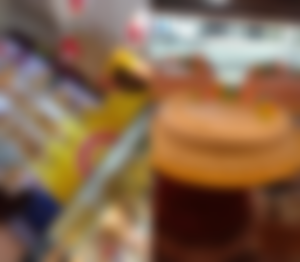 My long-time friends (including Carisdaneym2) goes to join me for my simple celebration. After the eating session, we decided to go to the food park located at the city proper. Girl's bonding ba~ and coz I don't have extra money that time, I opted to pinched some BCH again. Acckkkk!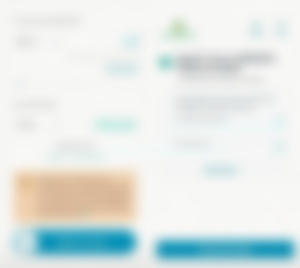 Didn't spent that much naman coz we, the girls had the same goal. To be thrifty, hihi. The money left with me was used to other things like our viands and for this, my P⚡nkFlash make-up set and face pore minimizer worth of Php 466.00.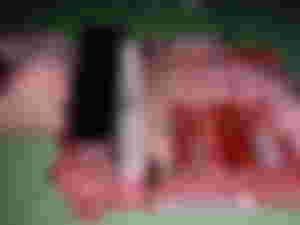 The last conversion and cash-out this February was just worth of 0.032 BCH (PhP 503).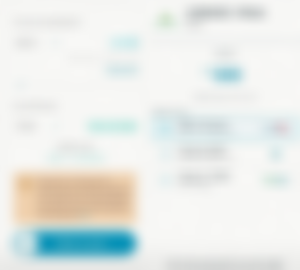 Did this "BCH-pinching" to fund my gel-or-sign pens for my Mycology drawings. Yes, para lang sana diyan. But, I can't stop myself to buy other things that I and my sibs needs for our studies. So, tadaaa! Ended up with other things in my basket, hehe.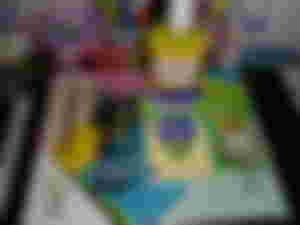 And coz we ran out of snacks in the house, I dropped to FS Supermarket to buy some foodies and here they are: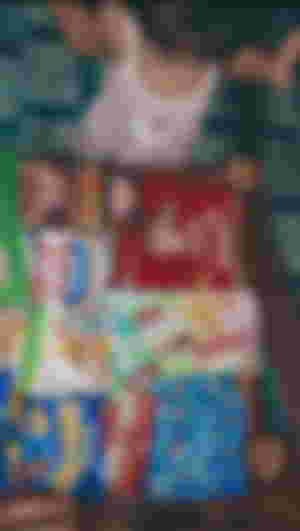 At isang bata na naman po ang tuwang-tuwa, hihi~ 🤗
---
For more articles, just visit me here in read.cash:
imanagrcltrst: https://read.cash/@imanagrcltrst
And, we can also have a chitchat in noise.cash:
imanagrcltrst: https://noise.cash/u/imanagrcltrst
---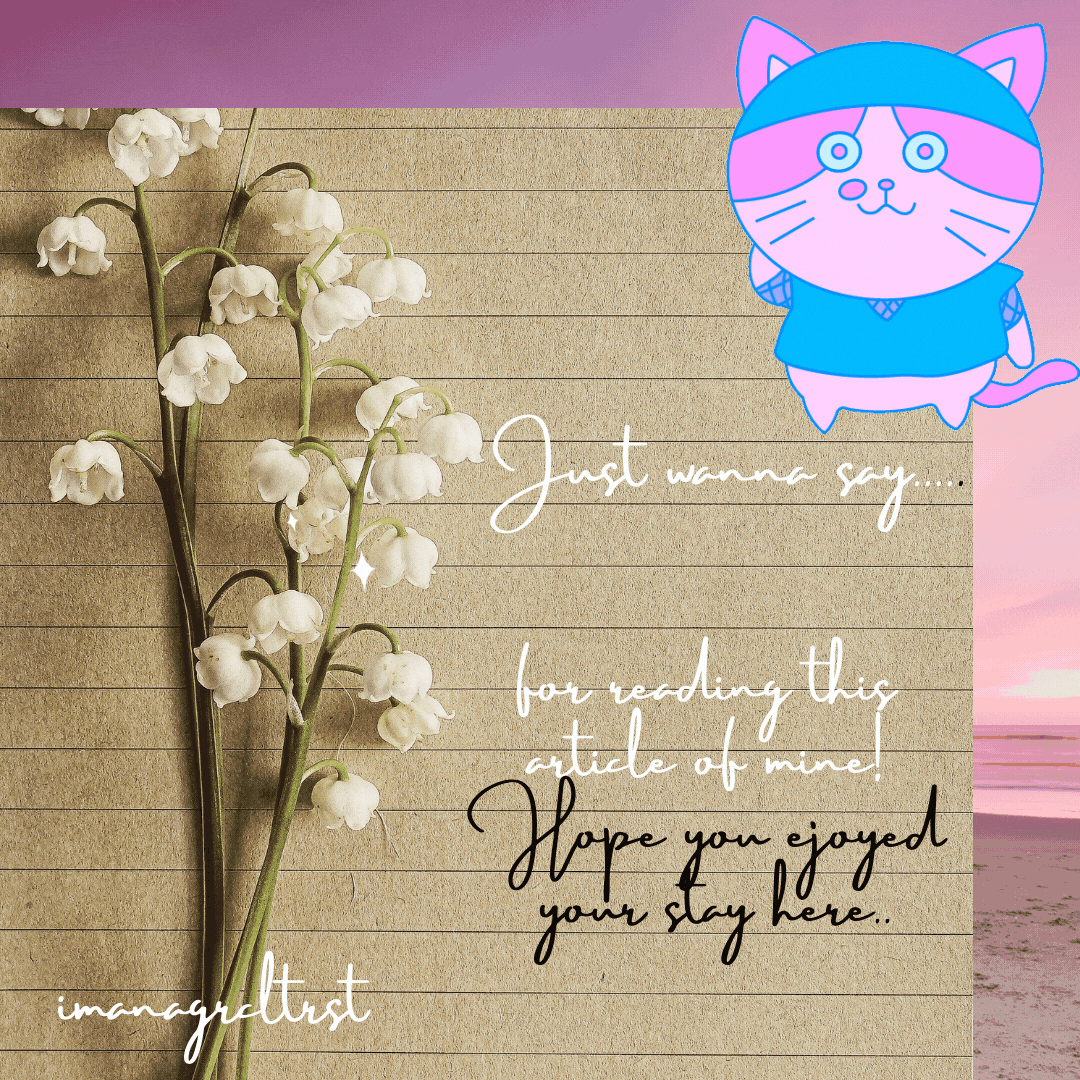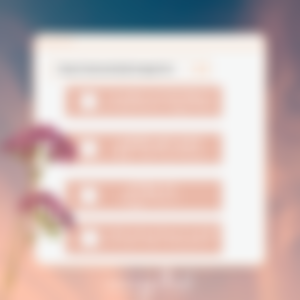 ---
LOVE LOTSSS!
ARTICLE NO. 34 OF 2022
TITLE : <February's BCH Conversions and Cash-outs>
DATE OF PUBLISHING: <March 01, 2022?>
Sponsors of imanagrcltrst