Another Achievement, Unlocked!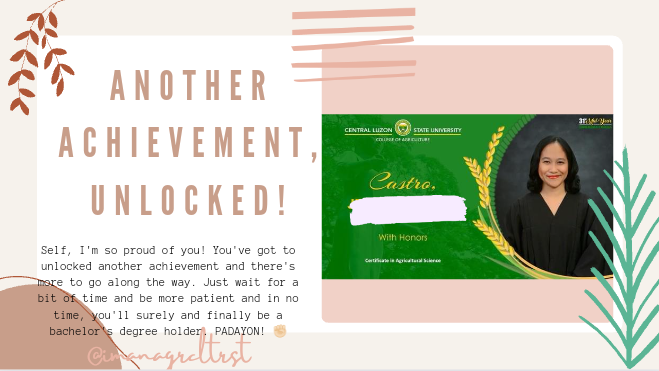 A simple word that is so easy to pronounce, yet so hard to accomplish. Why, oh why? Simply because life wasn't a facile to everyone of us.
To begin with, what is "achievement" for us? Is it those goals that we got to unlocked? Is it these things and blessings that are being showered to us, unexpectly? Or maybe, both? What do you think?
In my life, I would admit that I've been living with those goals running inside my mind. Why? First, I am not living into a grandiose life. Second, I need to strive and thrive. Lastly and most important above all, I don't want to be sucked into this kind of life if I know that there's a better one waiting for me. And of course, I'll bring my family to that life. Successful, stable, and less worries and stress.
If you can remember, I shared last January 20 in my noise.cash post (https://noise.cash/post/1rg0q05j) that I had received a very meaningful and a shocking news. What is it? I'm about to wear that black toga! 👨🏻‍🎓
Imagine my shocked face? And, how my mind was astonished? Oh, I can't properly describe it. And, how about when I finally got to wear that black toga? OMG! My mind seems to be so overwhelmed as I really don't know how to visualize the feeling. But here's these one words to define the moment, "magical" and "nostalgic."
Just think of it, I am just a mere, struggling-and-stressed third year college student and yet I am bound to wear that black toga that most of us were dreaming to wear. And, tadaaa! This made me feel moooore joyful and proud to what I got to endure for more than three years of struggling and all.
I was so excited for the CAS Graduation. But, I thought that it will just be a simple ceremony to commemorate our achievement. On the contrary, I am wrong. CAS Graduation will be by February 14th, in the conjunction with the 31st Mid-year Commencement Exercises of our university.
Yes, I don't have a date or even don't received any gift in the Valentine's Day. And yes again, because I am a single lady. Even so, I got to have a more better gift that I'll cherish until I don't know when. Maybe, in my whole life. Unlike the flowers that will wilt, the chocolates to run-out. But, it's the thought that counts.
Last February 14, the 31st Mid-year Commencement Exercises of our beloved Alma Mater had happened.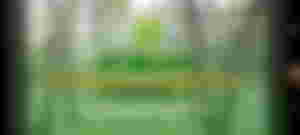 Until this point, I can still hear how the Dean of Admissions' voiced out my name at the beginning of the program, as well as to my academic achievement. And our College Dean, too. Mama was beside me that time and when I was called out, she proudly said, "anak ko 'yan!" (Cc: "That's my child!") I was so touched, Mama. Especially when Papa kissed my head and uttered, "congratulations, anak." ❤
It was just a certificate, what more if I graduate and got that college diploma? For sure, they will cry too.
As you can remember, I shared this photo below in this article.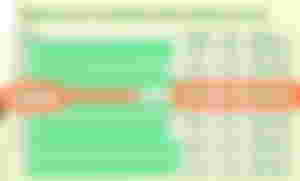 With a short caption of:
See that "Castro" in number 16? Hey, that's me. 💕 And, yes. I'm one of the student applicants for CAS Graduation with a distinction of Academic Honors, "with honors" to be more specific.
And yes, I am a graduate of Certificate of Agricultural Science and one of the "With Honors" holders of our batch. Ranked as #16 out of the 22 top students of our course. Imagine, we are a hundred in the batch and I got to be here? That's ah! Really unexpected and jaw dropping. But still, I am so thankful. So much!
The acknowledgement of the students with a distinction of 'With Honors' was from the rank of #22 to the candidate that has the highest GPA which is the President in our specialization, Plant Pathology. Ang witty nito, promise! And for sure, we will be guarded by the Professors out there as the candidates for Cum Laude. Awittt! Kahit 'di na mag-cum laude, bast ba ga-graduate on time. But if it's God's will, who am I to say 'no'? 💓
After the graduates (from Doctoral, Master, Bachelors, and CAS) was all acknowledged, I decided to post my achievement in Facebook. With a caption of,
"Certificate, now. College diploma, soonest. 💚"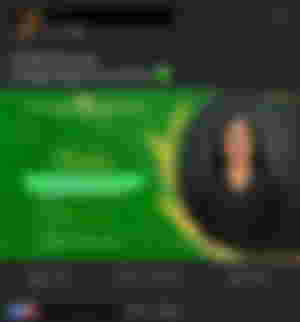 I am not a type of Facebook user that's fond of posting, shared posts mana pa. Hehe~ and as of now, I got here: 136 reactions, 57 comments, and 1 share. Not bad for posting after a year or more. XD
Because we are so busy that very same day, we just decided to celebrate it on the next day. Which is by 02.15.2022. And so, I woke up more earlier to start and finish the morning chores immediately. After the chores, I prepared to go to the city proper to buy the ingredients for the presents.
Before 10AM, we arrived at the city proper where our market was. I am with my younger sister and our Papa who drove as there, back and forth. As we got to buy the ingredients, I and sis go to the most famous Pancit Malabon store to eat our snack. And just had take-outs for our parents and bro.
Next stop, to the nearest Goldilocks store to have my cake. And, I got the one showing in the photo below (right side).
In the next hours, I was occupied with the preparations of the ingredients and cleaning the mess at the house. We have here:
Classic Filipino spaghetti;

A Goldi cake; and

Lumpiang shanghai as per to @carisdaneym2's request. It's a ready-made coz my budget is tight, hihi.
And I was so glad that my long-time friends are able to come even though they are also busy with their life and classes.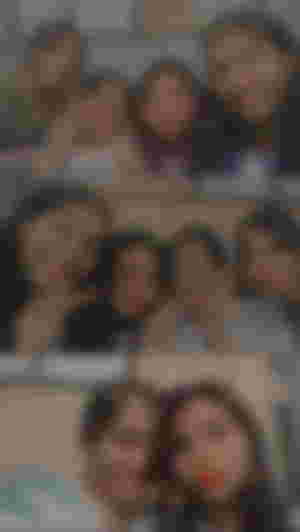 It was so obvious that we are indeed a "puyaters." Our eyebags tells it all, haha. Especially Trix, the girl beside me. Ngarag na sa pagiging Civil Engineering student. 🙈 And on the third photo, that's me and the legendary cutie mushroom, Carisdaneym2.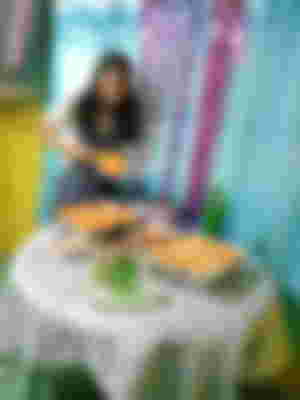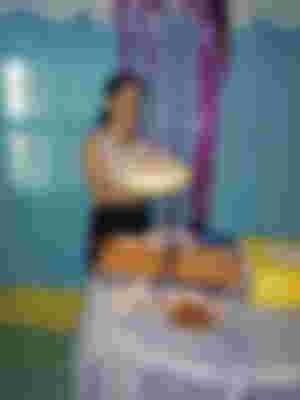 Sharing a solo picture of me awhile ago with my handa and please do excuse my arm. As I said in noise.cash, pambarog po talaga 'yan. LOL!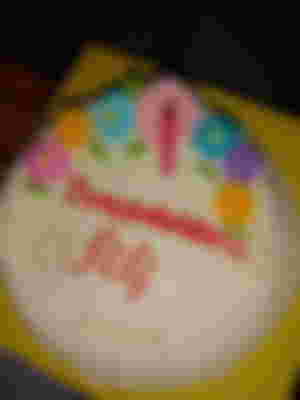 After the eating session, we goes to the city proper to extend our bonding time. It's once in a blue moon, so better yet make the fun out of it. ❣
And, that's it for today's sharing of moments. Thank y'all for reading my blog! :)
---
For more articles, just visit me here in read.cash:
imanagrcltrst: https://read.cash/@imanagrcltrst
And, we can also have a chitchat in noise.cash:
imanagrcltrst: https://noise.cash/u/imanagrcltrst
---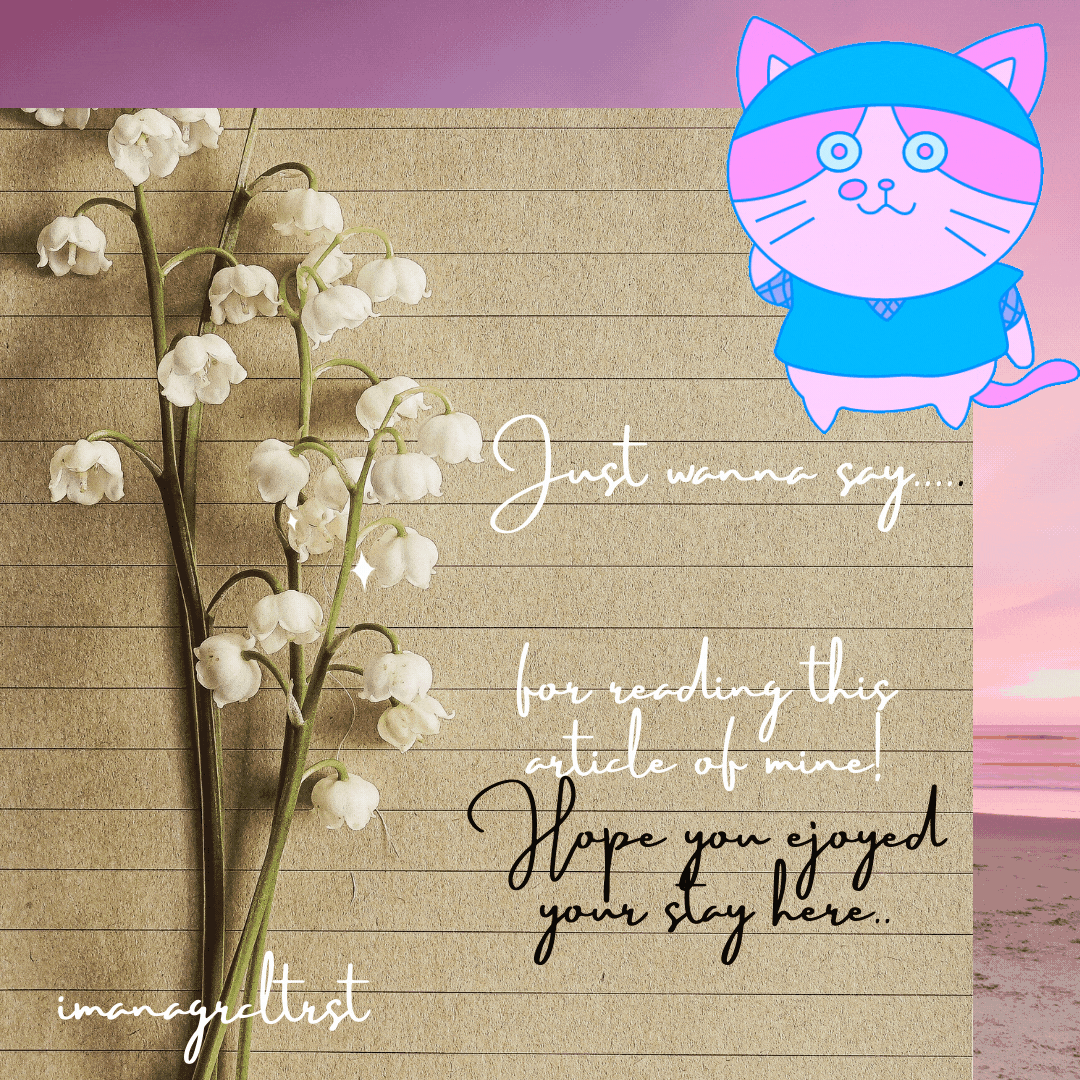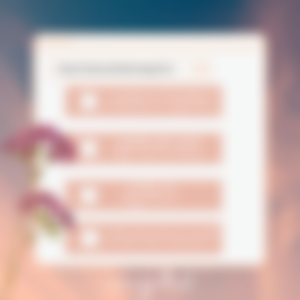 ---
LOVE LOTSSS!
ARTICLE NO. 28 OF 2022
TITLE : <Another Achievement, Unlocked!>
DATE OF PUBLISHING: <February 15, 2022?>
Sponsors of imanagrcltrst