January: Filled With Expenses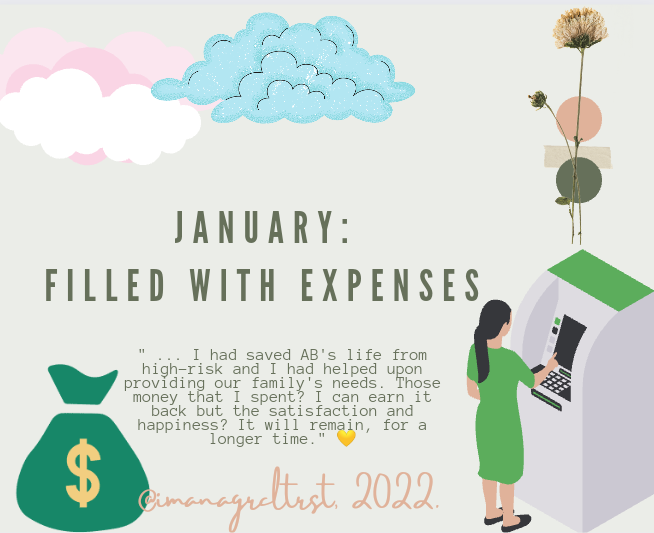 To make a living ... or simply to "earn."
This is the main reason why we, all of us are engrossing and indulging ourselves to do number of works. To the point that we are slowly pressuring, stressing, and even burning out our bodies and minds. Though, we can't avoid it as we are in deep need to earn for us to have something to fund our expenses. Either be it in a daily, weekly, monthly, or yearly basis.
Earning money isn't an easy-peasy thing to do so, just like how fast and easy for us to change what we want to have. It requires a lot of efforts, patience, hard-and-smart working, perseverance, and even intelligence or resourcefulness. They said that "being just an intelligent person isn't enough to have a stable job or passive income, we need to be resourceful too." (Filipino: 'Di ka lang dapat matalino, madiskarte din dapat.) Do you agree? Or not? Me? I do believe. Nothing is easy nowadays, so we need to know how to jive our intelligent and creative mind to attain what we want to attain in life. 'Wag lang iasa sa katalinuhan, samahan din dapat ng pagiging madiskarte.
---
Why do I had that two paragraphs as my introduction? It's for a motive that this article meant to share the reasons behind my unstoppable and intense hustling moments.
There are many instances wherein I already mentioned that I am a "struggling-college student." Why am I struggling? What for? Coz I have this strong urge to contribute something for our family. For our basic needs such as foods, shelter, clothing, name it. More so, to provide my and my siblings' needs in our studies. It's not easy and will never be. Even I am enjoying not just one scholarship, I am aware that it will still be short and I will soon lack. That's why I need to be resourceful, too. Good thing that this two awesome blogging platforms, noise.cash and read.cash, are here to support me in my goal to earn. Though, it doesn't just taught me how to earn but to learn, as well. Learn from other users' lives, experiences, knowledge, and their hacks on how to survive life and its needs.
In this article, I will share some of the things that I am looking at a reason to hustle and grind so hard. What are they? Aside from the daily needs and small things that I had financed, here's some of the major "whatsit" that I paid attention for this first month of 2022.
This January, I only did a grocery shopping once and that's by January 13. A day before the Alert Level 3 was implemented here in our province due to the rising cases of COVID-19 positives. In here, I bought our stocks that can make us alive for at least 2-3 weeks or so. It depends with our tummies' needs, haha! It is not just because of the AL3 in our province but it's also to accomplish my monthly goal.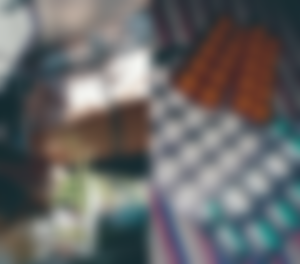 As a student and a hustler, it is one of our goals to have a more comfortable area to do our tasks. And, it will not just with a silent and healthy surrounding but with a better spot at home. It's been too long since I wanted to have my, our own study area and tadaaa! No more sana all as I already unlocked it last January 04, 2022 with a price of PHP 980.00 ($19.17).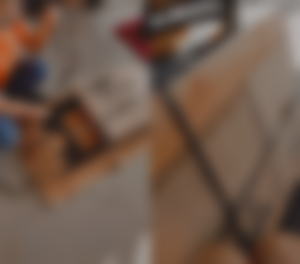 That very same day, I started working and hustling more comfortably. All thanks to my scholarship allowance for enabling me to have this.
Shared in this article: Cheers to a More Comfortable Studying and Hustling!
It was one of my mother's dream to stop borrowing someone's washing machine and it will only happen if she'll own one. But apparently, it's not going to be easy. Saving up for the money needed for it will put us, especially her, in a very difficult situation. In order to have it, she and even us needs to work hard and to double our time. Or else, her hands will be wounded or worst, will ache most of the time.
Good thing that I am having a good amount with my side hustles but then, with the price of BCH? Having that $102 For Mama's Washing Machine held me back. Despite of that, we still successfully unlocked her washing machine by January 17, 2022.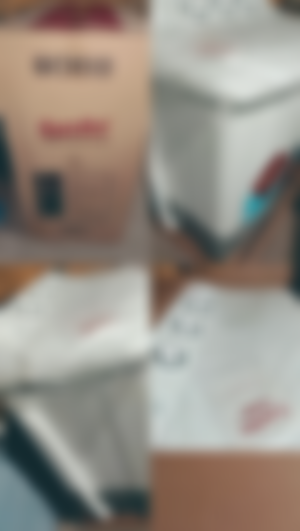 Last 01.06.22, we found out that Someone Had Hurt My Baby AB!. In this article, I had mentioned who's AB in my life. She's not a human-baby but a cat-baby, a certified spoiled and stubborn cat. Instead of her fracture and wound to heal, it gets worst by the night of 01.15.22. And, I had shared it here: AB's Situation Is Getting Real Bad. So, I came up with a very tough decision which is to bring her to a veterinarian for proper assessment and treatment. When I already accumulated more than 0.1 BCH in read.cash, I sent it to my coins.ph account and used it for her first checkup.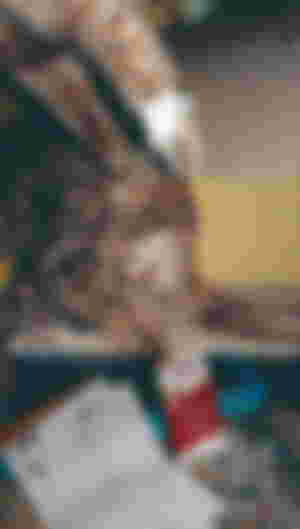 I spent thousand in there and another more than PHP 4500.00 for her surgery and medicines which was from my BCH hodlings.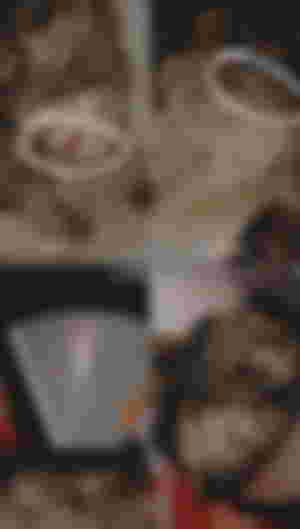 However, I didn't regret spending this much for her coz by now? My old baby is getting back to what she looks like before. Energetic, cuddler, and super stubborn. Though, she just suddenly became a lazy cat who just only eat-and-sleep the whole day. Haha~
January 20. The day that I marked in my calendar, for what? For the shocking news that I received that very same day. That I will gonna wear that black toga that I was dreaming for for so many years of kicking in my studies. But then, I must comply with all the needed requirements first and it just means, "I'm in need of money, again." The most expensive requirement that I had spent at was in an estimated +PHP 600.00 ($12) and that's for the graduation picture whereas I am wearing That Much Awaited Black Toga.
Even though its kinda expensive, it's worth it naman. As in~ imagine this scenes that I am all tired with life but I will just look at this photo hang in the corner of my study table?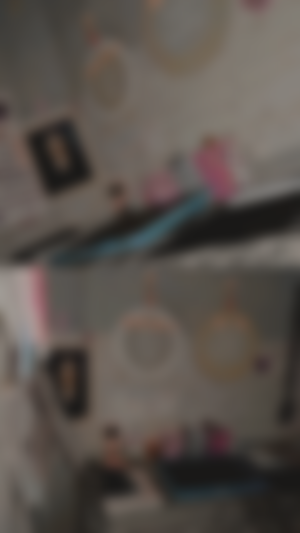 Ahh! All of those tiredness, stress, name it. It will all fade and then be refilled with positivity and determination, again.
It's more than a month since we moved in in this new house. And since we are just renting, I am aiming to pay every month rent ahead of time to lessen the things that I need to finance. Last January 29, I gave the money to Mama to pay the rent. And in just a snap, bye-bye PhP 1800.00 na. Huhu, come back before March arrives okay?
---
Overall, I had spent more or less PHP 12,000 ($234.52) this whole month. Some are from my scholarship allowances but mostly are from my BCH hodlings that I had pinched to fill-in this expenses. However, I already had earned back almost half of my BCH conversions so it's all good for me na. No need to regret of what, coz what's important is ...
---
For more articles, just visit me here in read.cash:
imanagrcltrst: https://read.cash/@imanagrcltrst
And, we can also have a chitchat in noise.cash:
imanagrcltrst: https://noise.cash/u/imanagrcltrst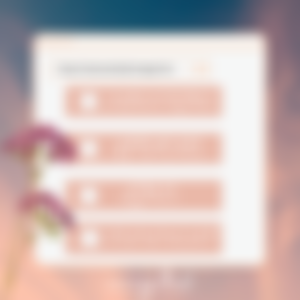 ---
LOVE LOTSSS!
Published by January 31, 2022
Sponsors of imanagrcltrst