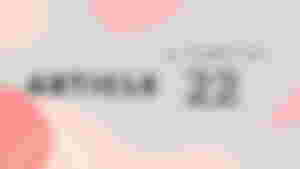 ---
We have always been thinking about paying back to our parents. People have different opinions in this matter, and also has their way to pay back. Some children are working hard to earn something and provide financial support to their parents, but some also stopped working in able to take care of them. Obviously, there are different ways we can do to return the favor to them and it is up to the person.
On the other hand, some parents do not like to make their kids feel obliged or responsible of paying back to them. Some only wishes them to live their life and enjoy the rest of it. Again, it depends on the person and the situation.
In this article, I want to answer the question whether paying back to parents is a responsibility. Some of you will tell me that of course, it was obviously a responsibility. Let me share my idea about it.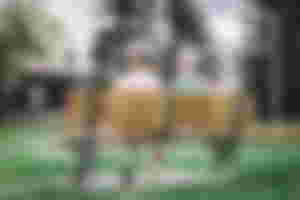 ---
I believed that it is my responsibility to pay back to my parents. That is why I study and aim to have a decent job years from now. Who do not want that, right? We all want the same thing.
I have this mindset that I need to be successful so I could provide the needs of my parents once they are old. I have to work hard since we are in an average life. I was not born with a silver spoon, and I think that molded me to strive harder. On the other hand, I also tried to observe.
I have observed that not everyone shares the same mindset that I have. Personally, I have met a lot of people and heard their stories. The one who was born with a good life, and all she wants to do is enjoy life and earn for her own needs and wants. The other one whose parents died and she needed to strive for her survival. Also, I have met someone who is now supporting his family and parents. The thing is, it depends on the situation and circumstances.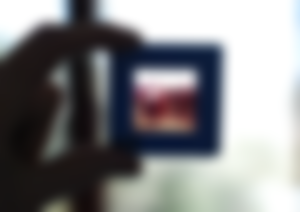 ---
One day, I was talking to someone who now has a stable job and she provides the financial needs of her family. We were having a conversation and I asked her a question that made her think deeper and reflect. I asked her: "In your point of view, is paying back to parents a responsibility?"
If you will going to ask me why I came up with this question, I just wanted to know how she will going to answer it knowing that she is already stable, and became the support system of their family.
At first, she answered me that "Yes, it is a responsibility.", so I made a follow up statements and questions right after I heard that. I told her that if it is a responsibility just like how parents are responsible to raise us, then why some people don't live with it? When we say responsibility, it was a word that has an impact. If she believed that it is a responsibility, then why some children don't see it the same way?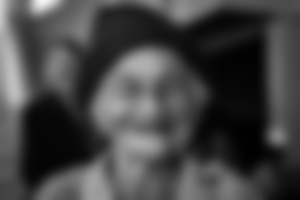 ---
I also added, if it is a responsibility, then why do some parents tell their kids to strive hard to have a good life and not to pay them back? If it is a resp0nsibility, then why some parents are letting their kids live their life even if it means living without them?
And then, I saw her confused and she started reflecting. She started t0 think until I heard the answer that I have been waiting to squeeze out of her mind. She told me: "It is not a responsibility, but rather AN ACT OF LOVE."
There, she got the perfect answer that I wanted her to realize. What she is doing for her family and parents was not a responsibility, but an act of love.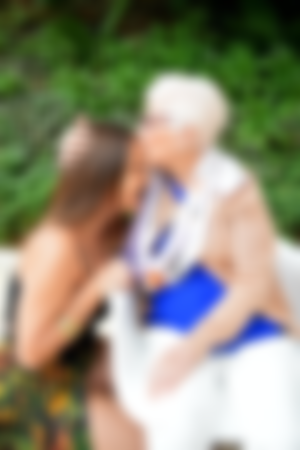 ---
Sometimes we just think that we are responsible of paying back to our parents, and some of us lose the sight of how we should also give affection and care. We should not think of the responsibility, but rather see to it that it should be our action to show our appreciation and gratitude.
We are striving hard to have a good life so we could double the things our parents gave to us. Make sure that you do it out of love and not just because you think you are responsible to do it. Be happy in doing and giving something to your parents.
As for me, I believe that it is not a responsibility to pay back. It is an act of love. I will do it genuinely and not just with the thought of I need to do it. If you want to pay back, do not put it as a responsibility because you are losing the affection and love. Feel that it is an act of love for your parents.
---
This article is actually to remind some hard-working daughters and sons here that what you guys are doing for your parents and family are the act of love. Those were from your heart and not just because you think of it as your responsibility as a child.
If you are providing the needs of your parents, you live with them and take of them, then it means that your love is so big. You have a genuine heart and those were acts of love. Keep it up and be great every single day. I hope you success!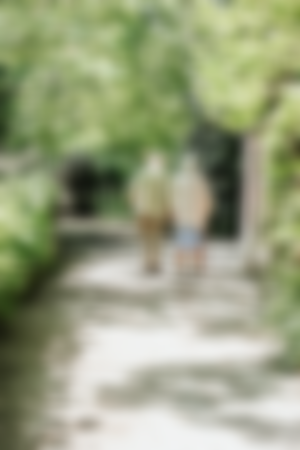 ---
If you still have time, here are some of my latest articles that you might want to read:
---
---
---
I am accepting ACADEMIC COMMISSIONS.
If you know someone who might need some help or if you are a student who needs an assistance/backup on your school requirements, feel free to check on me through my Telegram, Twitter, and noisecash.
---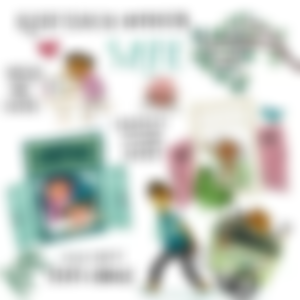 ---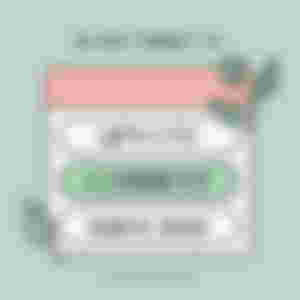 ---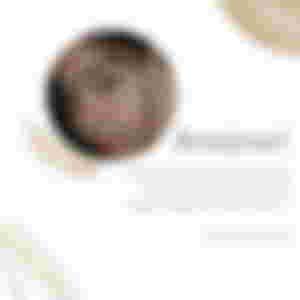 ---
Date Published: June 28, 2021
Author: charmingcherry08
Sponsors of charmingcherry08