You're Just Another Picture To Burn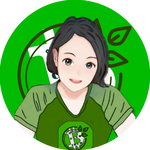 It has been a while since I last published something about feelings. I decided not to make it a habit to share my emotions every time something came up because I didn't want people to think how fragile my heart was.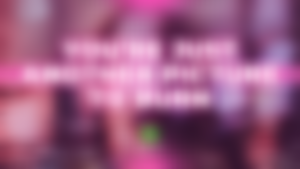 Then something came up recently, and I thought of sharing mine with the world. It's nothing serious, though, but I had to write something, anyway. Besides, @Eirolfeam2's stories about her AFAM-serye have inspired me to write mine. So if you are interested to know the details, be sure to continue reading.
I met this guy on Kik last July, and eventually, we moved to Snap in the 1st week of August. He's 38, 6'1 tall, and from LA. Okay, let's give this guy a name. Let's call him A. After all, that's his Kik name.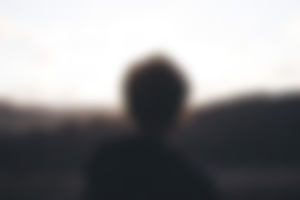 So I met A on Kik. We didn't chat much there, but we communicated whenever he was free. Eventually, we moved to Snap, and there, we almost talk every day. He said he left Kik because he had no reason to stay on that app. He said he already got me on Snap so there was no need to use Kik.
Whenever we chat, we mostly share how our day went and talk about plans. After a few weeks of getting to know each other, he confessed his feelings toward me. At first, I wasn't interested because I already liked someone else. The person I wanted, however, only saw me as a friend and had no plans of trying a Long Distance Relationshit.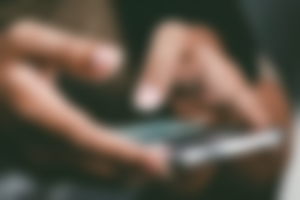 So A and I went from friends to char-char. I mean, we became a thing. Everything was smooth, but I noticed something odd about him. I saw some red flags, but because I didn't want to be judgmental, I chose to ignore them. I also started to have feelings for him and didn't want to ruin them over some speculations.
We were doing fine at first. Eventually, I couldn't take it anymore. I told him about the things that bothered me. He explained himself, and though I wasn't satisfied with his reasoning, I moved on for the sake of making this relationshit work. As they say, any problems left unattended can become a disaster, and that's precisely what happened to our not-so-love story.
To help you understand the red flags, let me explain them to you one by one.
I asked A if he could send me photos of his home. I have no other hidden agenda except that I wanted to see where he lives and what his house looks like. However, he refused that day because he wasn't comfortable sharing. He said his house was a mess and didn't want me to think he was lazy. He then promised to send the photos one day, so I stopped bringing this up. I did a few times but to no avail. Seriously, I'm only asking for a house tour, and not something else!

I also asked him to share photos of anything. It could be the view outside the house, what he does, or anything random. He said he doesn't take pictures a lot. He would, but only if it was something worth taking. The funny thing is one of the interests he mentioned on Kik is photography. What an alibi!

Whenever he takes selfies in his home, he's always in the bathroom. If not, it would be in his bedroom, where the shot was too focused on his face. It looks like someone is afraid getting caught.

He is offline every weekend. I wonder why? Could it be that he is married? Who knows?!
Although we already did a video call twice, and he called me a few times, I still felt he was hiding something from me. So after a few tries of asking him any of these, I ended our two-month relationshit three days ago.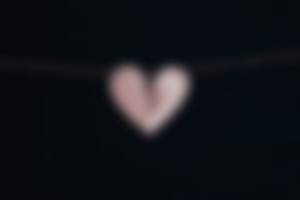 He was offline when I decided to end what we had. I then bid my goodbyes finally. To make sure I won't hear any excuses again, I removed him on Snap. I don't think I could handle more of his lame excuses. I'd rather free myself from such a toxic person than stay for the sake of being in a relationshit.

I loved him, and though he said he loved me too, I believe that love is never enough to make things work. Love is just one of the many ingredients to make a relationshit work.
After two months of feeling in love, I have finally decided to call it quits. I don't want someone who constantly gives me alibis. Also, I trust my instinct more than anything else. I knew something fishy was going on there, so I had to end it while I still could.
As Taylor Swift once said in her song, you're just another picture to burn. So yeah, we were once a thing, but now, he's just another picture to burn.
---
Feel free to follow me on:
noise.cash | Publish0x | Hive | Torum | Twitter
---