It is no Big Deal!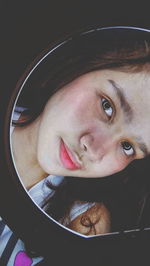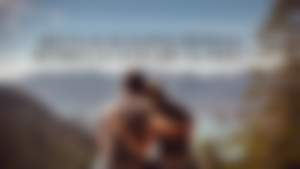 Okay, co-parents who are also present at read.cash, please come out so that we may begin discussing money. Well, to be honest, one of my thoughts, when I was younger was to marry a man who could provide for me. Who wouldn't want that, then? However, as time passed and I began to feel more confident as a woman, I reasoned that even if I wasn't able to find a wealthy husband, I could still provide for my family abundantly. I told myself, "I can be a single mom, so even without a wealthy partner, I can live alone."
For me, it is no longer sufficient if only one person provides for the family at a time when the cost of all commodities is rising. Do you still keep the vows you exchanged when you tied the knot with your spouse?
The needs of the entire family must be supplied by the two of you. Don't get me wrong, I am aware of the struggles faced by some mothers who care for their children at home before serving their husbands. I am aware of how challenging this line of work is. Yes, a profession with no license.
But having only one person working isn't really in these days. I don't want to feel guilty about not being able to support my family in the future and resent my partner at the same time. This is why I really try my best to study well and to find a good-paying job so that there will no accounting of money and contributions when the time comes. Well, I hope that nothing like that will happen as long as you love each other, but for me, if we wanted to be practical, both parties would be better prepared and stable.
If you don't have a job and even if you spend money on the house and your partner doesn't give you anything, that is definitely a warning sign. That implies that your partner doesn't trust you, which may be cause for concern. However, if you and your spouse both work, have our own sources of income, and split the costs of living, I don't think you should ask why your partner isn't giving you. The first reason he might not give is that he is aware of your financial situation. Second, did you request? If the answer is yes, but he refuses to give it to you because he has to conserve money or anything similar, perhaps that's acceptable, sister. There is nothing to complain about.
Sharing and receiving are necessary in a marital relationship. It is better to communicate first so that we don't overlook things about our husbands that shouldn't be suspected before we post on social media or rant to our partners about their financial situation.
---
Anyhow, here are my previous blogs. (^∀^●)ノシ
By the way, let me drop here my noise.app account too.
I am also in Hive guys!