Dahmer: Series Review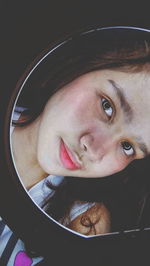 Have you viewed the newest Netflix trending content? However, since this site has a connection to Jeffrey Dahmer, I urge you to skip it for today if you don't find it to be your cup of tea. Additionally, I believe that some of you in this room will not enjoy this series since it is so gloomy and terrible. What I learned about this person's actions when I watched this Netflix series left me feeling quite depressed. I would say that this person is extremely demonic based on the first episode. But after I finished the documentary and saw the initial interviews with him, I unexpectedly broke down in tears and thought that perhaps this person was also a victim.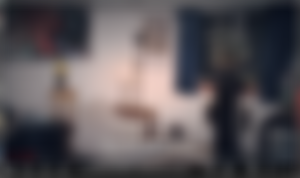 Okay, I understand that many of you would declare that this man is a complete monster due to the horrendously cruel ways in which he killed his victims. Imagine that he has been successful in doing this for more than ten years. If you look closely, he appears to be a very educated person, so at first, I couldn't believe that he committed such a terrible thing to his victims. This caused me to be incredibly shocked. However, other psychologists assert that Jeffrey is a wholly unwell person who hardly ever demonstrates empathy for others.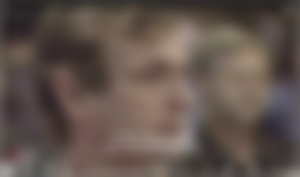 But friends, I hope you also noticed the root of this killer's troubles. He clearly needs parental supervision and guidance, as is evident. He was just 18 years old when his drug-addicted mother abandoned him and his father decided to remain distant and start his own family. Sadly, nobody stayed behind for Jeffrey. Nobody helped him become an adult. He continued to make an effort to communicate with his father about his life goals, but he thought that his father did not place much value on him. He created his own world as a result, where he loved to manipulate his victims and carry out wicked crimes.
It is unfortunate to consider that this man's intelligence was not effectively utilized. Perhaps if I could turn the clock back and get to know this person, I would decide to stay with him. I believe that such horrific crimes would not have occurred if there had been someone to stay with him and provide guidance. I then considered how crucial parental advice is for kids. Every child is unique, and they all require the proper teaching. If you watch the entire Jeffrey series, it's clear that his parents don't give him enough attention, which just caused him to feel miserable and wicked.
He may not have even taught good morality well. Sincerely, this killer's life has been quite awful. If you are a parent and plan to watch this series, I only ask that you take good care of your kids. Show them how valuable they are, and no matter how they may feel, don't let that stop them from talking to you, their parents. Children of today should be guided till they understand what is good and wrong and what constitutes an ethical human activity because they are highly curious about everything.
---
---
Anyhow, here are my previous blogs. (^∀^●)ノシ
By the way, let me drop here my noise.app account too.
I am also in Hive guys!