Video Chat With Me
I have been on social networks for quite a few years. The first one I joined is LinkedIn, which is a platform for professional engagement. Much later, I joined Twitter and Facebook. I briefly checked Instagram and created an account but didn't continue, and the account was auto-deactivated.
I have been blogging on LinkedIn since 2014. In 2017, I also created an account on Steemit and posted a few short articles. It was my first crypto-blogging experience. But, then I was away from crypto blogging platforms for a few years.
I came to know about the dot-cash platforms much later. The algorithmic support from the blogging platforms is fun to most of us.
But for serious writers, random and auto-upvoting are sources of negative feelings. Good writers cannot accept an erratic judgment by the algorithm.
---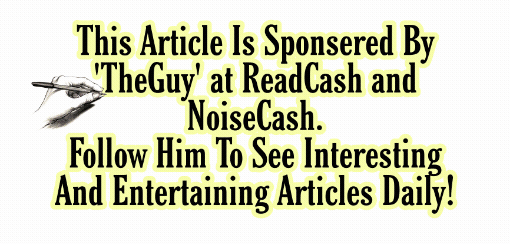 Image source TheGuy – Follow him on Noise and Hive for more insights.
---
I had hesitations in chatting with people. Chatting on a text box is okay. My main block was to avoid appearing in live videos. A lot of LinkedIn connections asked me to join them on videos. But, I always avoided being inside a live video.
In December 2021, I shed all my hesitations and decided to start appearing on live videos. I created a video podcast window, and I literally named it a "Podcast Window."
I use the unique facility of LinkedIn called "LinkedIn Live" to chat with a guest. In my "Podcast Window," I already had conversations with five professionals.
The first conversation episode in my "Podcast Window" is embedded below.
Video: "Sustainable Solutions Combining Energy Efficiency & Green Energy, LinkedIn & Facebook Live, Episode 01" The first guest was Dr. R. Ramarathnam.
The deliberation in the above live video conversation has been explained in my article, "How to Reduce Electric Bills."
The podcast started on December 22, 2021, but I could not do it regularly. The main reason was that the GPU of my desktop computer went wrong, and it took a few months to get the warranty!
---
I have been engaging in the articles of many good writers here and elsewhere. When I ask a fellow blogger here if the writer may want to be my guest in a live video discussion, almost nobody agrees!
Most ReadCashers are not ready to create their personal brand outside the closed platform. I don't know what is the reason. They write "ha ha" and go back to their encapsulated crypto earning arena.
I appeal to all bloggers to think seriously about a personal brand outside the crypto chambers. I request you to check LinkedIn, which has many professionals from different parts of the globe.
Will you like to join me in a live video discussion on a topic of your choice?
I am sure some bloggers will open their hearts to joining me in a live video chat.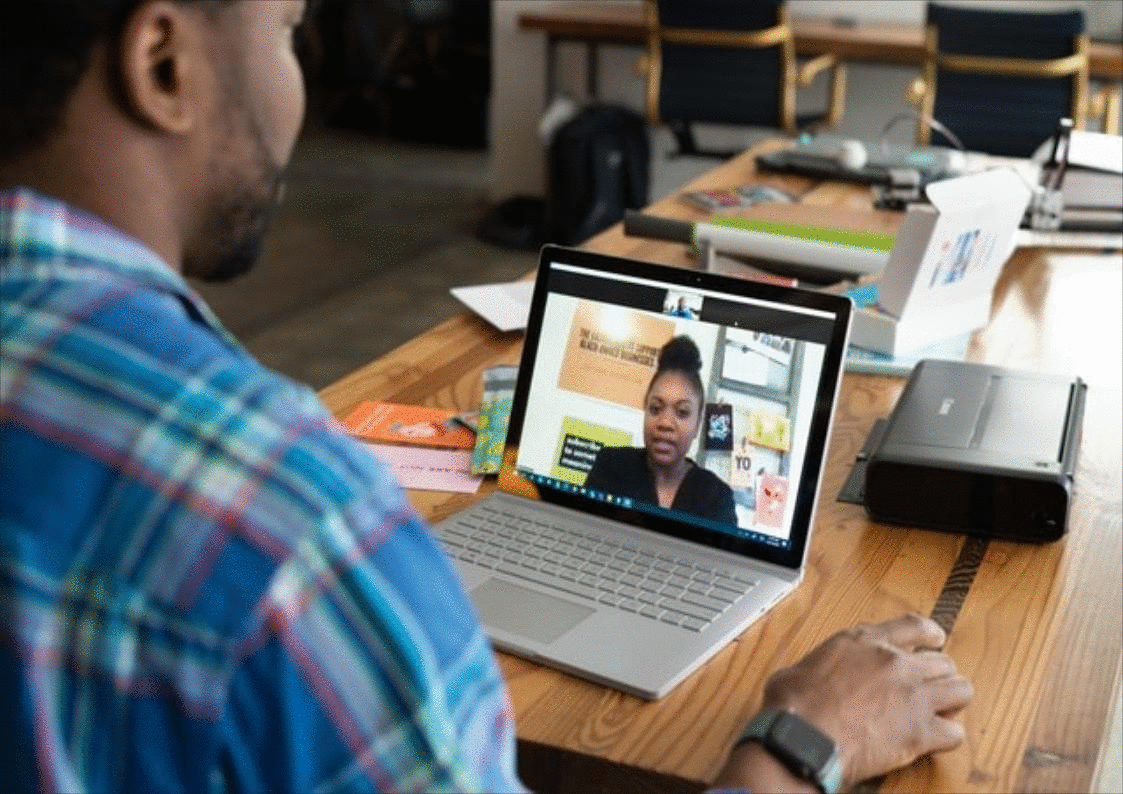 Image Source: I have created a GIF animation using my title texts and Photos by LinkedIn Sales Solutions on Unsplash.
---
I will be able to convince a few bloggers from ReadCash to join LinkedIn.

I have connected with a few bloggers who are already on LinkedIn.

I hope a few bloggers will join my "Podcast Window" and engage in live videos.
They will create a vibrant personal brand on LinkedIn and elsewhere.
---
Today, someone from the ReadCash community has agreed to be the next guest on my Podcast Window.
The good thing the blogger did was connect with me on LinkedIn.

With a few casual exchanges of text messages on LinkedIn, we have decided to have a live video session sometime in the coming week.

We could exchange direct text messages because LinkedIn supports "Peer-to-Peer Networking," but the parent blogging platform doesn't have direct messaging features.
Isn't it a positive development from a crypto blogging platform?
---
If you have some free time, explore "Learning Times" and other channels on Odysee-dot-Com and earn crypto coin LBRY Credit or LBC for consuming and creating content.
---
Cheers!
Unity (Debesh Choudhury)
Text Copyright © 2022 Debesh Choudhury — All Rights Reserved
Join me at  
Odysee, LinkedIn, Twitter, noise.cash, read.cash, publish0x, and Facebook
Lead Image: I have created a GIF animation using my title texts and Photos by LinkedIn Sales Solutions on Unsplash.
All other images are either drawn/created by myself or credited to the respective artists/sources.
Disclaimer: All texts are mine and original. Any similarity and resemblance to any other content are purely accidental. The article is not advice for life, career, business, or investment. Do your research before adopting any options.
Unite and Empower Humanity.
June 25, 2022