F for February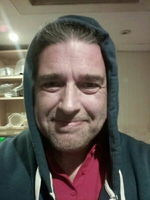 1st of March 2022 1/?
Hello Hello to all you beautiful readers.
March is here, seriously this year is going far too fast. Do you agree?
So the first day of the month is usually a day of reflection on how our performance was for the previous month. For me this is no exception this month and so my report card for February is ready to be graded...
One Two Three Let's Go!!!
And the result is...
Feeble
Awful
Insipid
Lazy
Yep for my February activities in Read and Noise I graded my report card with an F for Fail haha.
I did not manage one post a day in Noise, I think I was lucky to average one a week, let alone one a month!
Here in Read I did do much better than Noise as I managed to publish a total of thirteen articles, so almost one every other day, as February only had 28 days. Room for improvement and way less than I wished for.
Obviously not posting often made my rewards lower than I would have expected and my inactivity also led to less visiting of your articles from me.
Oh well, things will change, that won't be repeated again. Have no fear about that.
So how was your February, I am sure that I will be reading some of your goals for this month. I shall go for an average of five posts a week so aim for 21 posts published in March. Let's see what happens.
I see some of you are getting your Abra bonus. It is a quite good wallet that I have used a few times now.
I did mention it in January and got my bonus last month (when we had to wait for thirty days), I withdrew some on 17th February so it does work, just for your peace of mind if you are worried. I did get some Juno with it, which has doubled in value, so not all crypto is in the doldrums, just remember to do your own research folks, but as @MarcDeMesel tweeted a while ago, it is good to have some diversification in your portfolio. There are some of my transactions. It is good to know that something works in this world of scams.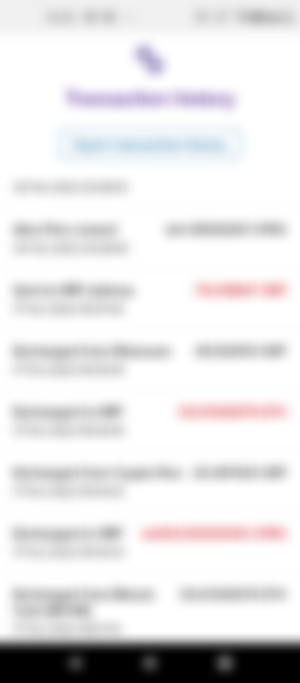 Back to Abra for a second, if you download the app and deposit $15 and hold it for 7 days you and your referrer will both get $25 dollars, to do as you wish.
My link is here just in case you want a look see! code is RCJCUD7MM
I hope that we all will be as busy and productive as this bonnie wee bee I captured last summer!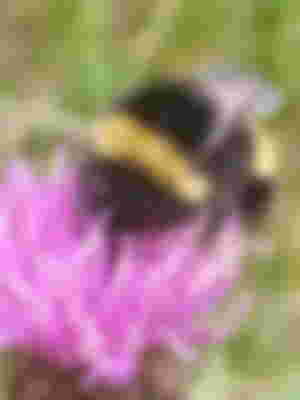 Talking of pictures from a while ago I made a meme from this cheeky wee horse I captured a while ago.
Go on, I dare you not to laugh!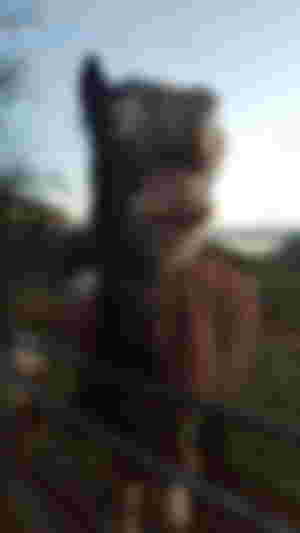 So there we have it, February has come and gone, March is here and I expect us all to have a magical and marvellous March.
Let's smash those March goals.
Here in the UK March can be a mixed month weather wise, it could be a late winter month or an early Spring month, I am hoping for an early Spring month as I am fed up of the cold and the wind and far too much rain haha, but rain is what keeps the countryside so green and I should not complain.
Are any of you writing in blurt, I just thought I would blurt that out, whilst writing is on my mind! Actually, if you fancy some reading and getting some more eyes on your blogs here or in hive or in blurt, then you should sign up for Dreemport it is free and a bit of fun.
Okay I think that is rambling over for today, I need a chocolate ice cream lolly, who doesn't like a midnight treat lol!
Have a good one and thanks for reading.
Copyright @TengoLoTodo    2022 and yes All Rights Reserved. All images, words, and ramblings are from the author unless otherwise stated.
100% original content from this mad Scotsman
And don't forget ;)
Haste ye back.