All Would Be Right and Alright In Time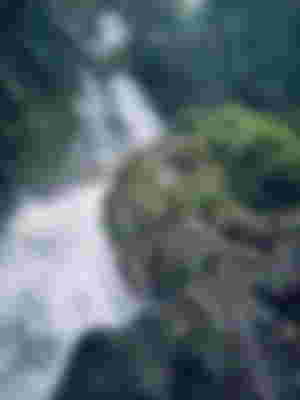 All would be right and alright in time. All would be fine and all would fall on the right place at the end of every journey. If something is not yet fine, then probably it is not yet the end. Through a golden time a lot of events may happen, probably this would consist of overwhelming stories of joy, sorrow, despair, grief, happiness, surprise, failure, and success. Whatever it may be and wherever you are right now, hold on tightly with a strong grip and believe that all would be right and alright in time.
Never lose hope for as long as the world keep on spinning. Trust a golden time as free as how the falls flow. Wait patiently and graciously trust the process for all things would be right and alright in time.
Only a golden time could surely tell. Not even yourself, so have patience and be patient to wait for the right time for things to be right and alright. Patiently wait and smile through the bright and dark days of your life.
Never ever try to control all things in your life for it would just feel you so bad. Perhaps you would not enjoy your life if you are always trying to control it so much. Every so often you need to take a break, take a deep breath, and take time to relax to live for the storms of life and patiently wait for the luminous Sun to be radiant once again. Remember that you would always seek a life that you are capable of making great things into a reality. Make time to make things happen at the right time and at the right place. Cease dwelling everything in your mind and stop overthinking for all things would be right and alright in time.
While immense happiness sparks your life, surely strong feelings and heavy emotions are also bothering you every day. You may feel that you are the most unfortunate person in the world but always remember that you are so precious more than gems and jewels. Never feel sad for you are not alone. Just like you, others are also struggling and suffering in life in a different aspect and perspective.
Be the best self every day and never ever forget who you really are. Be highly driven to trust yourself more and uplift yourself in all ways possible. As you wait for the right time, be mindful of the following:
Learn to let go of the things that you cannot truly control.

Learn to shift if things are not meant for you.

Learn to uproot the things that destroy you.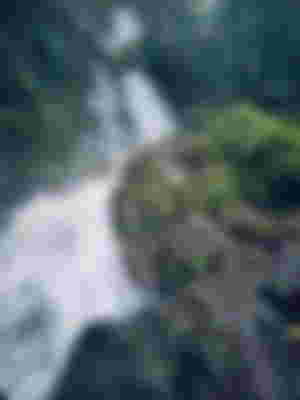 Learn the art of letting go, shifting, and uprooting through the years and learn that all would be just right and alright in time.
Let go of the things that you cannot truly control. Let go of your doubts and fears and let go of everything that bothers you. Shed tears if you are hurting to let go of something but those tears would just dry when all pains are out. Cry and cry until it hurts no more and all you need is to let things as it be as you greatly accept that those matters are beyond your control. Never ever take for an emotional appeal for these things to stay in your life. However, plead to make them away in your life so you would always make most of your inner peace. Let go and let God rule your life. As you constantly trust the process, be more patient and have a great faith that things would be right and all right in time through God's prosperous blessings and by His wondrous grace.
Shift if things are not really meant for you. Learn to adjust your moves and never ever depend on the blow of the wind but take control of yourself despite how you were driven and blown by its turbulence. Just take control of your direction so you would be able to shift with grace to reach for your main goal. The key in shifting is to adjust and adapt to your weaknesses so you could improve and be driven by great strengths. Never ever hesitate to shift if you see that it is misleading you badly. Stand up for yourself and persevere with a greater passion. Remember to be the shift that you would want to achieve and be the change that you want to stand out.
Uproot the things that continuously destroy you. Never allow the harmful weeds to prevent your growth. Uproot every little thing that slowly causes you pains and troubles. You are worth it of the growth and improvement you greatly needed so you could always bloom and blossom in His time. Never fear removing the roots of all evil and stay calm as you get better through time. Simply smile for you are always worthy of all the love and care in the world. Trust everything and let God do it for you as you let things attract you positively. Cheer up and never ever feel bad about what has already happened and never regret about it. Just keep a positive and strong spirit to go on. Bear in mind that all things would be right and alright in time.
All would be right and all right in time. It is just a matter of perfect timing. Perhaps a perfect timing with the right place at the right moment and all would be right and alright.
All photos are mine and were taken by me.
Disclaimer: No part of this article is intended to advertise nor commercialize and it falls under the guidelines of fair use. All parts and contents are mine and are purely based on my personal learning experiences, thoughts, opinions, and reflections. This humble article is mainly intended for entertainment purposes only.
Copyright 2022 Talecharm. All rights reserved.