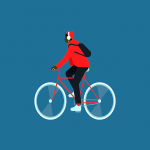 Believe me when I say that there is money in writing. No, I mean, there is one thing more than that. One thing that should be imparted into others' minds, especially those who thought that this site is just a free earning site.
Writing is not an easy task to do. It requires a considerable amount of effort and plenty of patience. Sometimes, writers even experienced the so-called writer's block or a condition principally linked with writing. A writer is having a hard time composing new work or encounters a production slowdown.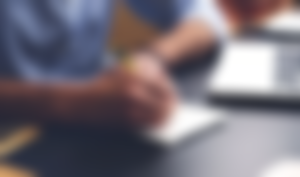 Honestly, my main reason for joining here is to earn some which can help me in my studies. But that changed into something better than that. I learned something about Bitcoin Cash and cryptocurrency as a whole, which helped me understand how I can maximize my earnings here by hodling it.
That notion of others that there is no money in writing that is very wrong. Additionally, that notion about this site, which says it is only about earning, is another wrong choice of words. It is one of the common mistakes of those new users here since they are only after the monetary value they can get. They do not see the matter, the real thought of joining here. Sometimes, opportunities are already in front of us. It is just that our eyes, our attention, is directed into something else.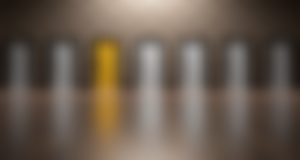 If you really want to earn here, do not just make it your primary goal. You have to open up your eyes to all aspects of this platform and absorb each information you can grasp about BCH, and use it to help you realize its importance. Because it is not only in writing that there is money, BCH has too and that its future may shine brightly. You just have to know the necessary trading skills to help you achieve your goal. It could be that your one dollar worth of bitcoin cash may grow two times or even ten times more significant in the future. Who knows?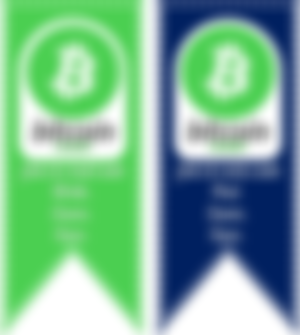 As one way of showing my gratitude and somehow inspiring you to write and learn simultaneously, I have prepared a bookmark that you can download if you want to print them out.
Here are gifts also for reading my articles, and for always supporting me. I may not know you personally, but I know you are an appreciative person. My articles were just simple as compared to others, but thanks for reaching out and for taking a read. It is already enough to make me happy. The shareable links are linked in the titles of the paragraphs.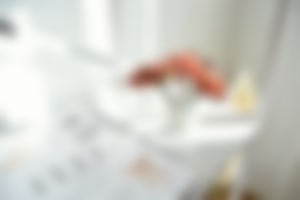 I also have some articles about bitcoin cash, inspirations, and the like, which you may want to read to be inspired more. Should you wish to read them, just click the links below.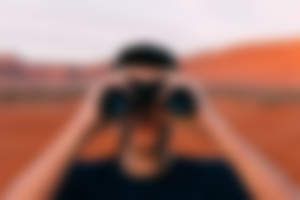 Additionally, just like what I have mentioned in my first ever published article here, some people sometimes missed great opportunities because they only focus on smaller things. Have a look also at the larger picture to actualize how good it is to have patience. Do not make a wrong choice just to make some easy money while the value can still go higher. As soon as everything starts to climb upwards where the sky is only the boundary metaphorically, you might regret your decision to sell early and at the wrong time or give up too early if you are just starting out.
---
---
Again, believe me when I say that you will attain what you want to achieve through hard work. If you have a passion within your heart that is burning, keep the flame raging. Believe me, it will all be worth it in the end. Just do the right things, and things will be alright. Thanks for reading!