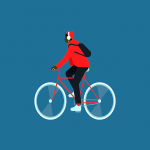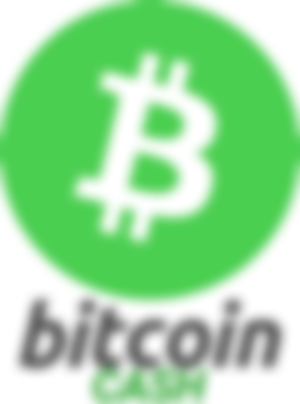 In the world where we are expecting a lot of good things to happen, do not just wait for the guava to fall off in your mouth. Make an action towards attaining them because success to something does not only lie from a few to some members, it is my duty, your duty, our duty to make things happen.
As a user here for more than a week, I was motivated to push myself out of my comfort zone and begin writing more articles to seize the opportunity given to us. Because BCH is not just about sharing, it is about you, and you, and you, and all of us.
As we know, Bitcoin cash, otherwise known as BCH, is a cryptocurrency. It is said to be the fiercest test of the decentralization of Bitcoin. It is a fork of Bitcoin. When we speak about a fork, it is not the utensil we usually use when eating. But instead, it can be defined as another variant of an original coin, such as the bitcoin.
To go more in-depth with forks, it has two types. The first ones are soft forks or variants that operate well with both the alternate version of the coin and the original version. Secondly are the hard forks or the understanding that do not play well with the original version. It means you need to decide whether to update your software to run the alternate variant or adhere to the original one.
Historically speaking, BCH is a cryptocurrency, which came into existence in the month of August in the year 2017 as a hard fork of the well-known bitcoin. When it first commenced out, Bitcoin Cash's block size was capped at 8mb. Later on, the coin passed through another update, and its block size limit expanded to 32mb. Also, Bitcoin Cash advanced through its own hard fork in November 2018.
Your typical wallet can be taken away from you, or you can miss it. Your bank can also go bankrupt. The government can limit or freeze payments, among others. But with BCH, it safe. It cannot be easily stolen unless you share your seed phrase with others.
Speaking of seed phrase, if you want to have access to your BCH, you just have to remember your seed words. You can import it into a BCH wallet, such as in bitcoin.com, and make transactions anytime and anywhere. Again, note that no one can take your BCH away from you.
It is also worthy of mentioning that the emergence of noise.cash platform has brought more fame to BCH itself. It is happy to see that it helped attract more people. According to blocktivity.info, the rank of BCH is (see the screen capture below). Also, see the activities: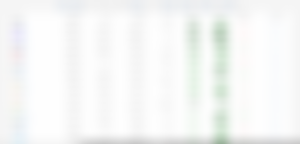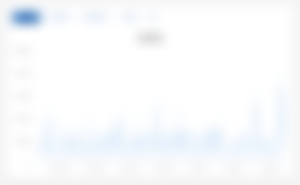 While you can have some BCH, hold as much as you can because just like what we can observe and what we have read on this site and on various platforms and media, BCH is on its promising way to escalate up. Who knows, its current price will be doubled or even tripled at any time? Well, just do not expect so much because, as we know, expectations, once not met, is really hurtful. Anyway, just keep our faith and hope for better days ahead for BCH.
Some people sometimes failed because they just focus on smaller things. Take a look also at the bigger picture to realize how worthy it is to have patience. Do not make a faulty choice just to take some easy gains while it can still go higher. As soon as everything begins to rise upwards where the sky is only the limit metaphorically, you might regret your decision of selling early and at the wrong time. By that time, you will have nothing but regrets. The worst case scenario is that you will not even have the chance to revert it back. So always think twice and invest what you can afford to lose to have no regrets in the end.
Anyway, we all have a choice, and it depends on us what we are going to choose. But, consider looking at the more excellent side. Lastly, I believe that BCH is you, and you, and you, and all of us. Together let us claim that this year will be the year that BCH will fly to the moon.
Thanks for reading!