During our parenting session at National Children's Youth Council, we knew it was essential to be more open with other realities that parents are experiencing to reinforce the teaching-learning process on becoming a parent.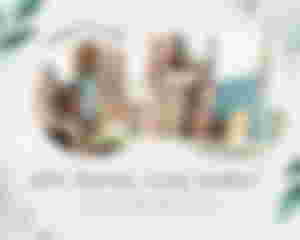 It is never a weak spot to accept mistakes when we knew that we messed up with our toddlers at home. As much as Sage is learning from us, he indirectly taught us to be more creative, resourceful, patient and FAMILY TIME is the most significant thing money could buy.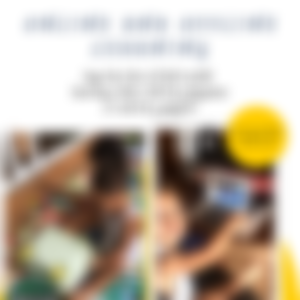 There were scenarios that hubby and I learned from our 2-year-old baby in terms of his proper upbringing.
At home, we ensure that he has what he needed for his growth, exposing him to gadgets at a limited time before bedtime likewise having Hailey around to play with at home during the weekend is a better option apart from his playmates at the childminding during the weekdays.
One time, I was cleaning the house, he took the broom momentarily said, "mommy, clean?" I have to say, "yes, mommy is cleaning, baby! "
This usually happened during the weekend when we're both at home. I don't expect him to clean but mess up things. His "GESTURE" was more than enough for him to learn that "broom" is used for cleaning also vacuum cleaner is an option.
His proudest moment when applauded for a job well done gave him confidence. Despite an incident when he messed up with the toilet papers, the idea of having conquered something without knowing further its implication and consequence tantamount to his learning.
Typical household chores that he started to pay attention to was to put his toys in their proper places, regardless of the mess he's doing at his small playground at the veranda, Sage's awareness of his playtime, dinner, bath time, and playing with his tablet was a good routine to follow at his age.
How Do You Deal with your Toddler's tantrums?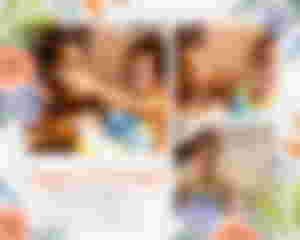 Tantrums are emotional quotients that your toddlers are not able to express fully by words. Their means of showing these behaviour lies in their strong emotions of tiredness, hunger, worry, or fear.
When this happens to first-time parents, we indirectly lost track of how to handle this situation. It can be exhausting and can be emotionally draining because our baby won't stop crying for no apparent reason.
It is crucial to observe the WHY of our babies' tantrums so from there we would identify the reason. We could figure out the most effective solution.
**Know the WHY's of Your Baby's Tantrums!....
Sometimes I am so caught up with my online engagements, mostly around lunchtime, Sage is not any more focused on his activities. He would take my hand to his room and wanted "mommy and baby time" before his naptime. However, when he failed to do this, he would start crying.
I have to leave whatever I am doing and cuddled him, felt that I am there for him. Now that he's been two years, it was easy to figure out. When he started his first tantrums, I was also frustrated because he won't stop crying despite my best effort to console him. I was also exhausted, I couldn't even figure out how to stop him from crying out loud. I needed a backup plan.
Parents are Not always RIGHT! Learn How to Accept Mistakes from Your Kids.
It's not always that parents are RIGHT at all times. We have to learn how to say we're at fault. We have to consider that we are GUIDING our kids how to be self-sufficient and independent even at a young age.
There were instances that because we are parents, we knew what's best and what's not for them unknowingly that we're supposed to track their developmental milestones. First-time parents must be more aware of not jumping to conclusions!
**That one Weekend Blast!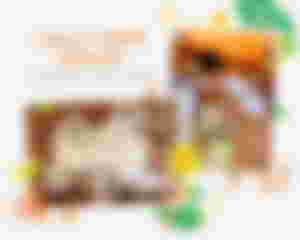 I was not feeling so well hence told my hubby I would take a nap. He said "yes" and it was vital to hear his acknowledgment which meant he would take after Sage playing downstairs with him. I went ahead at peace.
I woke up with Sage crying in the toilet, surprised that his dad raised his voice to him. You could imagine the David and Goliath encounter. I was surprised.
Something must have happened!
I took Sage to his room to console him when suddenly he dozed off. It was around 5:25 pm. too early for bedtime, but I understood that he's sleepy and tantrums were kicking in. Hubby was upset about what he did in the toilet.
So what transpired was....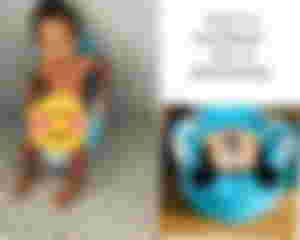 Sage went upstairs. Hubby didn't hear a noise at all. HE THOUGHT HE"S OKAY without knowing that the toilet door opened. When he came up, he'd seen the mess.
Towels and toilet papers were wet.!!!!
He must have the time of his life doing something without asking for help. His dad realized that he should not CONCLUDE things first hand. He was fixing Sage's mess and was surprised to have seen his potty needed to be cleaned afterward.
Patrick said sorry to our baby when he realized that Sage went to poo, he wanted to clean himself up, tried to take the toilet paper and to wash his potty with water.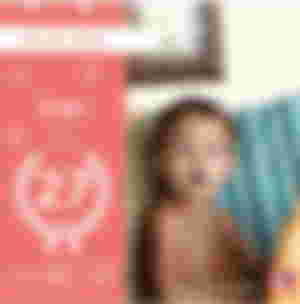 These are some parental incidents at home that at times we tend to always have the notion of always being RIGHT. Much as I taught my baby to speak up or to ask what he wanted, as parents we have to extend more of our patience.
Only when I became a mom that my baby at 27 months old taught me more about how to handle an impossible situation whenever we're together at home. Likewise his independence gave me an assurance of his increased confidence of what he is doing.
Regardless of our parenting style, what is the most important thing is that our babies would grow up in accordance to their developmental milestones and we would nurture them to be the best version of themselves. Remember what Matthew Jacobson said,
"behind every young child who believes in himself is a parent who believed first."

it is a Bitcoin micro-jobs portal, or the upcoming biggest services marketplace on BCH!