I hope you all have a Merry Christmas and 2022 looks much better than. It's time to wrap the #Club1BCH events and share out some feedback. The festive period was full of glee and positivity, as all our members did their own bit and made the Christmas better for others
While most of us had a roof above, hot food and the comfort of a cozy home, others were not so fortunate. Typhoon Odette hit hard the Philippines and was heart warming to see how everyone mobilized to help out.
It was @bmjc98 who was the spark that started a chain of events for those heavily affected. The Fundraising For AxieBCH Scholars brought all the BCH community together and the results were amazing, with $323 from various sources.
@Eybyoung did her part and wrote Helping AxieBCH Scholars Who Are Affected By Typhoon Odette!, while users like @charmingcherry08 and @nheng1118   helped out to enhance the blessing for those affected.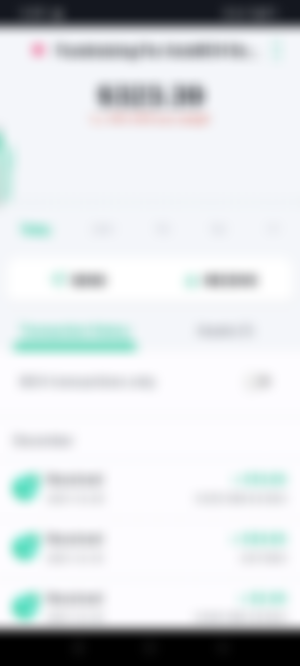 Moving on to @Jane , who is a beacon of hope and has one of the kindest souls I ever seen. She went above and beyond during the festive period and shared both online and in real life, bringing a smile and a glimmer of hope to many.
Shine bright @Jane ... shine bright!
Meet the winners of the Christmas cards competition by @bmjc98
We forked the entries into Club1BCH members and non-members, to make it fair for everyone. From the 16 entries, 9 of them where from #Club1BCH and 7 from the BCH community. I decided to make everyone a winner so all the participants received a prize. The Club members received $1, while the community participants shared $17 worth of BCH.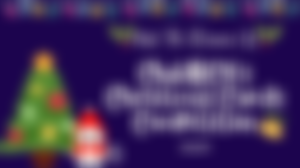 @MizLhaine made it easy for me to chose the winner, as her handmade card was standing out. The crafting was a moment of family bonding and the effort was rewarded with $5 worth of Bitcoin Cash (Tweet link)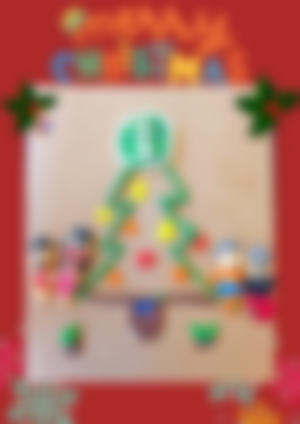 BCH Logo Competition by @nheng1118
I participated but said from be beginning I don't want to be considered for prizes, because I knew I will get one of them. All the entries went through a voting process and ... I won the Grand Prize! I forfeit my prize so @bmjc98 won $5 and three more participants received $WOJAK and $GAME.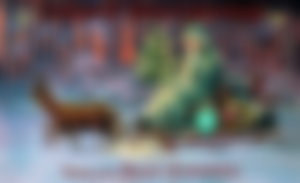 The Club1BCH SmartBCH Secret Santa and Winter Raffle
This was time consuming but so fun to organize. We had 19 participants in the Secret Santa event - including the@Empress , and 40 that signed on for the raffle. You know already that everyone is a winner, and every single participant received some @SmartBCH tokens thanks to the kindness of @Empress @MoreGainStrategies @Mr_Trenzs and @carisdaneym2 .
Club1BCH Christmas Celebration - The BCHampions!
I had 8 BCHampions - @Eybyoung @Jane  @Crackers  @emily2u  @Ruffa  @fantagira  @HappyBoy   @CoquiCoin - who shared BCH love to ReadCash users. Each was handed a fiver and instructed to look out for the content creators that are not visited so often by Rusty
Club1BCH & Bityard Events - Three Crypto Opportunities
#SantaBityard produced 10 articles that will be used for crypto education. This will be covered in details in another article. If you filled the survey, you may find some credit in your #Bityard account.
Club1BCH Christmas event - fill your stockings with NFTs
Left this one at the end on purpose, because was a great partnership with 4 NFT artists that you may encounter on noise.cash. I had NFTs to share out, for those who left a comment and for their friend if they answered back.
TiDBYTS festive duck butts go to: @Idksamad7869 rr2r2.wam @nheng1118 zocr4.wam @bmjc98 uhmqy.wam @BSzandra 3lcr2.wam @Carabageac94 smkr2.wam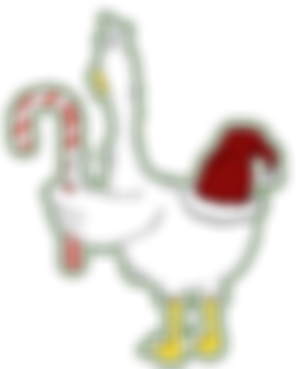 My Cartoon Family Grinch Lexicorn NFT goes to:
@Plint b4mfa.wam @CoquiCoin ng5s2.wam @TengoLoTodo lt5v4.wam @Eylz2021 .xpay.wam @CyberCrypto 4djzw.wam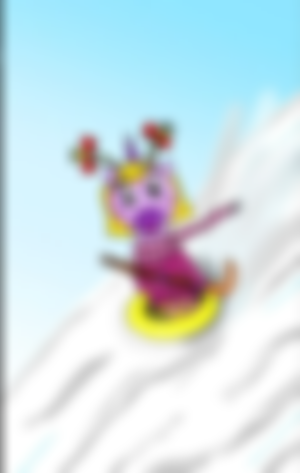 @ArtistByron one ORGANicky Green coin goes to @Eybyoung 4ibr2.wam @HappyBoy nizfc.wam and @Talon w1xiq.wam.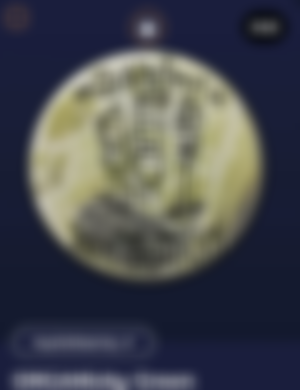 WAX Sneakers Squid Sneaker Players NFT goes to @LykeLyca znfue.wam @Jane .axr.wam @emily2u iuufa.wam @Ruffa knrr.wam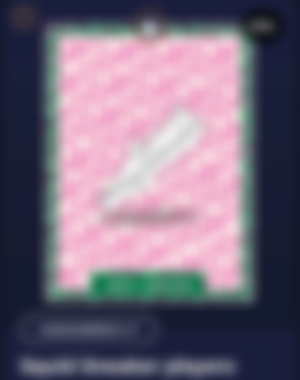 Resources:
Join the CakeDeFi revolution and get $30 worth of DeFiChain (DFI)
Amazon author page: PV Mihalache
Quality Faucets: Free-Litecoin , FreeBitcoin & Stakecube
Tier 4 referral system: Horizen (ZEN) & ZCash from PipeFlare & GlobalHive
FreeCryptos Gang: DASH, TRX, ETH, ADA, BNB, LINK, NEO, BTC & LTC
I earn crypto for reading and writing on Publish0x and ReadCash, watching videos on Lbry.tv and surfing online on Brave Browser and Presearch