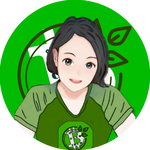 The waiting is finally over and today, it's time for us to reveal the winners of Club1BCH's Christmas Cards Competition. Of course, before we reveal the winners let me give you a recap of the mechanics first.
You must create your very own Bitcoin Cash Christmas-themed card.

You can either hand-drawn it or go digital. It's up to you.

You can do as many entries as you can but only one prize per account.

Of course, don't forget to write a meaningful caption and post it on Twitter with the hashtags #LoveBCH, #BitcoinCash, #Club1BCH, and tag @Club1_BCH.

Oh! Be sure to follow @Club1_BCH on Twitter too.

Comment your Twitter entry (ies) on this article for validation and tag 3 friends.

The deadline for entries will be on the 22nd of December.

Announcing of lucky winners will be on Christmas Eve!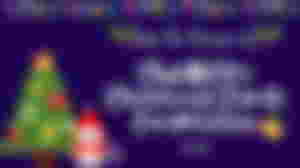 The announcement was supposed to be yesterday but had to delay it a bit since I needed to publish my noise.cash article first. After all, it was noise.cash 1st anniversary yesterday so it deserved to be prioritized. But, of course, we can't delay any further now as I'm sure many of you are already excited to hear the good news. By the way, here are the entries for Club1BCH's Christmas Cards Competition.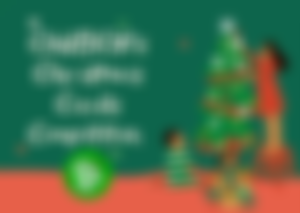 Out of 16 entries, 9 of these are entries from Club1BCH. Also, 3 of these are disqualified due to a missing hashtag but @PVMihalache wants everyone to be happy since it's Christmas so he told me to let it by. Thanks to him, no one got removed from the list, and here's more! All entries will get a reward for participating in this event.
Just so you know, it's PVM who has chosen the winners for the top 3 since this event is sponsored by him, but I get to choose for the 4th and 5th placers. As for the prizes:
Winner: $5

2nd: $4

3rd: $3

4th: $2

5th: $1
Anyway, here are our Top 5 for the Best Club1BCH's Christmas Card Competition:
While almost all loves digital cards, we still believe that handmade cards are one of the best. I and my kids enjoyed making this, not only for the purpose of this entry but also for our bonding time.

#LoveBCH #BitcoinCash #Club1BCH @Club1_BCH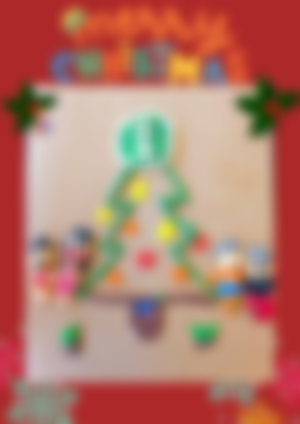 I created this image for the Christmas card contest by @club1_bch you can see on the image I am not good at image creating but I wanted to have some fun. I had to add @MarcDeMesel to the image because I can thank him for almost all the BCH that I earned. #LoveBCH #Bitcoincash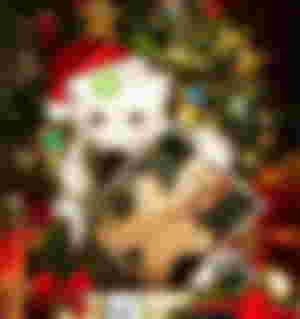 Advance Merry Christmas and Happy New Year #LoveBCH #BitcoinCash #Club1BCH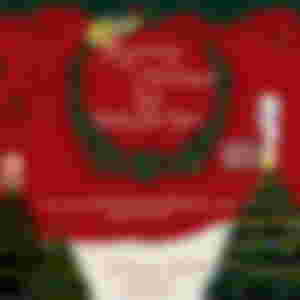 A joyful and merry Christmas to all! BCH plays a vital role in my life that's why I put it on top. The body of the tree is consist of the smartBCH tokens that I own. Then below were the apps and sites that I acquired it all. #LoveBCH #Bitcoincash #Club1BCH @club1_bch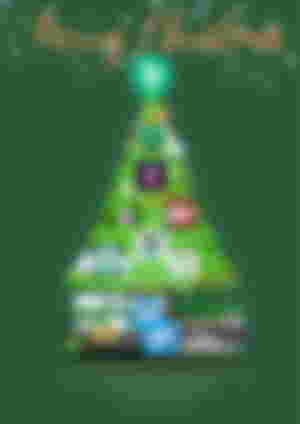 "Green Represents the Meaning of Pumping, Wish this Christmas The Bitcoin Cash will Pump Up" #LoveBCH #BitcoinCash #Club1BCH @club1_bch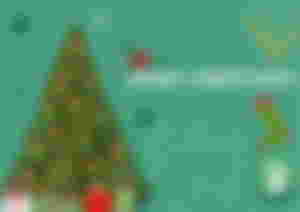 There you have it! Our top 5 winners for the Christmas Cards Competition. Just in case you have noticed, none of the entries from Club1BCH have won. This is to give the non-Club1BCH members the time to shine for this event. After all, everyone will still be rewarded with $1 each.

But before I end this article, let me highlight one of my favorite entries from Club1BCH participants. This one is from @JiroXShin. I like how he compiled all the photos he drew. It's like having a Christmas pictorial with the club fam. Not updated, though, as more of the members are not on this photo yet.
So that's it! And for the last time, Merry Christmas and a Happy New Year!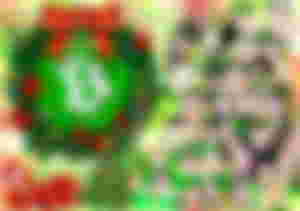 ---