Sister-in-Law's Maternity Shots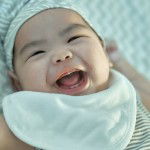 Here's another set I took this week. Yesterday, I shared about The Shots I Made This Week: Baby Qing Axl at Three Months!
Thanks lovies!
A few days after taking photos of Baby Qing and delivering the images to my brother, I usually send them via online drive. I offered a maternity shoot for my sister-in-law who is seven months preggy. Again, the family is getting bigger and bigger.
She's expected to give birth in the first week of August, according to her last ultrasound, the expected date is around the 10th which is my mother's birthdate.
We just went to the neighborhood for this shoot. I took my camera with an 85mm lens, I thought the ricefield was dry enough that we can walk on it but I figured it was still soft and is not safe for walking!
We walked around and I just let her do some poses and instructed her to keep her hands and body as relaxed as possible. It's really hard too when the subject is not really a model, I have to speak a lot, do this, look there, move your hand here, tilt your face like this and so much more!
But I am glad we pulled it through and so here are some of the photos: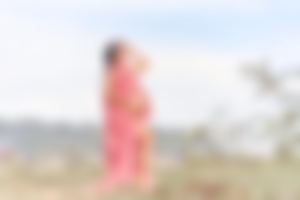 The dress she's wearing here was my mom's curtain again, she just put it as a halter and poof! How do you like it?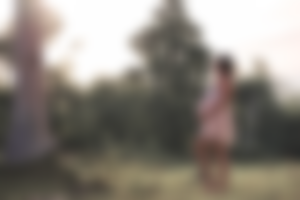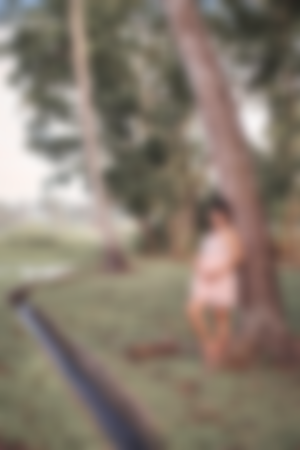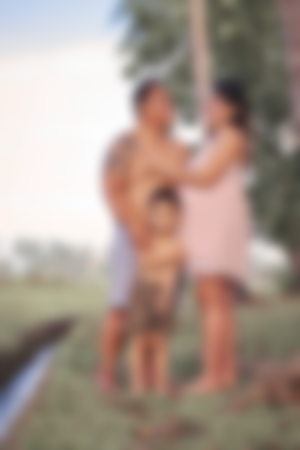 Also involved are the husband and the firstborn. They were not at their best so I just asked them to take off their shirts. Kuya ZM was not in the mood though as he was a little sick.
I also tried backlighting, it was golden hour already and in this part of the neighborhood, the sun was peeking. Our original plan was to go to the river but because the access going there was not good and was dangerous for the preggy, we decided not to pursue it.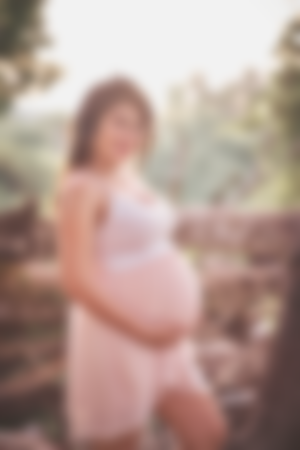 My sister-in-law did her own hair and makeup by the way!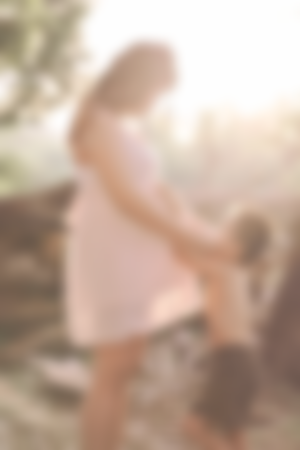 Lastly, I asked Kuya ZM to also hug his mommy's tummy but he was having tantrums, glad I was able to capture one. I have to tell you that Kuya ZM isn't my brother's son but he had accepted him as his own. I am truly touched by how he has been a father to this kid. Ever since ZM was a baby, my brother has been there and so their bond is like the real father and son. He considers ZM as his very own.
---
That's it. Thanks a lot for reading and don't forget to check my previous articles:
---
xoxo,
momentswithmatti Mother | Boholana | Cebu | Philippines | Travel | Photography Enthusiast | Calligraphy | Art | Crypto Noob