Getting Into Singapore's History on Day Three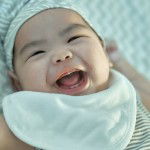 Arcanys CEOs Treat to a Hotpot!
Observatories in the Gardens by the Bay
On our third day in the Lion City, we have no more activities that involves my husband's company, so this was all on us. We started with a buffet breakfast as usual, and as usual, Matti woke up late.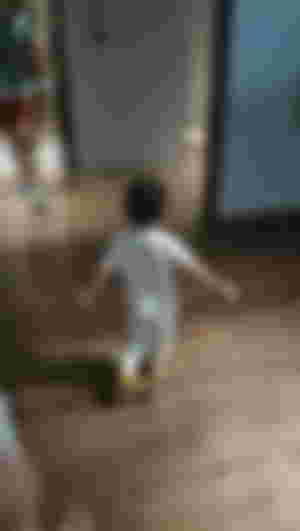 I have to take my breakfast first with my parents and then my husband after. It was a good day, the weather looked nice. Our first itinerary was at Old Hill Street Police Station. It's funny that this police station is so colorful, you'll never know it's a police station. It's also part of those gram-worthy spots in the city.
There's no crowd around, we just have to be patient in taking our shots as this was along the highway.
We walked towards Clarke Quay via River Valley Road and took some photos. Then we took the skywalk towards Fort Canning park. My husband and I had an argument at this time but we resolved it as soon as we went inside the Raffles Garden in Fort Canning.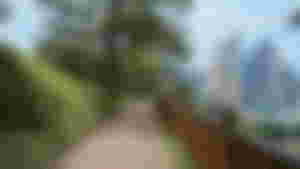 Then we headed to the Sang Nila Utama Garden which was pretty. We took turns in taking photos but we were not the only ones there so it was not a very good idea to just stand there and wait. We went to other areas and then returned afterward.
We exited the park and headed to Plaza Singapura to meet a family friend who wanted to treat us to lunch. We kind of got lost on our way here but we finally figured it out. It was funny because every one of us was already having a bad time walking around this metro station only to find out that Plaza Singapura was just above us.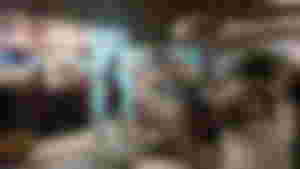 Anyway, we had a great lunch, the food was only SGD 7 but it was really a lot! We even tried their shaved ice, a Chinese dessert. Then we went to the National Museum of Singapore after lunch.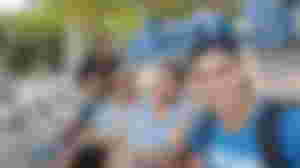 It was really a nice place. Although lesser people than in the common tourist attractions, we could still see tourists around who are curious about the history of the city. There were also students who seemed to have a tour around the museum. There was too much information inside, but I was able to get an overview of how Singapore's growth. They were conquered by Japan from the British empire but then it gained its independence afterward.
After the historical tour, we went to the Marina Bay Sands for the Skypark. We missed it on Saturday but thankfully this time, there was no queue anymore. We arrived around four in the afternoon. We stayed until the evening to see the city lights. Then we went to the Supertree Groove for some photos again and we also witnessed the light show.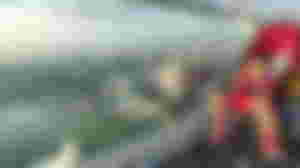 It was time to go home and we took the bus again. That was a tiring day but it was all good.
Thanks for reading, check out my previous articles too:
xoxo,
momentswithmatti Mother | Boholana | Cebu | Philippines | Travel | Photography Enthusiast | Calligraphy | Art | Crypto Noob
Sponsors of Momentswithmatti