Appics Account Creation Guide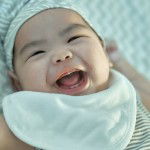 It's almost a year, and finally, after the long wait, Appics is now back up and running! 
To those who have not heard of the said application:
On Twitter, Appics Official has a new description for the application:
We earn apx in posting media like photos and videos. The app is very similar to instagram but of course you don't get paid with your hearts in insta unlike Appics. So better yet make money from your photos and videos, right?
It was running in the Steem blockchain a year ago, it ceased its operation for almost a year to transfer to Telos Blockchain. The new main net was announced on Christmas Day 2021, awesome timing right?
Good things take time indeed and I am glad that Appics is back. I had the chance to download, install, and signup on Christmas Day but wasn't able to post until the 27th due to some errors on the swapping feature. But all is well and I am enjoying the application right now. If you are already in Appics, I have seen read and noise users who are already there too, you may follow me, my username is junebride.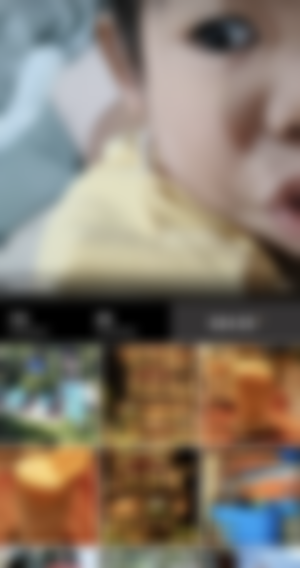 This article was created because I wanted to document how to get started with the said application. In one group chat, we had been receiving reports of users having a hard time getting started with the application so I thought even if I have already an account, I asked my husband to sign up for documentation purposes and I am also encouraging him to become active with the application because with Appics, passion gets rewarded!
In this illustration guide, we are assuming that the one signing up has never used Appics yet. If you had used Appics before, then you'll have to do another step which I will also mention at the end of the guide.
Download Appics from the Google Playstore


Signup for an account via Facebook or Google, this makes it very easy for signing up


Fill in your personal data, name, email and password

Enter your phone number for verification


Add birthdate


Now choose a username


Add your profile picture this time


It is important to also pick a favorite category and the app will give recommendations on who to follow too in this section.

Creating a post will direct you to create a blockchain wallet, go ahead and create one

This is where you add a new picture or video

Make sure to save and backup your keys! It is important to do this to secure that you won't be losing any essential information

Now you can start posting!
If you had used the Appics before, you can perform a token swap which will take your previous apx into the new app. To do this, click on this icon to go to your profile settings.
You will find a token swap option on the list, click on it and enter your Steem username and active key. The swap may take a few days to reflect into your account. Based on my experience, it took 2-3 days for mine to show up on my account.
If you encounter any error on the steps providing above, you can let me know, we have also an ambassador in the Philippines, two senior ambassadors and some junior ambassadors too who are willing to help the users in any issues or questions about the application.
And if you are from the Philippines, you can use the hashtag appicsph in your posts so we can upvote your posts too!
Enjoy socializing and earning apx!
Today's apx value is at $0.7988 in Coinmarketcap.
---
xoxo,
momentswithmatti Mother | Boholana | Cebu | Philippines | Travel | Photography Enthusiast | Calligraphy | Art | Crypto Noob