Inventing Anna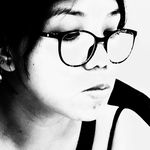 09.30.22
Fake it 'till you make it! Does it always work? I do admit that sometimes I do it too. Do you practice this saying as well?
There were times that this could help a person reach a goal, a simple goal perhaps. Let's say, one may have to fake socializing with people that you don't want to be with. Fake it 'till you make it out of that scene. Another situation could be, you're too unmotivated or not confident in your job or the promotion that you're aiming for. Fake it 'till you make it!
I don't know if I am good at faking till I make it but I would like to share this link on how to fake it the right way.
I would like to share this Netflix Series that I watched days ago. I've been seeing the trailer on Netflix so many times and it got my interest to watch it. I wasn't in the mood for a such genre to watch but I am happy that I got to watch it now. Here's the trailer so you can check it out too.
Now let's break it!
The series was actually inspired by a real-life con artist named Anna Delvey (Anna Sorokin as her real name). It was released around February of this year, 2022. The first season with 9 episodes, and each episode is about an hour long.
Episode 1 - Life of a VIP
Episode 2 - The Devil Wore Anna
Episode 3 - Two Birds, One Throne
Episode 4 - A Wolf in Chic Clothing
Episode 5 - Check out Time
Episode 6 - Friends in Low Places
Episode 7 - Cash on Delivery
Episode 8 - Too Rich for her Blood
Episode 9 - Dangerously Close
Sorry, I just want to share each episode's title because I find it witty.
The series shows a journalist, Vivian Kent, who featured Anna Delvey's case in her article to know who really Anna Delvey is. At the same time, she investigated to know what and how she conned a few New York Elites.
Anna Sorokin AKA, Anna Delvey, was an immigrant who worked on her way up the New York Elite ladder by conning them. She told everyone that she's a VIP and simply has a trust fund from her father that she can get when she's 25 years old. By continuously faking-till-you-make-it, she was able to convince or manipulate people around her by thinking she was very very rich. Once she already have a few big connections, she tried to put up a foundation, the Anna Delvey Foundation (ADF), or let's just say a business. Since she's an immigrant and has no money on hand, she needs help from different types of people that can help her get a loan and help her put up her 'business'.
She's been staying in a hotel, buying expensive clothes, dining out in expensive restaurants, and hanging out with rich people in New York. Whenever her credit card gets declined, her 'friends' will take care of the bill, she was the one who usually pays so it was nothing for her friends. Until one day, her horror happened.
Her credit card gets declined, and she wasn't able to pay for her hotel stay. Well from that series of unpaid dues, she got arrested, got to trial, and was convicted. She was found guilty in 2019 of attempted grand larceny, grand larceny, and theft services. She was sentenced to prison for four to 12 years.
Did I spill it all out? I am sorry but that's just how the story goes, what's interesting is HOW did she manage to almost pull her stunt off. Hmmmmmm? Now you can watch the series hahaha!
Julia Garner as Anna Delvey/Anna Sorokin - the fake German heiress. She was also in the Netflix series Ozark, that's why she seem so familiar.
Anna Chlumsky as Vivian Kent - the journalist who covered and revealed Anna's story. Vivian Kent character was inspired by the New York Magazine journalist Jessica Pressler.
Lavern Cox as Kacy Duke - 'The trainer' and Anna's friend. I've seen her in Orange is the New Black Tv Series.
Katie Lowes as Rachel - Anna's friend who testified against her.
Alexis Floyd as Neff - Anna's 'friend who works at the hotel that she didn't pay. Neff also served as her booking assistant for stylists, clubs, restaurants, etc.
Arian Moayed as Todd - Anna's defense lawyer.
I didn't actually think that I was able to finish this series within 2 days. Well, Lil B and I watched it just to fall asleep.
When I was pregnant I used to watch murder/crime documentaries or series. The actors who were in the series, I think did justice to the roles that they've been given. It was pretty interesting that the producers did a movie-like, TV series approach than just doing a documentary series. That actually made Anna's case more interesting.
I would give it a 3 out of 10. Yes, I may seem to like this series but not to the point that I'd be head over heels about it.
I just felt like there was something lacking at the end of the series and I am kind of hoping for a season 2, just so as to fill in some more details about Anna's real life. I was also looking for more on how exactly she conned people other than just by being a partygoer and acting an irate spoiled, self-centered b**** whenever she didn't get what she wants.
Are you familiar with the TV series White Collar? I was kind of expecting something like that. More details and more revelation as to why and how Anna turned out to be a con artist.

So much for a fake it, till you make it situation eh? How far would you go?
Check out my other related movie/series articles here:
Hustle
Pan de Salawal
In the Heights
3 in 1 - Third is my first
The Guilty
Actions speak louder than words: Mute
Disney movies move adults too: Encanto
lead image and closing banner edited from Canva
pictures posted are mine unless stated
all original content. Micontingsabit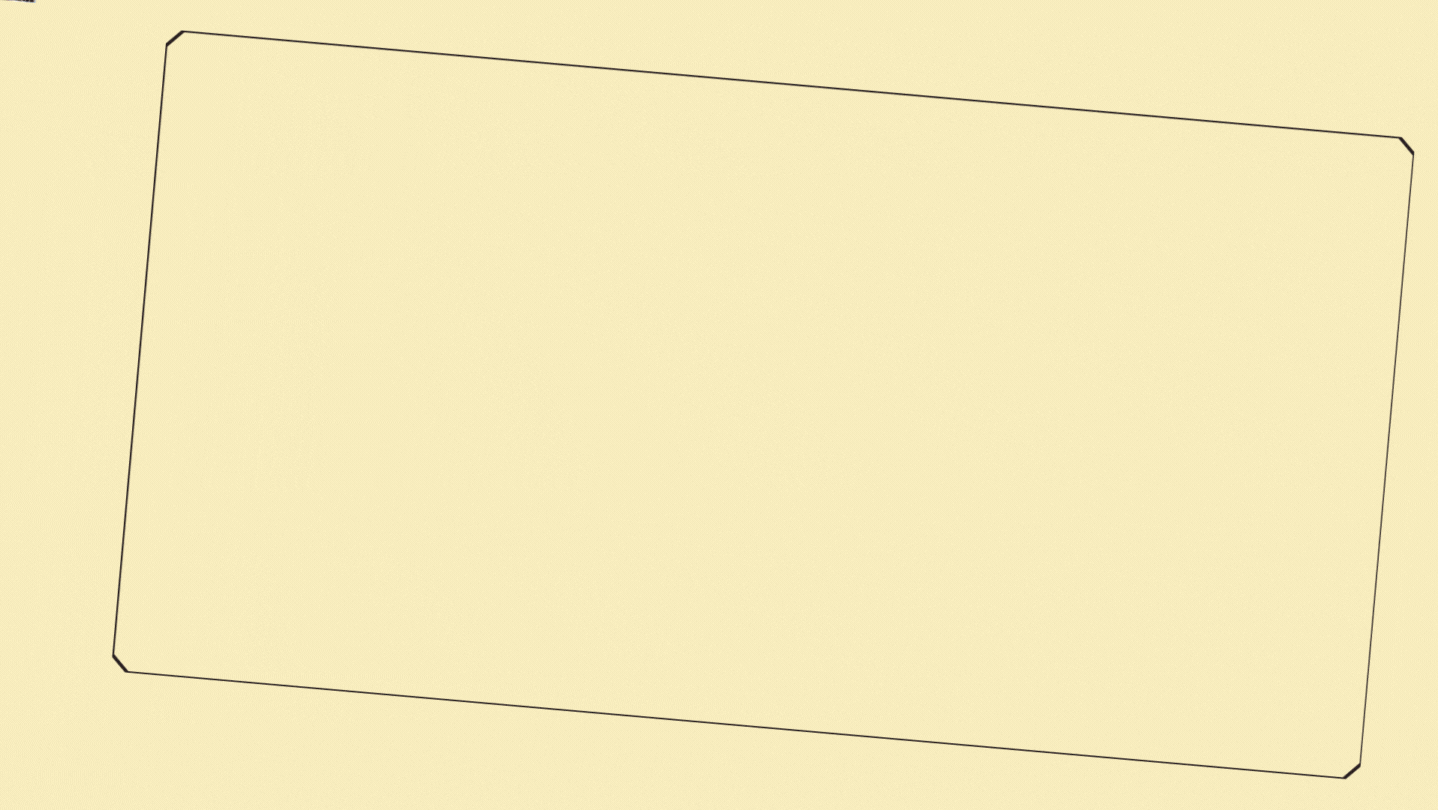 Check me out on
Noise.cash|Micontingsabit
Noise.App|Micontingsabit
Hive|Miconteangsabeat
PublishOx|Micontingsabit