Old times memories; Rummage through my phone gallery.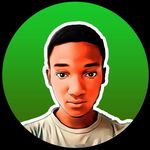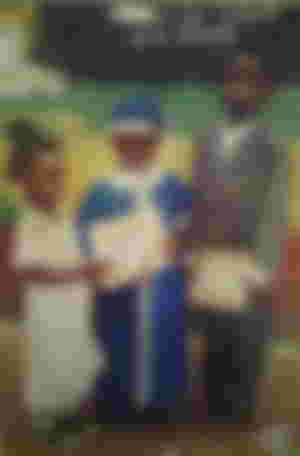 This was a capture I took from a printed photograph of when I was graduating from the pre-elementary classes to the elementary classes. I couldn't remember vividly how it happened that day but I still have some faded memories of it. It's been the oldest photo I have of myself and my siblings. Though we got a lot of photographs, the old ways never made it last longer. As soon as the photos join together then it starts to wipe off. But I got this from my aunt's home, probably because she had kept it so dearly for a long time.
This was a capture I took on a Friday last year, it was the last Friday of the year. So coincidentally I had someone who wanted to use my phone to get some captures then I requested a capture of myself too. It's still the latest photograph on my device because I am not that much of a picture lover, but I take pictures. I am not sure if I have taken pictures this year. 😂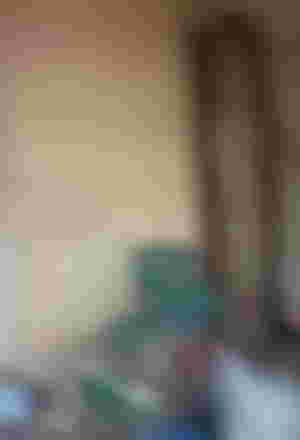 I can't say exactly what this picture would be or how it even gets on my device. Because most times my younger siblings would sneak in to pick up my phone and turn on the camera to snap themselves. So at times they just capture anything around them 😂. I still can't guess where this place could be.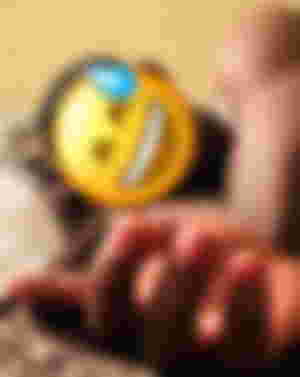 My friend at the NYSC camp was a naughty one. I do sleep at the top bunk in our hostel. So there was a day I was on my phone and slept off while using my phone. He came in and saw me asleep with my phone on. He said my phone was about to fall off before he came to my rescue 😂. He took my phone and got a naughty capture of me sleeping and used it as evidence. When I woke up finding my phone all around he gave it to me but I could only see the pictures some days after. 😂 I racked my brain before I knew it would be his handwork.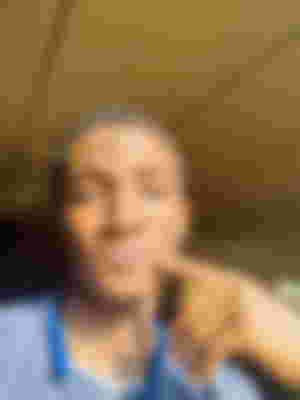 I know I am the worst when it comes to taking photos so most times I delete them after snapping. But actually, there are times I would have to contemplate whether a picture is worth it or not. 😂. So I would later leave it on my device. This was a picture I captured under the direct sunray. I felt its presence through the window. When I opened the window, I took my camera and got a capture. After taking a series of pictures then I could only leave this one. And right now I feel like deleting it again because I see it look so awkward 😂.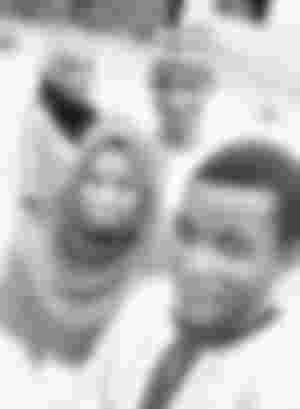 I would always cherish this group selfie 🤳 with my siblings. It was years back on an Eid celebration. After prayers, we decided to get ourselves a capture with my brother's new mobile device. It was an amazing shoot and I love it.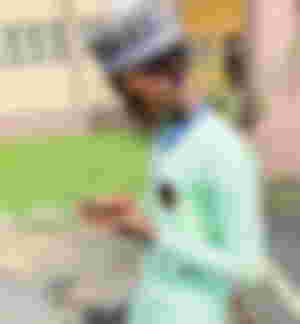 My friend had boasted about this capture a lot because he was the one that captured it. It finally became the best capture on my device. It was a sunny evening after classes then on our way to the bank we felt the environment should be okay for some capture and it was indeed worthwhile.
If I could bring back the old times I would wish to take this plate of rice and chicken again. It's a packaged meal by a food company known as "Item7." I remembered my days at school when I would always have to order and have a nice time taking it with chilled drinks.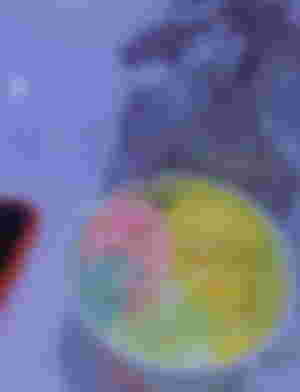 I would love to visit Rio ice cream and snacks. They have amazing flavors of ice cream and it is not so expensive. I wished to be there again to have so creamy ice cream 🍦 and their sugar-coated doughnuts 🍩 .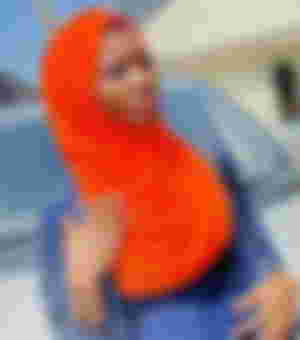 She is like a sister to me but I admire her beauty and character, she is so friendly and cheerful. There are days when we would have to talk and laugh. Especially when we talk about relationships. She is just so cool. 😎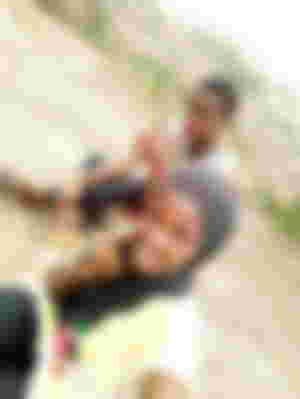 I remembered the day myself and my younger sister sneaked out to visit the Olumo rock at Abeokuta Ogun state. We never planned to visit the place but when we were outside our uncle's house we saw the rock from afar. And we wished to go but mum promised us some other day. It was around noon when I told my sister I would be going over to that rock. I need to climb it. 😂. She agreed to sneak out with me then we journeyed down the tourist attraction. We got to the gate but they requested our tickets. We joked and had fun with the man in charge then he let us in but just for a quick tour. So at the top of the rock is where we got this capture.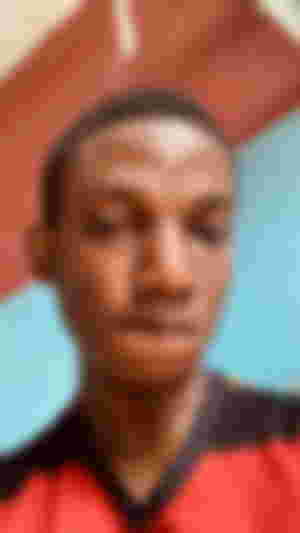 God bless this very day when I had to take freshly cooked hot 🥵 noodles 🍜 before going to class. After taking it then I began to sweat 😥. The sweat continued like it was raining. Then I took my device and captured it. I think the noodles did a good job. A friend of mine saw it in my gallery and said; you are one of the most unserious fellows I have ever met. 😂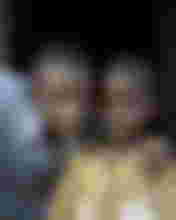 This was the first photo I would upload on Facebook and it was captured using my brother's first mobile device. Facebook had kept it for a very long time before I had to come across it again. My little brother with me in the picture is now a big boy.
Thanks so much, Jane for the photo challenge allowing me to rummage through my gallery. You can check out her article here and the host creator's article here. This brought back old-time memories and almost brought tears down my face.
So that's all for the challenge. If you wanna join this challenge, you can check these categories and start collecting your photos now.
You can pick the photos according to these categories:
Oldest photo on your phone

Latest photo on your gallery

A photo you have no idea what it is about

An embarrassing photo

The worst photo

A selfie/groupie

The best photo

A Photo of food you want to eat again

A place you have been that you want to visit again

A photo of someone you admire

Beach/Resort/Getaway Photo

Funniest Photo

The Most memorable photo

©Adeleye