Readcash versus Other social media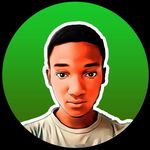 Yesterday I was trying to clear some apps away from my device to at least function more efficiently. I was able to log on to my Facebook application again and after a short while, I couldn't access my login because I might have forgotten my password. So I had to open my chrome browser and try accessing it with my "save passwords" option on the browser, luckily it worked out and I was able to access it again. I realized the last time I made an update on my profile was 14th March 2021, getting to a year now.
Then I thought to myself where have I been for all these while not having become active in the media. I thought maybe it was just because of my Facebook app that was somewhere hidden on my phone. So I decided to go over and check my Instagram page also and I realized that was even worse I made my last update on 19th June 2017.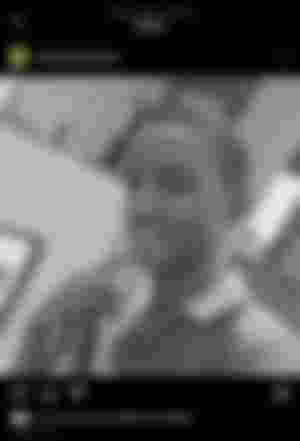 The last and funniest thing to me was that even the mighty Twitter (though still banned in our country except tweaking with VPN before we could access it) on my phone got its own last update from me last year when we had to wish noisecash a happy anniversary, so all these media's just had their app on my device without checking them out.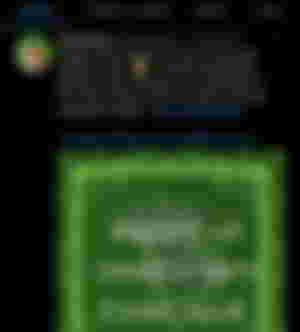 The only social media application I could see myself active on is WhatsApp. And this might be because of the instant messaging the app provides.
Then I thought to myself where have I been? What has been taking my time for so long? Most times I think about how many hours I used for other things in a whole of 24hours then I realized I just used 6hours for other things, 8hours for sleeping, then 10 hours on my phone. And if I couldn't be active on social media then it should be on WhatsApp or my browser.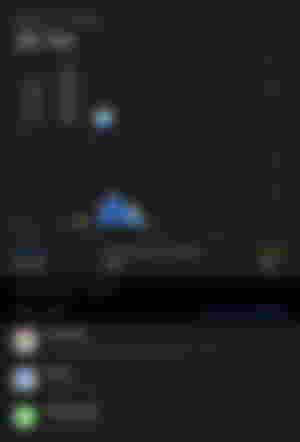 This is proof from my device settings. Due to the poor network from my service provider today I was able to spend 2hours on my phone and the most time spent is on chrome. Then my Google docs app I used for drafting my articles then come WhatsApp. So I decided to check on my chrome too to see where I have been for a while now so I checked on my recent tabs to track my activities, I realized I was just most active on the website Read.cash.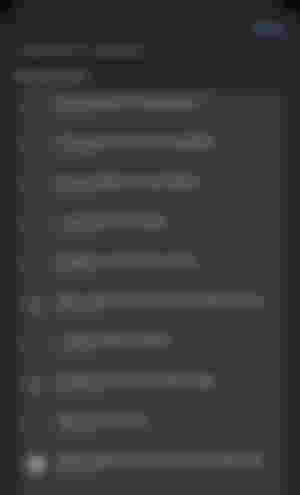 This is something I am always proud of because I realize that the turnaround I got from not becoming active on other social media and always on some online websites is far better than the days I have spent surfing social media and becoming active over there. There are a lot of advantages to be considered when it comes to differentiating them. Though some other social media's provide little knowledge about what's going on in the outer world but compared to Readcash and other online platforms, the avenue to stay at home on your bed at your own convenience, and earn while you learn is just a great deal to make someone become more addicted to the platform.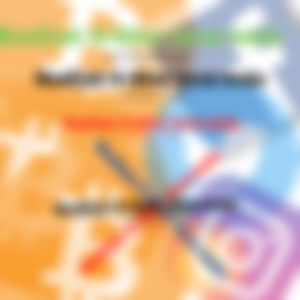 This is actually from my own personal research and finding of what I have been doing online and not finding myself active on other social media. I am grateful to God, myself, and the team behind the success of the great platform which had exposed me to a lot of gist and information about the crypto-verse as a whole, the fun 🤩, and also getting to have another big family from people all over the world.
Header image edited on canva application and other images are screenshots from my device applications.

©Adeleye