Happy birthday to you Princess
Today is the 14th day of the first month of the year and this would no doubt be my 14th article. I am happily writing this and also grateful for my consistency so far. Yeah Just like the title has it, it's all about a birthday post and nothing more.
I am not the type that is used to always writing birthday articles or celebrating birthdays here and there. Because I see every birthday as another day to sit back and reflect on our past actions, think about the future we are not promised, and remember death is getting closer for each countdown we make.
I found myself writing this because there are some people just worth celebrating 🥳 and appreciating. Not really because of the day itself but because of what they had made out of their 365 days on earth. So I am dedicating this article to the celebrant of today, a person with a wonderful soul, a person with good character and an amazing one, someone who is ready to shower love and care no matter who and where you are, and guardian angel, an amazing mother to be, the daughter to a queen and it's no one other than the only @Princessbusayo .
I have nothing much to say to you than to shower you with prayers and love. You have been a wonderful friend right from the very beginning. I should have added a virtual friend but there is just a thin line between virtual and real. The only reason why I would still call you a virtual or semi-virtual friend is because you failed to see me in person. 😂 😂 😂. But that's fine and I am sure someday in the future the goodness of life would set our pace across each other.
🎉🍾🎊🍾🎊🍾🍾🍾🍾🍾🍾🎊🍾🎉🎉🎉🎊🎊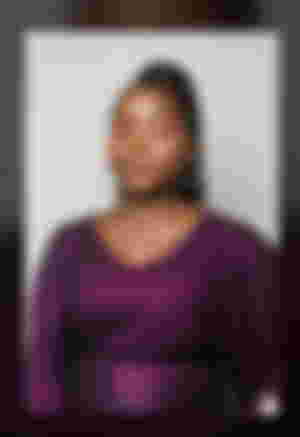 Today is your day and I pray to the almighty God to continue to shower unending blessings upon your soul and make your dreams come true. I pray he continues to make your targets an accomplishment for you and make success a reason for you to rejoice.
We count each day with the sun and the moon, as every today would surely become a yesterday and every tomorrow would become a today. May your today be better than yesterday and your tomorrow is better than today. Live your life in prosperity, for happiness, is yours till eternity.
Happy birthday to you dear friend. The journey has been a long one and it's been so long the fate of life has brought us together. I appreciate each moment spent with you. Yeah. And I continue to pray for bigger heights for you and your loved ones.
These are my little words and prayers to you on your birthday. If I am to continue then I would have to write an epistle mentioning all you have done. Keep it cool and continue with your good ways. I know the Lord will continue to be your strength and always make you happy.
🎊🎉🎊🎊🎉🎊🎊🎉🎊🍾🍾🎊🍾🎊🎊🎊🎊🎊
Right from our days in QunQun down to those days on Uptrennd and on Dreemport discord and still here on hive and Readcash. It's been a great journey with you so far. And we still have more to come.
I will be waiting for my birthday cake and maybe we will go on an outing someday 😂. So you can fulfill your promise of our meetup for the first time

©Adeleye