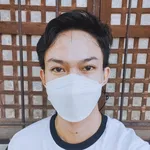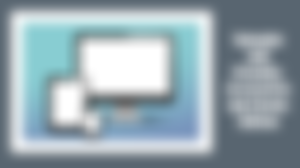 Personal wants are not my priority and never was. However, we also deserve to buy ourselves the things we want sometimes. Anyway, these things I am going to mention are not totally wanted. I really need them too that is why I purchased them.
Let us start with these books which I have bought for 150 pesos per set. Each set contains four books. I bought two and that is 300 pesos or about 6 dollars. The titles of the books are Bullets of rain, A Question of Blood, Tell me your Secret, Let me tell you about Alex, Fortress Frontier, The Betrayals, The Complete Porridge, and Boxing Confidential.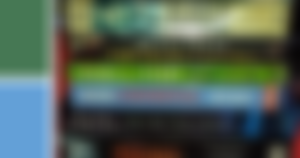 I have started reading three of them already and so far they are good. I am enjoying it since most of these books are mystery,w which is the genre that I like the most. These are the books that are mentioned.
The second one is this ring light which I have also bought via online. If I am not mistaken, it costed me about 4 dollars. I mainly use it during online classes and when I am recording some video presentations that they require to us.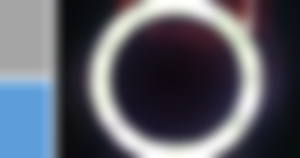 It can also be used in case of emergency, most especially if there is a brown out. It can be connected in a laptop or in a power bank and voila, there is an instant light already. Do you also have a ring light at home? How's your experience while using it?
Moving on to the last but certainly not the least item. This is a laptop cooler. I bought it because I really need it to lessen the heat to my laptop, which I always use when having an online class or when writing an article in this platform.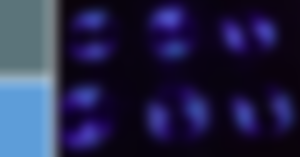 Among these three things That I have mentioned, this is the most expensive. It costed seven dollars including the shipping fee. Originally, the price was almost ten dollars, but I bought during monthly sale that is why I have saved for about three dollars.
That is all for this short article. Originally, I will also include some skin care products (men do need to care for their skin too). However, I do not have enough time to do it now. Anyway, I have also made an article about it. Should you want to read it, you may go here: My Skin Care Routine. It was a little bit outdated since it's been three months when I posted it here. And by the way, I almost forgot that I have also bought a new phone for myself with the help of this helpful platform. The article was published about a week ago, and you may find it here: This Platform Helped me Buy a Phone. May God bless us all!
Thank you for your time.
Should you want to read some of my articles, you may try reading  When it rains, it pours: School Supplies Edition, Blessings from this Platform: Amazing People Edition, E-loading Business: My Experiences., There is always a road back for everyone., This Platform Helped me Buy a Phone, The Report for the Month of August, or Common Problems A Farmer Encounters. And if you are enjoying it, do not forget to show your support. Remember also that you are handsome/beautiful in your own way. So be brave and confident!
Thanks to my readers and sponsors for following my publications. May God bless you a hundredfold. Also, this is original content. Most of the photos I use are free images from either Unsplash or Pixabay.