Sulit Products from Shopee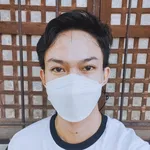 Buying clothes online may seem scary sometimes, but if it meets your expectation, it leads to a happy moment.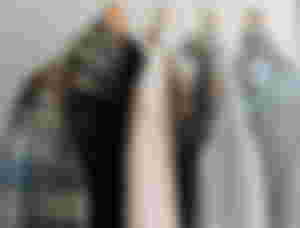 Before, I really do not like buying clothes or other items from online shops because I can't see the actual items but since I rarely go out due to the pandemic that until now, still happening.
Shopee, for example, is an e-commerce app that contains a variety of products to choose from. Since 2020, I buy things online most of the time, and some of the products I am buying include clothes and shoes.
In this article, I share some of these products which I can say are good enough for their price. I get what I pay for. So, let us start.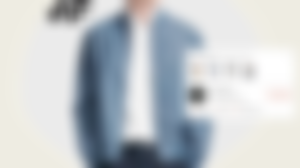 Product image credits to kevincua0907 in Shopee
This is one of the few products I have recently purchased and it is good for its price of 6$. Supposedly, I should have received khaki instead of this color but anyway, it is good naman and it one of my favorite color naman so it's okay. Other variations are khaki, black, and army green.
I have used it once and the experience is great. You can partner it with your favorite pant and white shirt. Out of 5, it's 4.5 for me.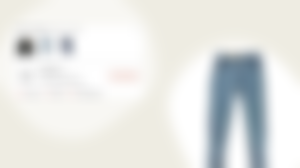 Product image credits to huilishib10 in Shopee
To be honest, I just have three pairs of old pants so I decided to buy a new one. This pair of pants cost about 5$ and I can say that the fabric used is good, making its quality good too. By the way, the size of it is 28 and it fits well on me. I am really shy so I did not include a photo of mine but rest assured that this is really a good product.
Other variations include black and dark blue. So, if you are planning to buy a new pair of pants, I recommend buying it. Out of 5, it is also 4.5 for me.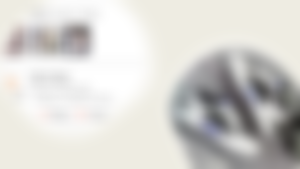 Product image credits to dean.shops in Shopee
We are down to the last product on this list and this one is a pair of shoes. I bought it for about 7.50$ and I can say that it is worth it. I have tried wearing it already and all I can say is that it feels comfortable and smooth. This one is the color black variation.
Other variation includes orange. This one is 4.8 out of 5 for me.
There you have it, guys. I hope you like the recommendations I have shared with you. Happy online shopping!
---
Author's Note:
There are days when I haven't posted anything due to our exams and since we have finished them already, I'll try to be more active. I do not know the exact number of days that there is no class but all I want to do for now is to enjoy the stuff I usually do during my leisure time like reading and sharing stuff like this with others.
Have a great day to all. Take care!
---
---
You will also find me on: