Do Dreams Mean Anything?
The sun has set on the horizon and the moon can be appreciated more at night. The stars are appearing one by one, making the night sky a beautiful canvass that seemed to be painted with amazing scenery with lots of meanings and interpretations.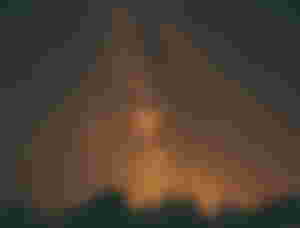 Just like when we dream, we see different things. Sometimes it's happy, sometimes, it is sad, sometimes it is scary, and sometimes also, a nightmare. But do they really mean anything?
As they say, the things we see from our dreams reflect contemplate our thoughts, subconscious desires, emotions, and things we haven't finished yet, and allow us to receive greater personal insight, which in turn helps us to further process and address difficulties from the reality.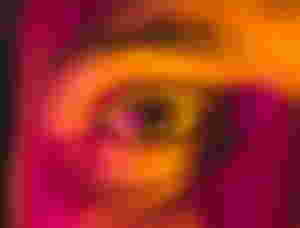 What is even more interesting about dreams is that they seemed to be like tales that are pieced together from fragments of ideas or inconsequential details that sometimes do not even make any sense.
With our imagination, these pieces are weaved together and will come up with a scenery in its own unique manner, and sometimes in life, you'll just feel something strange as if you have already experienced before the thing that had just happened.
In accordance with certain scientific explanations that I have read somewhere else on the internet, our brain is transforming short-term memories into long-term memories when we are sleeping. It's similar to copying data from a flash drive to a hard disk and storing it. According to some studies, this is a natural aspect of the dreaming process. However, there is still a lot that is not totally known regarding sleep and dreaming.
So, to return to the original question, I think that all dreams have some kind of meaning or significance in one way or another. They may feel scary sometimes, but this somehow helps us do some decisions and guide people regarding something that happened in the dream.
It's worth will elicit an emotional response, which will in turn fill up the dream picture. This leads to our own response regarding with the dream and its significance to us. It will shape what is relevant or not to each of us in our own lives.
Take a look at each and every dream, and from there, you will discover the rhythm of it.
---
---
You will also find me on: