Hello, January 2022 
I was not able to write an article today but I remembered my friend have sent me her writing. Here it is:
---
Hello, January 2022 
I wished upon the stars for this year to be about me; my healing, growth, self-worth, self-forgiveness, and success. The past years were too much – I dealt with all kinds of challenges and I came positively this year claiming that one way or another, I will give my best for myself.
The weeks came fast, days turn into dark nights, and here I am writing this article with so much hope in my heart. Without so much sparkle, the highlight of my January so far is having the right balance between running my academic life, my responsibilities at home, my lifetime role to be the best sister in the world, and living the cozy, artistic, and peaceful life my heart desires. 
---
LET'S TALK ABOUT BALANCE
I don't know if I can get a hold to the words I'm writing but having balance means having control of your life. Still doesn't sound familiar? The right word is DISCIPLINE. I'm not saying that in every day, you are ought to be fully energized to work but discipline for me is being aware of your responsibilities and knowing at least what you want in life. 
BEFORE DOING ANYTHING FURTHER, SET THE MOOD!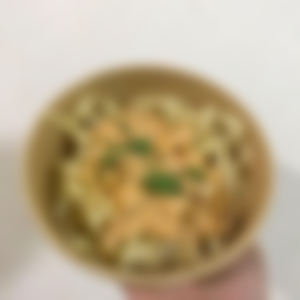 Good food makes a difference. If you're like me who can't work with an empty stomach, then you should make time to prepare food or treat yourself to
the foods you're craving for. 
MULTITASKING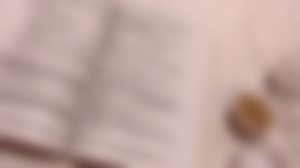 And, yes, I love to multitask. I make beaded products sometimes while reading my books. It's the opposite for me – it helps me digest what I read when I do something in between my studying time. However, if you're not used to this set-up, it's understandable because we all have ways of coping up, don't we? If you don't know what's best for you that you better start digging now.
CELEBRATE LITTLE SUCCESS AND HAVE LITTLE MORE FAITH TO THE WORLD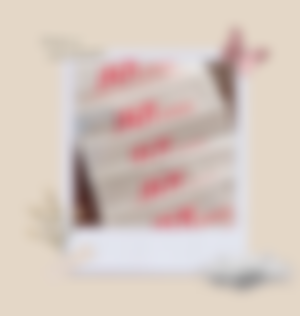 I dream a little more each day and some people may find me fool but I think myself of being hopeful. I may not be able to reach what I actually dreamed of but at least, I did not spend the rest of my days being pessimistic. I want to inspire; I want to ignite the fire in other's heart and make them believe that the world can be better if we start the change to ourselves. 
Just like that, I thought of Maria Ressa's powerful speech when she received her Noble Prize:
"In order to be the good, we have to believe it is good in the world."
"You don't even know who you are until you are forced to fight for it."
She uttered these words with hope and courage and I aspire for all of us to find that fortitude.
MAKE ART AND BELIEVE IN IT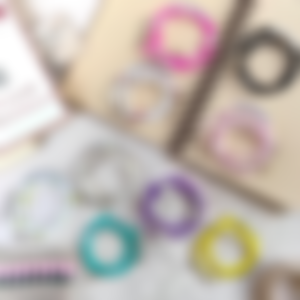 You are an artist; never let anyone, including yourself, tell you otherwise. Make art, be inspired, and never doubt yourself of being silly for breaking the norms and doing something indifferent and unique from the rest. What is a more miserable world that having people who can't live their lives the way they wanted? Before you realize that you're running out of time, do it now. You don't even have to accomplish everything in a snap, you just have to start.
LASTLY, NEVER DEPRIVE YOURSELF OF WHAT YOU DESERVE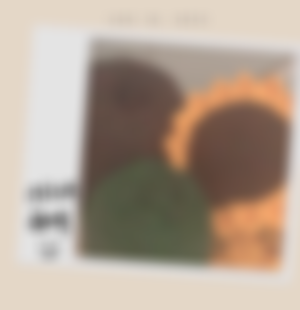 If it makes you jump out of excitement and makes your heart skip a beat, then you know it's right for you. If you felt the satisfaction of lying in bed at night after a long, long day then you know you hard you worked for something. It's not a waste of resources to redeem and reap your small steps of success. The gold pot is not at the end of the road, it's on every road you take.