Random Rambles
While I am on my chair right in front of my study table, I took a glance at the night sky through my window. The night sky is filled with stars and the surroundings are a bit quiet.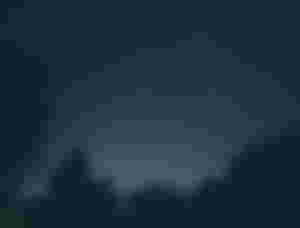 The dogs are barking but it is just minimal. Besides, I am currently playing some songs on my phone. As of the moment, the music being played is Like I'm Gonna Lose You by Meghan Trainor. I don't memorize the lyrics, but the melody and its lyrics feel a bit sad.
I am just letting my thoughts pop up while making my hand busy from typing down each word that my mind utters. I did not notice that it swiftly turned into phrases, and now, into paragraphs.
My hands are a bit tired due to what I did a while ago, which is making a crochet beanie for myself. Actually, I am a beginner and just thought of giving it a try since I want to do something more productive other than playing games on my phone when I have free time.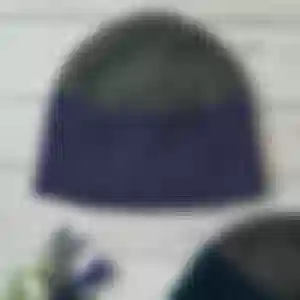 Photo by thesprucecrafts.com
I don't know why but it only took me almost half an hour to learn the procedures and patterns in making a basic beanie. However, because I want to finish it as soon as possible, I made a mistake and yeah, it feels frustrating but, anyway, it is my first time doing it. As they say, practice makes perfect. So probably, I would make it better next time.
Honestly, I feel sleepy already. But here I am still trying to make a post. As I have said, it is just a post containing random rambles, and I just literally writing whatever comes to my mind.
Since you've reached this part, I am glad you are being entertained. If I am just talking, I might be able to say more. My hands while typing these phrases, which I hope still makes sense, are slow due to the reason I have said in the previous paragraphs.
Hmm, think that's all. Just remember that even when life seems full of unending challenges, there will always be someone beside us. God will always be right here for us to help us rise again when we fell down.
We all have our own silent battles, we strive to surpass. Just continue going on. When you get tired, take a rest and continue after regaining your energy.
Also, remember that we are all fighters and that we are more than what they think we are. Always put that in our minds.
---
---
You will also find me on: