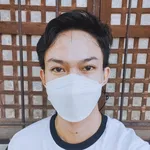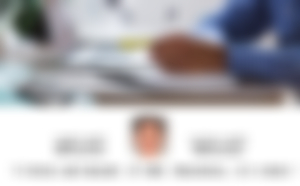 I can still remember how eager I am when competing in writing contests before. Aside from the fact that I want to bring pride to my school, I also want to bring home the prize, which is sometimes cash.
The highest prize that I took home if I am not mistaken, was one thousand five hundred pesos, or in dollars, it is thirty. My effort was worth it because aside from the certificate, medal, and pride that I was able to bring to my school, I also have money.
So, when I found out about this platform, I never hesitated to start writing despite my busy schedule. Well, it is something I enjoy writing. Some of the things I have posted may not be as good as others, I know for sure that the rest of it deserves praise. Not because of my abilities in writing, but because of the efforts, love, and compassion that I put through them.
In the month of September, I did not achieve the thing I have expected. But I am more than thankful for all the blessings I got. For me, no other related platforms online can compensate what I have earned here for it is the best platform that is existing.
It is to be noted that among the twenty-seven articles I have posted, Blessings from this Platform: Amazing People Edition and This Platform Helped me Buy a Phone are the two posts that stood out from the rest. It is evident from the number of views and rewards they get.
On the other side, my activity in noise.cash is improving too. The range of what I am getting there per day is one and a half to four dollars. Not as high as others, but it is already enough to cover my monthly expenses for mobile data load.
I hope that you understand why I am not as active as before here in read.cash, but keep in mind that I am silently reading your articles. Just because I don't write comments that much doesn't mean I did not appreciate it. Every article that is a product of hard work and passion deserves the best. Thank you.
If you are enjoying it, do not forget to show your support. Remember also that you are handsome/beautiful in your own way. So be brave and confident!
Thanks to my readers and sponsors for following my publications. May God bless you a hundredfold. Also, this is original content. Most of the photos I use are free images from either Unsplash or Pixabay.