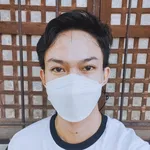 It was in the breezy month of November of the year 2019 when we had our educational tour in Manila. The day before we traveled, I really get excited. That was not my first time going there but you know, the feeling is still different depending on the reason for going there and who are the other persons who will go there with you.
Music cannot be missing when traveling. It makes the ride more comfortable and also, it is a time to bond with others. The good thing is that there is a karaoke inside the tour buses that were rented. I couldn't forget one of my classmates that time who confidently get the mic and started singing Dancing Queen.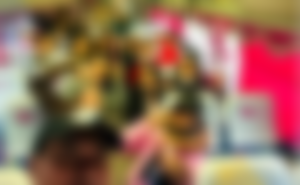 I am sorry if the photo if I edited the photo. I have to respect my classmates' confidentiality that is why I made it like this. Anyway, you can see that we are full of energy there and really excited because who wouldn't? And just so you know, I sitted in the middle but I planned to sit in front. But since some of my classmates occupied there immediately, I had to find another seat.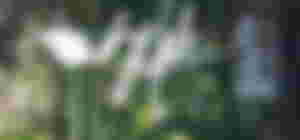 So, this is where we stayed for four nights. It is the Selah Garden Hotel located in Pasay, Metro Manila. It is actually night already when we get there and guess what? We eat dinner immediately. The ambiance is cool and nice. Not the best but it is definitely worth it and wonderful. The people there are also nice and the food? The foods are delicious and sumptuous!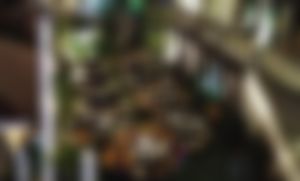 We also had an acquaintance party in our second night of staying there. We did not wear the usual dresses and tuxedos you see in an acquaintance party for we wore pajamas since it is the theme. Every section prepared an intermission number. In our section, we practiced a dance which we did on that night. There is a class who also do a choir and some performed a comedy act. The emcees that night made it more fun and memorable because of their entertainment.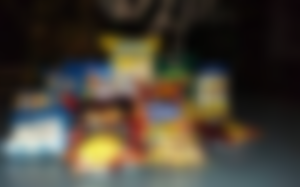 Snacks are of course present. No matter what flavor it is, it has always been better to eat it with others especially with your friends. As you can see in the photo, various snacks are there that includes fishda, tortillas, ding dong, tempura, among others.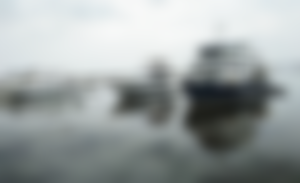 We also went to Manila Harbor Square and had some photographs. The ambiance is very well great and I love the view of the see with all those small boats that are there. If only we have stayed there longer, I would definitely wait for the sunset.

We went to Philippine Stock Exchange too, but only to limited area. Of course, it is their protocol and even if we did not see more things inside it, we are still happy and satisfied for the knowledge they have shared with us about stocks and basic trading concepts.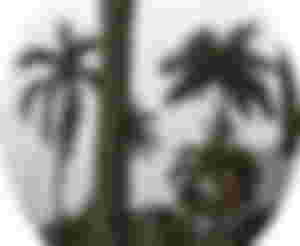 If I am not mistaken, it is outside of Jolibee's office. I have some photos with my classmates but I prefer not to share because they might say something.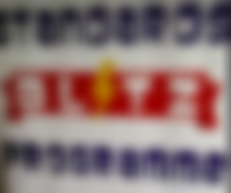 We attended this program too, and if I am not mistaken, it happened at Bureau Of Philippine Standards. It is a program being conducted by DTI-BPS among high school and college students to strengthen the information and also the promotion campaign on standardization and standards.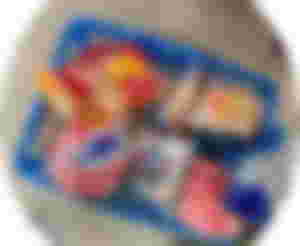 Of course, we went to Gardenia too. And as you can see, I bought some of their products. I have spent around 3oo pesos there and bought the breads I mostly like. The queue was so long that time and it took several minutes before my turn.
We went to some other places and institutions but I am lazy in finding some photos. My memory card is filled with many photos already and it is really difficult to choose some photos. Moreover, it takes a while before the photo is uploaded and this is really frustrating at some point.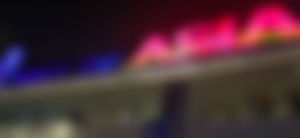 Before we went home, we spent 3-4 hours I think, in Mall of Asia. We bought some pasalubong for our family, friends, and other special persons. I haven't discovered this platform yet when we went there. If only I have met it earlier, I might have extra pocket money which I could have used to buy more pasalubongs. But what is important is we went home safe.
So that is our educational trip in Manila. We may not be able to visit some of those listed companies originally listed, we are still happy and satisfied because of the alternatives and the memories we have shared there.
If you are enjoying it, do not forget to show your support. Remember also that you are handsome/beautiful in your own way. So be brave and confident!
Thanks to my readers and sponsors for following my publications. May God bless you a hundredfold. Also, this is original content. Most of the photos I use are free images from either Unsplash or Pixabay.