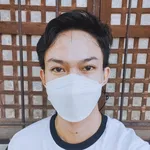 Our outlook of the things around us changes the more we learn and study. We have limited time and resources therefore, we must give priority to learn about the important things, particularly the law. Before, I did not pay much attention to studying the law as it was not in my interest nor did I wonder about its significance.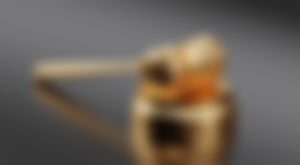 As I go through our course subject Business Law, I have gained more interest in it and its importance have been much clearer to me. We need to learn what we need to abide by and the consequences of such disobedience and we need to learn what is written in the law that can serve as our protection under certain circumstances. There might be unexpected things that we thought were permitted but not to the law and there are always laws written that address an issue so we should always be aware of them.
I had this notion before that the law is harsh and it is only created to punish what it judged to be wrong. It gets even worse if people seek to twist it for their own good. For me, the law inclines more on the side of evil.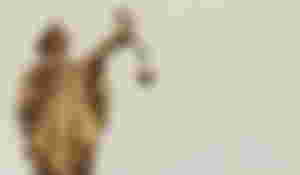 Though I have come to realize that the end of the law is justice. Its essence protects the poor, the victims, and the offended. People just tend to go above the law when it should not be as the law exists to serve as protection and guidance for our society. It gives rights and protection to both sides, even the wrongdoers, and still provides appropriate sanctions for them. I have realized this as I read articles concerning the partnership's obligations to third persons. The law protects unaware third persons and even fellow partners of an unauthorized act by a partner but still gives the benefit of the doubt on the side of the partner as the third person should not assume the partner has unlimited authority.
Through our course subject, I have also appreciated the fact that the law gives provisions and regulations for specific matters like the law on partnerships and corporations. Law on partnerships and corporations is systemic and organized. The codes written align with the main elements of the entities like how partnerships operate under consent, each code shall go along with it. I gained a better understanding that the law gives freedom and privileges to such entities by giving them a lot of options on what businesses to engage in, however, still must be lawful.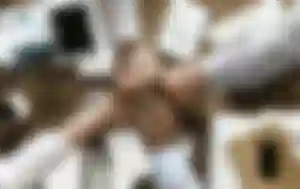 The topics I have learned from Partnerships and Corporation may only be applied when I will have my own partnership or corporation when I will be someone who practices law, or when I will practice my future profession which is an accountant. Nonetheless, I still think that there are certain parts in my daily life where I can apply some concepts I learned from our subject.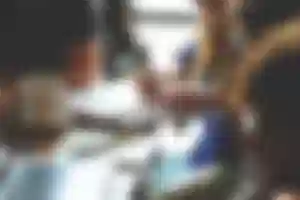 Partners are obligated to contribute what they have promised and they need to make sure that it is delivered at the agreed time. This taught me to be responsible for my duties, especially as a student. I have voluntarily accepted this course and I need to be responsible by giving what I have agreed to give and that I will see through it till the end. I have to keep giving effort every day in my studies through focused reading. Contracts and agreements are created to be followed and in our everyday lives, we get into those for our own matters. It is only the right thing to follow it.
Additionally, partnership decisions mostly depend on consent. When making decisions that involve other people, I learned to ask first what they think and feel and give consideration. Like how law gives considerations and remedies to some circumstances, I realized I should be logical and understanding when dealing with complicated situations. When facing conflicts, I should evaluate the situation critically and formulate solutions. I also learned that I need to be liable for the harm I did to others as to how partnerships become liable for the results of their transactions. I must always be aware of what I do with others and be responsible for the outcome, not just by apologizing but by giving proper help and compensation.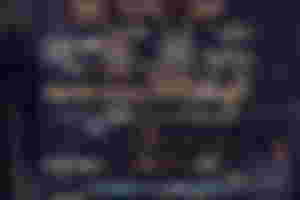 On the other hand, corporations are given a juridical personality to operate on their own, however, this must not be used as a cover-up to crimes. I must not use rights granted to me as a cover-up of my wrongdoings nor justify them. This taught me to never abuse the law. We also have our own freedom but it is limited on what is right. Responsibility is the most important lesson I gained in this course subject and what I will apply in my everyday life.
Should you want to read some of my articles, you may try reading  Usapang Komersyal: May Lakas ng Sampung Kamay?, The stepping stone to attain success, To all the women out there, Reviving the Dead, Are you guilty?, or No storm can bring me down. And if you are enjoying it, do not forget to show your support. Remember also that you are handsome/beautiful in your own way. So be brave and confident!
Thanks to my readers and sponsors for following my publications. May God bless you a hundredfold. Also, this is original content. Most of the photos I use are free images from either Unsplash or Pixabay.