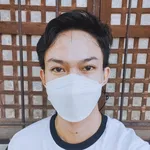 When you hear or read the word food, there may be a possibility that your stomach will produce a sound. Is it right? Because to me, I experience it sometimes, especially when the photo that was included portrays mouth-watering and delicious food. Food is life and yeah, I love food.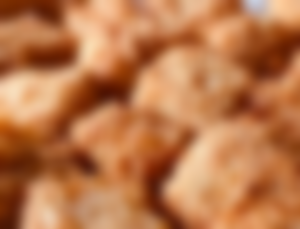 Mani con Macaroni is the product we made before. With the name itself, you probably have an idea about this food already. Yes, the main ingredient is macaroni. It is topped and covered with crushed nuts that make it crunchy when you take a bite on it.
I already forget the main ingredient on its sauce but it is sweet for we added condensed milk and evaporated milk in it. Next in line are its benefits in some aspects.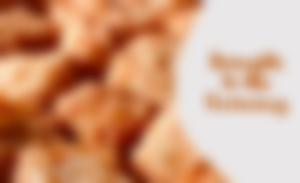 Local food as a growing part of the Filipino food system provides a positive impact on the economy. Interest in the local food is being driven by concerns, but quality, health, nutrition, and food safety. Local food systems have an economic benefit for a nice range of the business. Many believe that the local product food is fresher than the alternative. It can also benefit the farmers in planting peanuts as one ingredient of the product "mani-con macaroni." Besides, planting peanuts is substantial for it is a trend, abundant and affordable product. The peanut industry also plays a vital economic role nationally and locally because Peanut farmers are leaders in agricultural innovation and farming efficiency.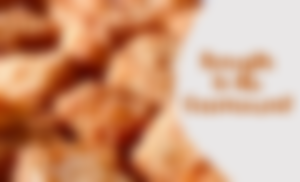 The "mani con macaroni" will contribute to the government by means of paying the entire collected amount in the permit and license needed for the business operations and paying the right amount of taxes that help the government to have an extra income for projects. It can also pertain to the new creations of products that will support strategies and programs of the government that aim to conserve and build new products. Furthermore, it is part of the so-called cycle of creating, which includes planning, reviewing, and sharing ideas with the government and ensuring the quality of the product.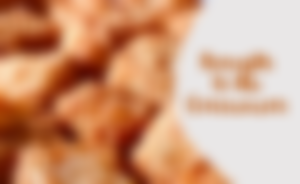 It is believed that the customers will be benefited from the product because the product "mani-con macaroni" was made for them with the heart and the price that was set when we try to sell it is considered a reasonable price. They will be benefited if a customer buys the product and they will see that it is delicious. It can satisfy their cravings. The uniqueness of the product can set apart from the competition. It can communicate the capability of the product. If customers see the uniqueness and the healthy benefits of the product to the consumers it can perceive as a valuable benefit to them.
---
If this article makes you feel hungry because of its photo, I understand because I abruptly crave this food too while I am writing its content. It's been a while since we have made this product, and all I can say is that it is worth it.
I am not saying this to make you more feel eager with this food, but it is really delicious especially when dipped in a sweet chocolate sauce or the one I have mentioned earlier. We tried selling it before and it was liked by kids and even adults, especially those who really love nuts and those who love trying new food.
Should you want to read some of my articles, you may try reading  Usapang Komersyal: May Lakas ng Sampung Kamay?, The stepping stone to attain success, To all the women out there, Reviving the Dead, Are you guilty?, or No storm can bring me down. And if you are enjoying it, do not forget to show your support. Remember also that you are handsome/beautiful in your own way. So be brave and confident!
Thanks to my readers and sponsors for following my publications. May God bless you a hundredfold. Also, this is original content. Most of the photos I use are free images from either Unsplash or Pixabay.