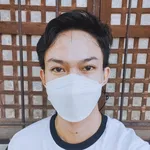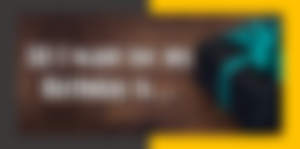 Birthdays are one of the most special days in our lives. Though it reminds us that we are getting older again, it also makes us feel special and feel the love our family, relatives, friends, and all special persons in our lives have to give to us. Material gifts are not that very significant, but it is a bonus that could make us even happier.
Birthdays are not just about celebrating another count on our age, but we celebrate how much we've grown in the past year. Some have extraordinary celebrations, some even go to the beach or other places to celebrate theirs, but to me, a simple celebration with my whole family is already enough.
There are two weeks more before my birthday, and I am excited. My age will now become two-thirds of the number of days a month has. Yes, I will be turning twenty now on the third of July, and it is something I am excited about. Without the additional two years in high school, I may have graduated now. But it's okay because I realize that I still have lots to improve for myself, which I am constantly doing since entering Senior High School.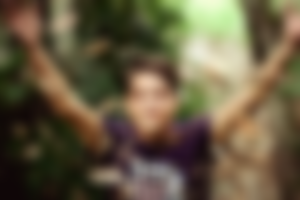 They say that at 20 years old, the world is full of opportunity. When we are at this age, we have the time and freedom to experiment and learn a lot. And maybe that is one of the reasons why I am here. I get to grab opportunities like this even if I am not yet at 2o, not just to experience what it feels like to earn something but also to experience even a glimpse of the world's reality after studying.
Thanks to read.cash and to sir @MarcDeMesel for this kind of opportunity. It is not only those people who are just staying inside their home that are being helped with this amazing platform with some free BCH, a student like me is also fortunate and happy at the same time because even if we are still studying, we can also have something we can use for our studies, and something we can save for our future. And because sharing is caring, I have shared this amazing platform with my classmates, friends, and relatives. Some have joined and say it is really great like what I told them.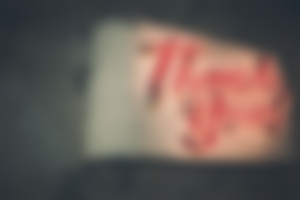 As of this time writing this article, I can honestly say that I have already accumulated more than 1 BCH. But because it is so huge already for me, and considering the fears and little knowledge I have when it comes to trading, approximately half of is only what I am hodling right now. The other half is converted to fiat.
Just a month ago, I dreamed of having a new phone. It is actually my plan to buy the phone I have been seeing these past few weeks, but just this week, I talk to myself about whether to buy it now or not yet.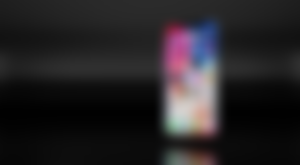 I honestly really want to buy it now, but if I do, I have to spend almost half of the money I got from here, and that is something that gives me a hard time deciding this past few days.
From my past birthdays, I did not experience getting expensive stuff. Sometimes I don't even have a single gift because of the condition of our life today which was impacted by the pandemic. And the mere fact that it does not affect the mere fact of celebrating my birthdays in the past is already enough to make me realize what decision I should choose.
All I want for my birthday this year is to celebrate it with my whole family, regardless of how much food will be served. What is important to me is to feel the love from my family, relatives, friends, and everyone through their simple greetings. It can already make me feel happy. If ever I get to receive a gift, I will consider that as a bonus. Above all, I thank God for always guiding my whole family and me. I wish for more blessings, more years in life, and more amazing people to meet.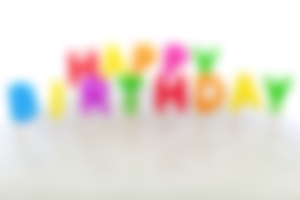 Life is not just about acquiring material things. It is also making moments with people who are special to us and sharing what we have with others. So yeah, all I want for my birthday is a simple celebration like what I have used to. No extra extraordinary things, but it's already enough that can bring happiness and its essence of celebrating it
Regarding the phone I want to buy for myself, I know that someday, I can buy it too. It maybe not now, but soon I am going to buy it. As for now, I have to prioritize what I really need. And just to give myself a reward for all my hard works, I ordered an alternative gift for myself. It is just worth a few dollars, but it is already more than enough considering that I bought it with the money I got from my own efforts and hard work.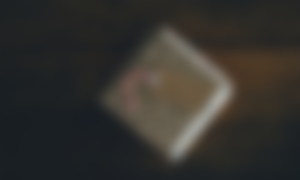 To those who will celebrate their birthdays too next month, what do you want for your birthday?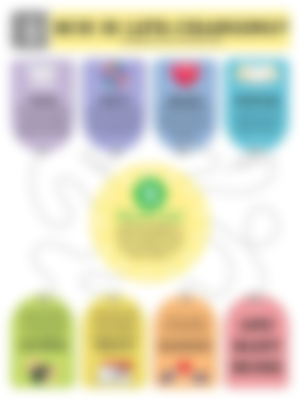 That is all for now, guys. I hope you have enjoyed reading it the same way I enjoyed sharing it with you. See you in my next article! Mabuhay!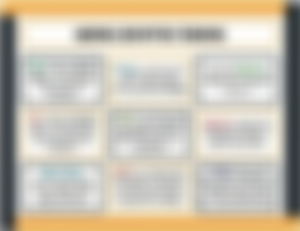 Special Notes:
All Other Images that are used in this article (without watermark) are Copyright Free Images from Pixabay.
This is an original content