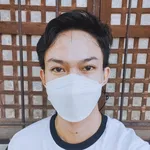 Not just because it is the day before the weekend, it is also exceptional, and that is what we are going to talk about.
Each one of us has our own reasons why we love Fridays. As for me, I love Friday because we do not have class on this day. It is the time where I spend more time doing the things I like and regaining energy through sleeping.
You are a bit enthusiastic about taking more time for yourself on this day, and you might say TGIF! Thank God It's Friday. Because you are just excited for the week to be over. And sometimes you see yourself trying something you do not usually try, which may unexpectedly turn into an enjoyable experience.
For some, especially to most of the students, one of the reasons why they like Friday is that it is the last day of school in the week and tomorrow is already weekend. Do you agree?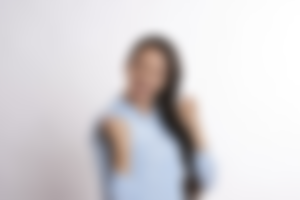 Some may also went out and go somewhere. Some may do shopping or window shopping and go to their favorite spot, eat their favorite food, take some photos, upload in the social media and let the world know how happy they are. But that is of course before the pandemic. Things may have changed slightly. But nevertheless, Friday is still Friday, and there are lots of reasons why people love it.
And since today is Friday, your reasons will be satisfied. Tomorrow is the start of the weekend. I hope you had a great day. Don't you?
That is all, for now, guys, I hope that you have at least enjoyed reading this latest article that I have written the same way as I enjoyed writing it for you. It rained a while ago here in our place and the sky is grey. I hope you had a great day. Thanks for reading!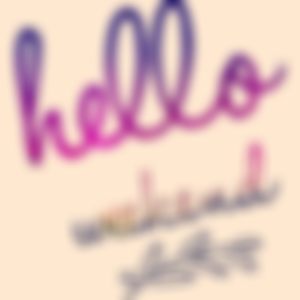 Hello there!
Are you new to the platform? This site continues to attain recognition as the number of members of this platform continues to scale up. There are about 65,500+ users here as of this day, and if you are not registered yet, why not register now?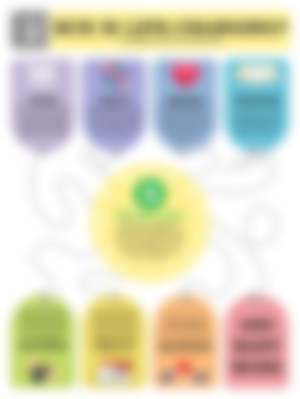 If you are already registered, you may have been a member here for a day or two or possibly longspun than that. The question is, do you know what bitcoin cash means in the first place already? If not yet, here is a simple infographic made by yours truly. This kind of infographic would help acquaint those who have been here and heard or read these terms but do not know yet their meanings.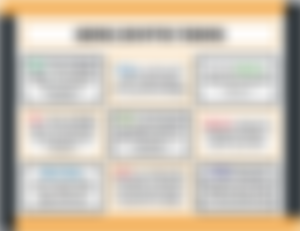 The assumption that some are just after the free bitcoin cash they get should be subdued and let us focus more on the positive side. Let us promote BCH.
---
If you haven't read it yet, it is all about fears, phobias, their definitions, differences and some common example that are usually considered by some people as their fears and/or phobias. Let me ask you a question. What is your greatest fear?
Being conscious to our academic standing and grades is just normal. But do not just focus all of your time to your studies. It is good to enjoy too while working hard at the same time because if you enjoy what you are doing, you will get to appreciate it more. You will become more inspired and motivated. If you like something to do, then go and do it. But remember to know your limitation.
If you haven't heard about NFTs yet, it means non-fungible tokens. ZEY NFTs can be found in the Jungle along with other NFTs like Waifus, Ponies, ASHWICKs, among others. In the mentioned article, you will see some of the latest ZEY NFTs which were traded in the Jungle marketplace. It varies from Special ZEYs, Sceneries, Cute Characters, Mimies, Maxi Boys, among others.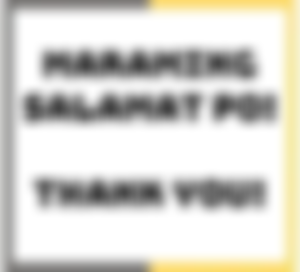 Special Notes:
All Other Images that are used in this article (without watermark) are Copyright Free Images from Pixabay.
This is an original content