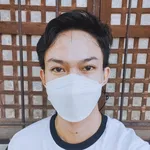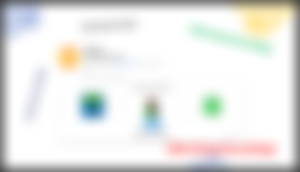 First of all, I really never imagined I can earn even just a cent online given the fact that I am still a student. But read.cash proved we can earn some just by writing and sharing experiences, and the like. Thanks to this very helpful and amazing platform, as well as to the very generous and kind man, sir @MarcDeMesel.
Apparently, you got caught by its title. Well, to tell you honestly, I am shocked too and happy at the same time because I was able to earn that just in my first two and a half months stay on this platform.
I think several times about sharing what I am currently telling to you, and so here I am sharing it now to you because I want to inspire you also. Just like what they say, sharing is caring.
If you are curious about my most tipped article so far, this is:

I have always been passionate when it comes to things I love to do, such as writing. If you have been following my articles ever since I started writing here, you might have read my article entitled A Story behind the Hundred Dollars I Received Just by Writing Here already. In that article, I have shared what I did to achieved whatever I have achieved that time.
Like what I always tell, I started writing here the same way as I write articles before. Yes, every one of us entered the stage wherein we do not have enough idea about how it works, among other things. But with the help of others, as well as with the help of articles that were published here, a once newbie like me before was able to comprehend and know the basics here until such time I mastered knowing what button I should click when I do something like publishing my articles or simply looking for the profile of other users then read their articles.
Despite my busy schedule, I still find time to write. Last month, I was able to wrote 24 articles. As a simple student, it is already a achievement because I just continue writing articles and see its benefits, I get to earn such amount even if I am just inside our house writing some articles, doing arts, and making noise when I have free time. All in all, $551.44 is all the amount received by all the posts I have published. If I am going to deduct the 10 percent, that would equal to $496.296. If I am going to convert it in Philippine Peso, that would be around P23669.06. With this amount, I was able to buy these things: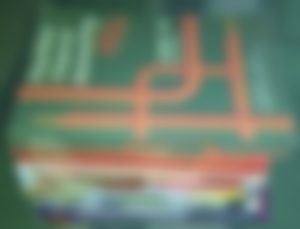 I am very proud to share to you that with the BCH I have earned here, I was able to buy some books I need for my studies. These books costed me around $50 dollars. Already huge considering that I just came from a poor family. Honestly, it has really helped me a lot when it come to financial matters.
I also no longer need to ask from my parents for loading my mobile number because BCH helps me with it. I have converted some to Php in Coins.PH and that is what I am using every time I need to load my number for data connection promos. In average, it costs $20 dollars a month because using apps during the online class consume a lot of data.
Other School Supplies and related things.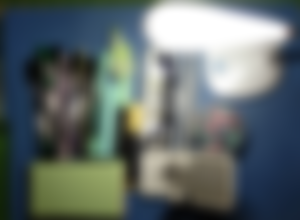 These are just some of the other school supplies I have bought and this costed me another $40. It includes various pens that come in different colors and brand, highlighters which I used in highlighting important terms and key definitions, clips for my written activities and printed learning materials, phone stand for holding my phone while we are having online classes, anti-radiation eye glasses to prevent too much radiation from the monitor and screen, index cards for writing some important terms, pencils for computing, and the mini study lamp which I am using each time I study or do some activities at night.
Some accessories for my phone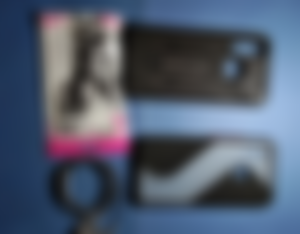 I also bought some accessories for my phone which include earphones, cases, and tempered glasses which costed me around $6. I am using the earphones when studying or when we are having classes online, or when I am listening to some songs.
I also bout some other things but I will not talk about them anymore since it is getting longer already. What I can say is that, I am very lucky, or we are very lucky for being here in this amazing platform. Truly, it makes a difference and I have felt that difference somehow in my first two months stay here.
Disregard seeing how much you are receiving. Just focus and care more about making your article distinct from others by just being you. The number of views and likes it gets can already boost your mood especially your confidence because knowing that some are reading our articles is an outstanding achievement. With that, you will start creating more quality post to always satisfy your readers. As a result, greater bonus and rewards unexpectedly.
These are all possible because of Bitcoin Cash, read.cash, to all the people behind it, especially to our very generous and kind-hearted donor sir Marc De Mesel . I am more than grateful for all the things I learned, earned, and experienced here. Know that your greatness is highly appreaciated. Thank you very much. I hope I will be able to learn, earn, experience more here as I continue writing and sharing the things I know and my experiences, as well.
For the past thirty days, I was able to tip some users also for about $3.21 in total.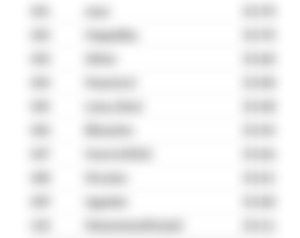 Here is the overall summary of this article. This is just a simple infographic. From now on, I will always put it at the end of each of my articles so that every time you will read them, you will be motivated and inspired more. Thank you!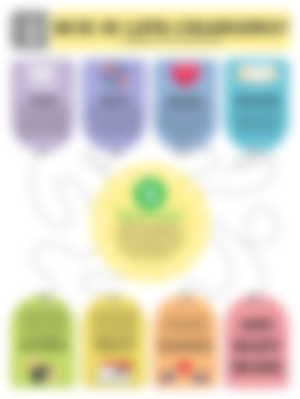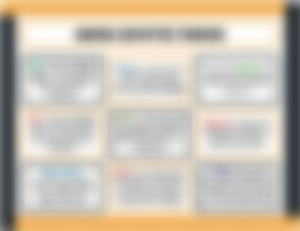 Special thanks to my sponsors sir @Constant1995 , ma'am @Jane , @carisdaneym2 , sir @CryptoMax , @OfficialGamboaLikeUs, and @Idksamad7869 .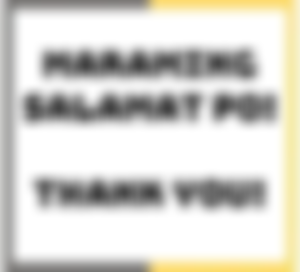 Special Notes:
All Other Images that are used in this article (without watermark) are Copyright Free Images from Pixabay.
This is an original content