I don't want to die this way!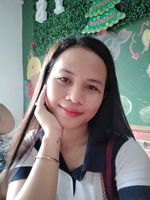 Hello, everyone! I hope you all are safe today. My heart is in worry knowing that our province is again hit by the Typhon Agaton just yesterday if I am not mistaken. Actually, I think it's raining for almost two weeks but the rain intensified just yesterday. I never thought this typhoon would cause so much damage and casualties since it is only under signal no. 1 yesterday and until today compared to Odette that's in signal no. 6. After the Typhoon Odette, houses and infrastructures are damaged and some were totally lost but the number of casualty is very low. With this typhoon, Agaton, a lot of lives were lost and the whole province is currently mourning.
Before, when I heard on TV or radio that there's a typhoon coming, I would be glad because classes are suspended and then I will just spend my day lying in bed and watching my favorite movies. However, now that I have my baby, typhoon and other natural disasters make me paranoid that I can't even sleep at night like last night when the rain was pouring hard and the wind was howling. I thought I would again be admittedly to the hospital because my panic attacks came up that I found it hard to breathe. Glad that I was able to let it pass.
I don't know in what way or how but I had my sleep. I guess my eyes closed because they can't take it anymore. But yeah, last night, I thought something dangerous would happen here in my boyfriend's place because of the typhoon. Electricity was out too just yesterday the reason why I did not publish an article and I never knew right away that there are massive destruction and loss everywhere here in Leyte.
It was this morning that we went to a charging station and waited for our phones to be fully-charged. Afterwards, we immediately visit Facebook and there we saw heartbreaking posts that I panicked again.
My goodness, help us!
Landslides, floods, heavy rains and deaths are everywhere. I cannot mention them one by one because I don't like seeing pictures of them. They trigger my anxiety making me feel like it will also happen to us and that we will be dead too. Dear, God! Make all of these stop. It's been 4 months since we are hit by the Super typhoon Odette and we haven't moved on. We are still slowly building our homes. We are still healing. We still need help. This is too much for our hearts to handle.
Friends, please help us pray for our safety. Right now, there are new cases of landslides and the rain starts to pour again. Typhoon Agaton is still here, stuck and moving slowly away from our land because of the much stronger one which is typhoon MALAKAS (international name). Malakas is making Agaton move slowly making Agaton stay for almost three days. That's why landslides are now happening. What made it worse is that it's already evening and the darkness, rain and wind will make the rescue more complex plus some roads are not passable because of severe cracks.
I can't contain my thoughts finely because I am nervous and about to cry. I'm sad for the babies/children's lives that were lost and to those kids who lost their parents due to the flood and landslides. If I were in their shoe, I would totally break down and give up at life.
I am asking you all, to anyone who read this to offer prayers for our land. 😭 That will be a big help.
Here are some of the photos I screenshot this afternoon. There are still a lot, the ones that are new but I can't afford to see them all. I will go crazy. I will not die because of the typhoon, maybe I'll die because of heart attack. I don't want to die like this!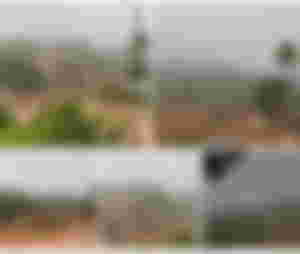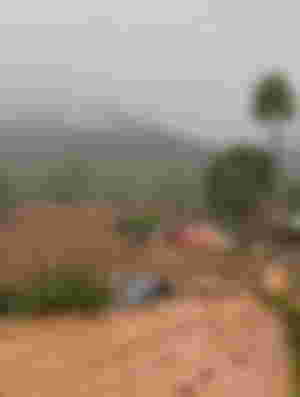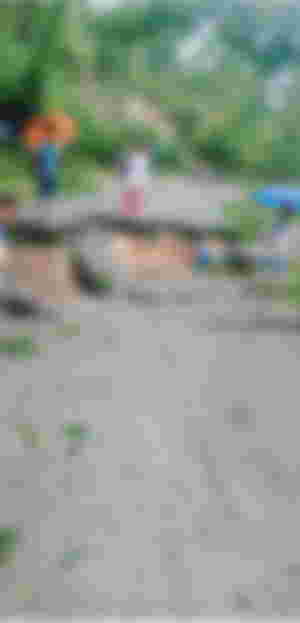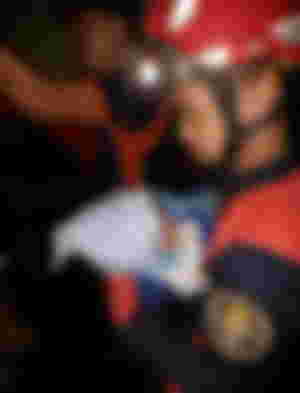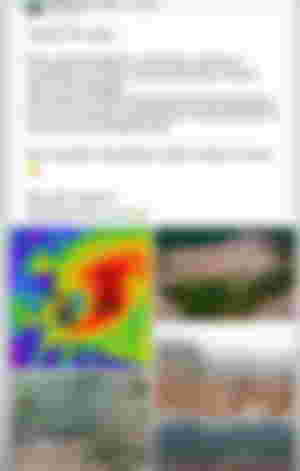 Ciao! ❤️