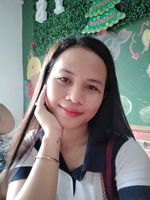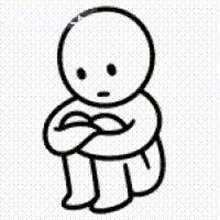 It's not always everytime that we need to let others know we are hurt. I don't like that. I don't want others to always know how I feel especially when I am upset. Well, we have different ways of expressing and hiding our emotions. Each one of us has a unique defense mechanism. Mine would be silent. If I am happy, some will not notice but those who are close to my heart felt it. But, when I am sad, no one will notice because I try so hard to conceal it. I don't want anyone to pity me or see me condole over something. When something feels not right, I try to solve the issue alone and when I can't handle anymore, I just cry silently.
No one will know. No one will notice.
In life, not everyone we consider friends are really friends who will stay. Perhaps they're friends but when something's up, they will not show up because they don't want to be disturbed by others' dilemma.
That's why I taught myself to be ready when times like that happens. Actually I already published an article yesterday of how independent I am. You can read it. Just click this 👉 Strong, independent woman
Thank you if you spared some time checking on it.
Who about you dear lovelies? How do you deal with pain or anything that pangs you? Do you let others know and help you? Or do you battle it alone, silently?
There are situations that really tested our emotions. You have yours and I have mine as well. I am going to tell mine and maybe we do have in common.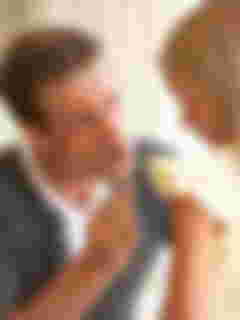 It's normal to have misunderstanding between family members sometimes. Happiness doesn't favor us always. One thing that hurts me most is when me and grandpa had an argument I think it was way back 2019. He was drunk that time and about to eat. I just told him to leave some food for us since we haven't eaten yet. I was surprised because he was mad, as in raging mad that he shouted in me and almost throw some plates on me. That was the first time I saw him mad at me. He kept on telling bad things about me but then I remained calm and seemed to be unmoved. My tears almost fell that's why I went inside our room and there I cried alone and silently. I did not say any word because I don't want grandma to know I am hurt and problems will rise between her and grandpa. I just want to self-heal. I want to show to my sisters how to handle pain alone.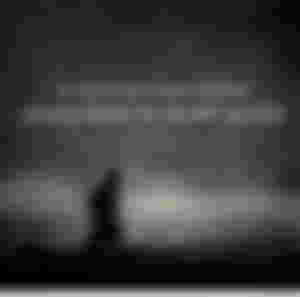 Because of that, I haven't talked to grandpa for one a year. That happening also led me to go to Cebu so I can't see him and not get the chance to talk to him. I was sad but I'm not mad.
Glad that today, everything is okay between grandpa and me.
Because I am busy, sometimes my friends forgot to ping me whenever there are celebrations. They thought I don't have time to be with them so they did not invite me. I was just surprised when I saw posts from them on Facebook saying they had a good time hanging out. I was quite hurt because me, myself, I don't want someone in our group to be left behind but then here are they, just ignored me. Maybe this seems to be so little but this really hits me. But I didn't let them know what I feel. I don't want them to pity me. Actually I don't want anyone to pity me.
---
There are actually a lot to say but I can't focus since I'm in a family celebration as of now and the loud music is disturbing my brain. Sorry dear lovelies if this was way too messy and non-sense. I'm surely going make it up tomorrow.
Thank you so much guys for reading! You've been so kind to me since day one.
Thank you so much again for your time! To my sponsors, upvoters and to those who comments, I am sending you my warmest gratitude! Let's talk and get to know each other well.
Special mention to my newest sponsor, @Jher0122 🎉 Thank you so much, sir!
You can also reach me at marianovylhyn@gmail.com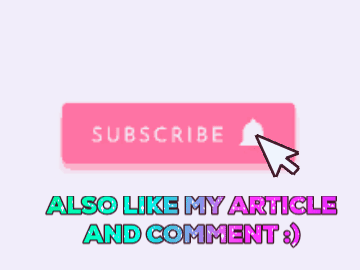 Ciao! ❤️