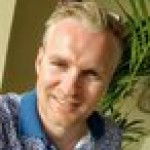 Bitcoin Cash continues to lose value vs Ethereum, now just 0.3 BCH per ETH. I started to flip my ETH for BCH once it started to go below 1:1 ratio as avg ratio was around 2 ETH for 1 BCH as u see on chart from coingecko below and never went under 1 before 2020 so I thought likely to reverse. Yet past year we went to 0.7, 0.5 and now 0.3, meaning you get or pay only 0.3 ETH per 1 BCH, almost 10 times cheaper as historical avg.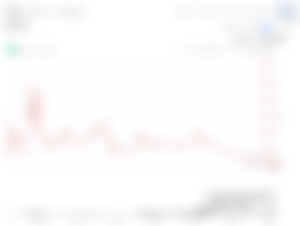 So I sold another 5% exposure to ETH, bringing it down from 20% to 15% and raising BCH from 40% to 45% so that I continue to have 4 times as much BCH than ETH as my heart is in it much more and I do believe BCH 4x as good risk/reward ratio compared to ETH.
Only since recently thou as BCH used to have big problem in adoption. Amount of transactions was not rising for example, however that all changed past months. Like ETH, BCH is now also seeing strong rise in amount of transactions and amount of USD sent over the network thanks to it's cheap transaction fees spawning applications like this platform read.cash where you can write articles, get sometimes big tips, and can withdraw immediately. Or noise.cash, a new twitter platform paying you onchain microtips the more active you are.

This increased adoption has caused BCH it's NVT ratio to become very attractive compared to BTC but also compared to ETH. For example ETH's avg ratio is 40, with historical high's around 100 and low's around 20 indicating ETH is not overvalued currently but fairly valued, so not extremely undervalued like NVT ratio of BCH is showing, that is currently hitting a historical low of 17: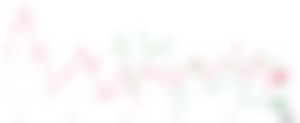 Of course part of me is afraid to sell ETH for BCH, what if ratio goes out of whack even more? What if ETH becomes the Fata Morgana and BCH continues to lose ranking into irrelevance?
These scenario's are possible but as an investor you have to estimate the probability of it to happen and allocate accordingly. With still a 15% exposure to ETH I will profit from it's rise also. But chances BCH goes back to 1:1 ratio and beyond is very high due to it's improved fundamentals and the stage of the cycle we are in. Bigger coins likely to pump after BTC took the lead. ETH well on it's way just breaking it's ATH of $1400 recently, but BCH likely next in line to pump and that ATH of $4000 is already 10x from here.
What convinces me most however is not the valuation metrics but the many smart and driven people I see building on BCH. Since BitcoinABC tried monopolizing the project, the community rose up, fired them and are working together positively re-energized.
Node teams, wallets and marketing people are launching flipstarters. Companies build valuable apps and use cases on top, with first DeFi products on BCH now by Anyhedge and detoken exchange allowing you to hedge/protect your BCH's fiat value or leverage your BCH gains, without touching fiat, and in contrast to ETH, do it with 100 times cheaper transaction fees and with more decentralized contracts that are less hackable that Ethereum's DeFi. Genius at work.