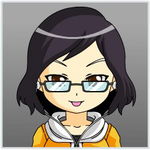 Hello everyone, welcome to another article about "how to earn money". 😅 Well last night I just thought I'd contact some of my rich old property clients who probably know people who are looking for someone to work for them. I mean, it's related to the on the job training (OJT) I did for a different career I am planning to switch to.
Well okay I might not totally switch because I still would like to sell properties too. But I also want to go abroad like since yesterday (figuratively). So of course if one door is closed, there are plenty of other doors to open, right? There's more than one way to get to our destination.
I say one door is closed because the head manager during my OJT was hinting he probably won't provide me any referral letter. Why? Well obviously the bad vibes between me and my then first supervisor is affecting his judgement. They are siblings that's why. However even he does not agree how he is treated by his younger sister. But hey I'm not going to let them affect me.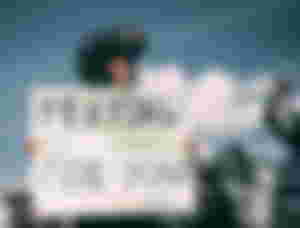 If goodness prevails, he will be giving me a referral letter next week which I could submit to the agency I am applying to. That would be the best thing he could do. Otherwise there are many ways to get to my goal. They are not the only ones who are in the career I am breaking into.
In the first place it is their obligation to give me that letter since I paid a lot for the OJT. I consider it part and parcel of what I paid for. Their lackluster training is enough to even give them a negative feedback IMHO. But I have not even done that... (yet? 😆)
Anyway we all know the saying, "If there's a will, there's a way." So, should he not provide me what I need, I can press him about it and/or still go a different route. 🤔 It will not become a problem for me at all. I can find work and ways to get hired despite what they do.
This is why I said it seems like it is time for "desperate measures". 😂 Little do they know that I have other contacts within their industry. There are many ways to get in there, for sure God will make a way for me too.
I have several property clients who can be my connection to get into that other industry. Let's just say a sales career can give you thicker skin. It's something you can use when you need it the most. And so it will be my trump card. Hahaha. I wanna cackle with glee and excitement. 😆 How exciting hahaha.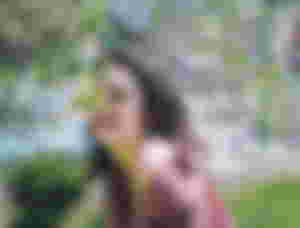 Well nothing will change if I keep waiting and don't do anything with my life. Change needs to be initiated by us too. That's being proactive. It is not good to be reactive all the time.
And so I excitedly await the final news and responses from several clients. One of them mentioned I can work part-time for his travel agency instead. Well hey why not, that's another good opportunity! Another one mentioned his family member is possibly on the lookout to hire someone. Oh how exciting!!! 😮😆😍
I have a few more to send a message to but I will do it during daytime. Well I am not that close to others yet so of course we must respect their time.
So there you have it. I am keeping my fingers crossed so I get the best of any choices offered. 🤞 Just thinking about my future and getting where I wanna be through other ways is making me feel vindicated enough. 😂 I've never felt like being vindictive until that OJT situation happened.
I know almost everyone of them are looking down on newbie me. Well this neophyte will go places soon! And they will be left looking on with either amazement or envy. 😆
Remember I haven't even gone abroad and was only transferred to another department and one of them already became envious of me. I was like, huh??? 😮 I wouldn't even know about it if the other supervisor didn't tell me what she said. 😂
Envy is probably why some of them don't like me? For sure there are those who hate my guts too just because the supervisor keeps badmouthing me. 🤔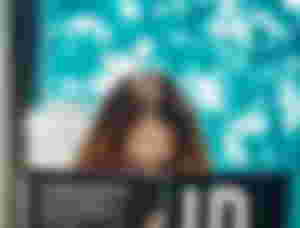 She is definitely unhappy with her life that's for sure. I hope she finds a way to become a better person soon. That person already knows her flaws and even articulated them in front of me and another colleague. Sadly she implied she doesn't even want to change for the better. Tsk tsk.
Anyway it's all good. Whether they become amazed and proud of me soon or hate and envy me when I become successful in the new career they've been in for longer months/years is none of my concern. As long as I do my job well that is what counts anywhere. 😊
Perhaps one day that first batch of people I worked with will realize not everyone is like them. I accepted how they are but they could not accept me. Basically, when values and behavior differ between several people, of course each will not be able to work well together. Good thing I was transferred to another department. That other group had a more mature work attitude.
* * * * *
In the second part of this article I will share what I think about two kinds of workers. And it might even have something about politics. 😨😆
So far what do you think will happen in the future? Which job/career will "win"?
XOXO,
* * *
All images are from Unsplash.
Not a member of read.cash yet? Come join us! Let's microblog on noise.cash too!
Sponsors of LucyStephanie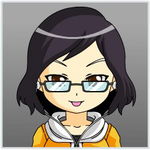 Enjoyed this article?
Earn Bitcoin Cash by sharing it!
Explain
...and you will also help the author collect more tips.