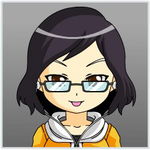 Uh oh here we go again. 😂 Looks like travel plans will be put on hold for a lot of people again. Let's not make 2022 become 2020 too!!!
Last night I found a new reality TV show and this time it's not from the US, it's from Australia. Suddenly I felt like I wanna go and work there. 😂
2021 had me traveling locally, this year I want to travel internationally! And why not go to "nearby" Australia right? 😅 At least it's nearer than Europe. 😉 Well heck I don't know where in Australia yet but Sydney seems like a popular place to go to.
I need to find a job there in the new career I just trained for but I don't know where to look yet. 😂 Also, of course I'd love to go around and see the tourist spots! I hope I get a job that would let me travel more than work and stay cooped up all day. 😂 Ah I can dream right? 😆
Maybe I can also find international clients for the commercial/residential lots I'm selling in Batangas. That would be the perfect place for investors but only if they are Filipino or of Filipino heritage. 😅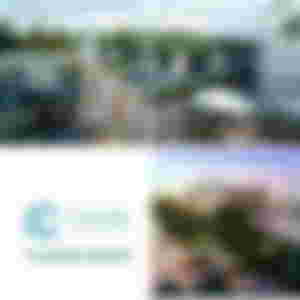 Foreigners cannot own land here in the Philippines so I can only sell to my fellow kababayans (compatriot) like OFWs or Pinoy expats and their children. Of course there is another way for non-Filipinos to own land but that means they would have to buy as a corporation, buy a condo unit/s, etc. (More details on buying in my property blog.)
Anyway let's see what I can do in terms of job hunting and my current limited budget. 😂 I even checked on how to be a real estate agent in Australia, imagine that. 😆 The thought just popped up as I was watching an episode of the show past midnight. Well it's free to dream so I did that but I haven't really decided on it yet. 🤔
That's what itchy feet can do. Hahaha. I am officially bored at home again ladies and gentlemen. 😂 I do not like working at home or in an office sitting all day which is why I switched careers several times. Oh dear, and this month's lockdown happened so again people are essentially afraid to go out.
Egads, I'd like to blame Gwyneth Chua or "Poblacion girl" for this, like everyone else. She irresponsibly allowed the Omicron Corona virus to spread all over the country after escaping from the quarantine hotel on Dec. 23. Good thing they will be charged for what they have done.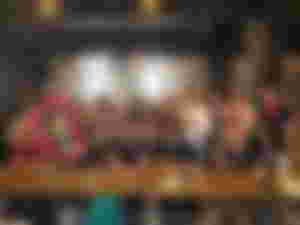 Sometimes priviledged people can really be selfish and uncaring. The parents are actually accomplices as her father even fetched and drove her to where she would be partying. WTF!? She just came from the United States so of course she would be expected to undergo quarantine, but look what happened?! 🤦‍♀️ Supposedly they paid someone from the hotel that's why she was able to leave. Wow.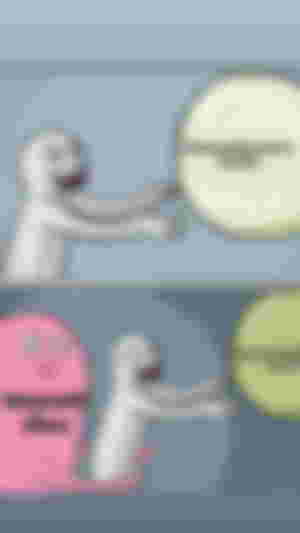 Yes we cannot blame her alone for people not being able to travel again but she and others like her are part of the problem. Just like retired PNP chief Maj. Gen. Sinas and Senator Koko Pimentel who thinks they are above the law and quarantine protocols. Tsk tsk. Those two high ranking officials should also be jailed you know. CIDG should still file a case against them even if it's already two years later for both. 🤦‍♀️
A lot of people are angry at "Poblacion girl" now because of the Alert Level 3 quarantine. Initially it was applied here in Metro Manila but have spread to nearby provinces where the infected individuals went.
I think this alert level would still have been implemented because of the holiday break but it was just nailed by the viral incident. Guess no one from the national capital region would be going out soon unless it's really important.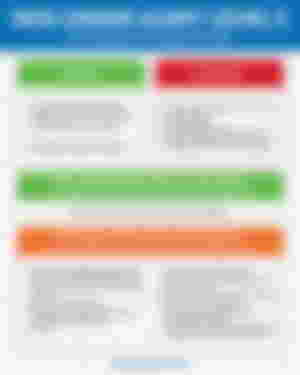 Looks like my itchy feet would have to wait a bit more until everything settles down again. Even my property clients have said they won't be viewing any properties for the meantime. 🤦‍♀️ Ah what a life it is we're living now. Apart from natural calamities aggravated by our actions against man and nature, we still have this pandemic in our midst.
Ah new normal, I hope and pray we learn to be better people from everything we experience. Proper hygiene people, and please follow quarantine protocols and start being pro-environment! If we keep doing what we're doing pretty soon it will be the end of the world. Yeah sounds gloomy but it's the truth. If we don't change our actions for the better, where do you think we will go? Will we go to heaven or hell?
Anyway have you been experiencing itchy feet lately? What do you think and feel about our current situation?
XOXO,
* * *
Lead image via Unsplash.
Other travel, pandemic or health and related articles:
Not a member of read.cash yet? Click here to join us so you'll have some Bitcoin Cash too! Let's microblog on noise.cash as well!
Sponsors of LucyStephanie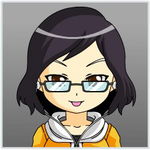 Enjoyed this article?
Earn Bitcoin Cash by sharing it!
Explain
...and you will also help the author collect more tips.