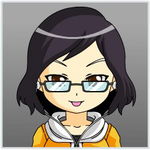 Okay so I decided to free write something today. Was not going to write anything but I feel like I should tell you about my job / house companions. 🤔
My gosh being a newbie in the "group" feels like I'm an outsider. Of course I'm the newest person here. Too bad for them I'm not that talkative except when writing. 😂
I'm in a boarding house in a province near the beach. No there is no swimming here because the water isn't exactly clean enough. Personally I think it isn't. Why? Well my workmates dump soapy water in the ocean. Meh, I don't know the environmental policy here so can't say much. Will probably ask my manager about that soon enough. For now let's just say I am feeling OP or out of place. 😅
That's always the case with anyone being new. Now I feel like an outsider but I hope the longer I stay here we can at least grow closer. 😅 I doubt it but let's see. Haha.
Today I was finally taught something new for my on the job training (OJT). Hehe. Now that I'm learning little by little I feel I will know how to do things soon! 😄 If only we can learn instantly. This will take me two to three months before I can apply for a real job.
You know the feeling of raring to go but can't go anywhere? So excited to leave but I have to learn everything I have to learn first.
What do I do here?
Well there's no regular schedule login yet but for sure logout is 5 pm but not on the dot. Hehe. I am wondering why it's not hectic though. It's just chill after a bit of work. Uhmmm. 🤔
The real work doesn't seem to have started yet. I am always surprised there isn't much to do the entire day. Even if I want to work all day I just stay quiet hahaha.
Maybe this weekend something will change. We'll see what happens next. We have six days work so I will have Sunday all to myself.
Today someone else will arrive who might be able to teach me more tomorrow. Hehe. Am too excited to work for real even if I don't know much yet. 😂Can't really be put to the test yet since I still have a lot to learn.
No I'm not going to say what kind of job I'm doing for now. 😆 I will once my OJT is done and when I finally get a real job!
What's great is the view. Hello ocean and mountains. Haha.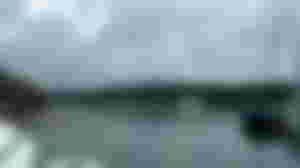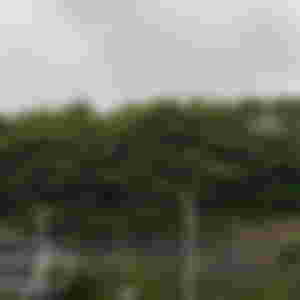 Isn't this such a relaxing moment? You just look at nature or your phone the entire time you're on break or done with it. Personally I'd like to stare out into the ocean. I'm happy even if I can't swim here. Soon I will but not here. Hehe.
Don't you wish to have this view everyday too? It's just relaxing. Hehe. Hope you're having a great day.
XOXO,
* * *
All images are mine.
Not a member of read.cash yet? Come join us! Let's microblog on noise.cash too!
Sponsors of LucyStephanie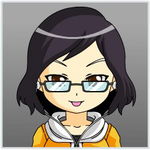 Enjoyed this article?
Earn Bitcoin Cash by sharing it!
Explain
...and you will also help the author collect more tips.