Date: October 22, 2021
Friday
Holiday! Happy holiday!! Oh, hello my cute family. Today is holiday in my country. That means I had done party yesterday night, right? Nope dear, wrong. I had a deep sleep because of too much work. I don't know why my office boss prefers me in every work. Maybe the devil works according to his desire. Hahaha. This character just overtakes me. Anyway, today is totally resting day for me and I have decided to talk on some off topics. What should I tell? What about my pets? What do you think? Well, this is it. Welcome to my pet world. Allow your host, Lucifer to show you the road to the world he likes to live with. Shall we proceed?
Well, I have many creatures which I love to have with me. Don't get scared. Spoiler alert!!! Something will make you feel uneasy. Ok, let's start.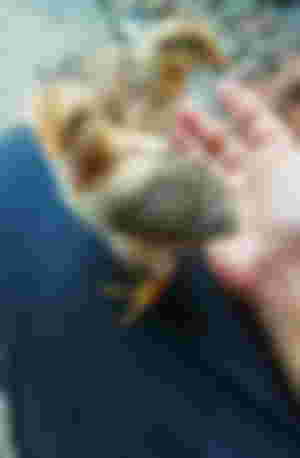 These are my favourite. Even the hen is also adorable and walks around me. Whenever I return from office or any other place, they will greet me. After that I have to feed them with my own hands. They love this too much. Asking me? Well, this feeling is something which I won't explain. Immense pleasure dear. After having their foods, the next thing they do, is climbing on me. Shoulder, head, arm, hand, thigh any position are ok for them. They will sit calmly and do their jobs. Even they fight with one another just to sit right beside my hand so that I can cuddle them. Adorable, isn't it?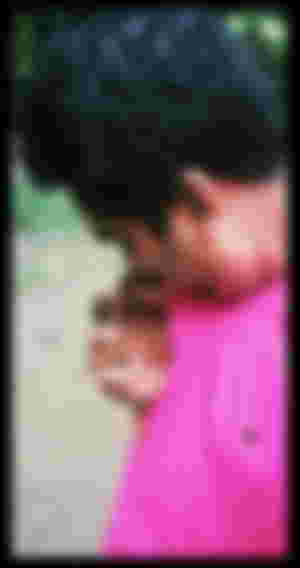 I have many hens & cocks. But one is special. Yes, those chickens are her. And meet my hen, 'Hippi Tiu'. Please, don't laugh because I won't stop my laugh either. Those chickens adopted or I must say copied the way their mother resides with me. Returning from outside, I just need to call her name and she will run and jump over me. She remains calm in my arms. What a feelings! You know what dear, anyone gaining close position towards her babies will surely get attacked by her. Just me and my mother, we both are welcomed by her. She trusts us that we won't harm her babies. You can see her and others in the picture.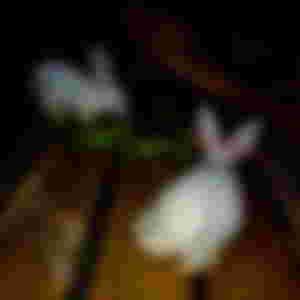 The one who loves to play with me by running here and there is my pair of rabbits. Unfortunately, I had lost one of them. But what to do dear? Death is obvious for all. Meet my another friend, 'Mr. Tinku'. White in colour, Tinku wins everyone's heart. Whoever visits me, he makes friendship with them. Loves to play and hop from here and there. The best moment is when I call him to feed. Guys, he never eats from ground untill I feed it with my hands. So this is such an honour for me. He likes to sleep on my lap. I missed that another rabbit, 'Mr. Zinc'.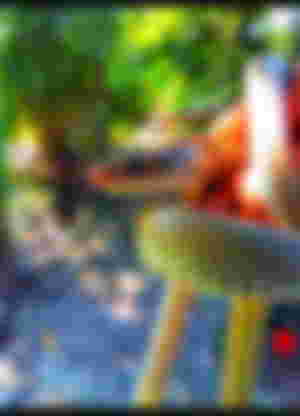 Now, this one is little bit crazy for you. But I do have a pet and it's 'Mr. Mylo' aka the snake. Dear @Athaliah this one for you. I told you that I love to look at their eyes. They are just amazing creatures. But human misunderstood them & show cruelty. I know they are harmful. And it's not everyone's cup of tea. But I love to grab it with my hands. So cold to feel! Ever have that feelings?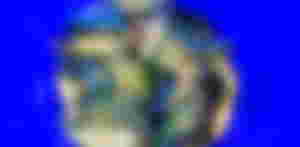 Nice name right? Well, they are not actually that type of pet but they are worthy of it. There is a big pond in front of my house and I love to see fishes there. I like to feed them everyday. One thing they can understand. When it's time of feeding, they come to a particular place and start jumping out of the water which makes a noise so that they can grab my attention. Hahaha... Pet life is amazing.
The best part of it, I feel that I am passing away my time with some close people. Alone life is better if you have pets like them. Enjoy the day people.
All the pictures are clicked & edited by me.