Photoshoot + Sinugbang Dayang
Hello everyone, good morning to you all, how was your day spent? Energetic? Or feeling tired? Well if you dont mind, my day was fun and great.
This morning I made my photoshoot and we will continue tomorrow, just like that, thats my life now, busy for work. I work for a photoshoot and then at the evening I work at Ate Cha's store, yeah I have my part time job now, I work at 8pm and then close the store at 12 am. I am no longer questioning myself, Why am I even doing this? Why I am working? For myself? Of course, I have noticed that as my age is growing, my needs and wants are too, the only thing I can do is to find a temporary job for I am still a student and I am doing my online and modular class.
Here are samples of our new arrival item.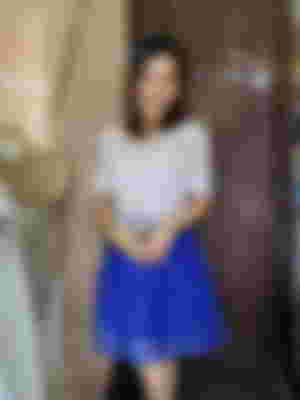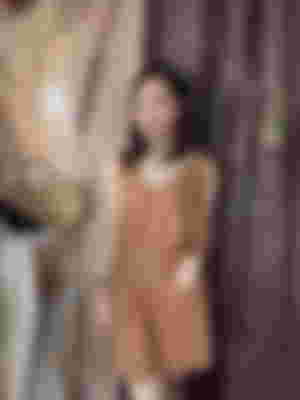 Dress are my favorites now, when I go to Sogod, or attend parties, I wear those, it's just feel so comfortable and free. Those are samples, if ever you are interested and you lived near Tomas Oppus, don't hesitant to visit our Facebook page, The Urban Craze or by just simply sent me a message on my Facebook account, Lovely Jadormio, or just comment here if you like to ask for more samples.
So we ended our photoshoot at 12 noon, I went home and relax. I expected that, however I never had my time to chill, I got myself hurt with our umbrella nails, and it's too painful, my feet were bleeding and I can really feel how the umbrella nails break my cells. Ehhhh so weird. Hmmm Grandma of course murmured me after that. She took one of the umbrella nails and them boiled it with water, and let me drink it. Like HAHA? seriously? I am going to drink a hot boiled water of umbrella nails? Haha she said it can cure and lessen the pain. What else can I do? Hayst K suggest to let me add some milo, and she said yes. Until now I can really feel how my feet aches, I still have to continue!y photoshoot tomorrow so I dont need to let this pain stop me.
When the evening came, I went to Ate Cha's store and did my part. After 3 hours, my male friends ask me to play mobile legends and suggest that we should close the store already, I check my clock and its past 11 so I guess its a good idea. After closing the store we we to the sea side near my house, when we got there, we saw fishermen, they got so much fish and we were thirsty with that, we missed dayang and that made our tommy sing haha. We ere supposed to be playing but we need to eat first. We ask for fish and we were given, good thing! Fish after Typhoon Odette were all expensive and unbelievable, now that slowly things are getting back to normal, fish price also dropped. Just a little bit of talk hehe.
We have here more than 1 kilo of dayang and we did out job hehe.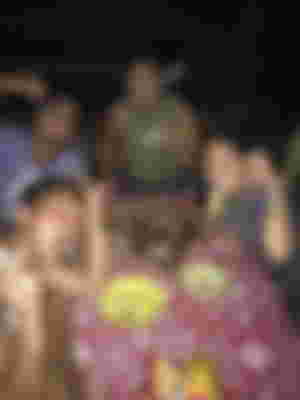 Looking at these photo always!ade me smile hehe. We really did had our very fun time and bonding, the food is so delicious, look at Terence hehe he puts two fish on he's mouth knowing that we are about to take a picture. The next is Melchor, haven't heard anything about him? Melchor is one of my friend, we are in a group, he is kind, tall and joker, just this evening he always put a joke in our circle so that we wouldn't feel bored. He's adorable, friendly and he understands me, he gives me advice when I am down, he cheers me up and he is so sweet. I am so blessed to have these people. Next is kuya Darren, yeah familiar, because he's been here on !y blog most of the time haha. And that is me hehe, holding the fish as if I made your tummy awake and crave for fish hehe. Arvie is the one taking photo, so on this photo he was missing.
The night went so well, even though I am tired, but I am with them, I am so alive. Such a good blessing to have a male friends, I am very much grateful for the friendship I made this year.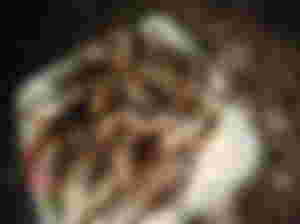 Come let's eat and enjoy our one of the best Filipino dish, Sinugbang Dayang. Hmmmm craving again.
That will be all guys, have a great great day, God Bless us all.
How are you my lovely sponsors and readers. I thank you for your unending support, I am very much happy to still have you few on my list. Have a good day!
SALAMAT ❤️