This or That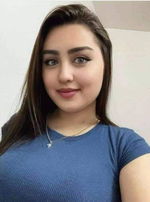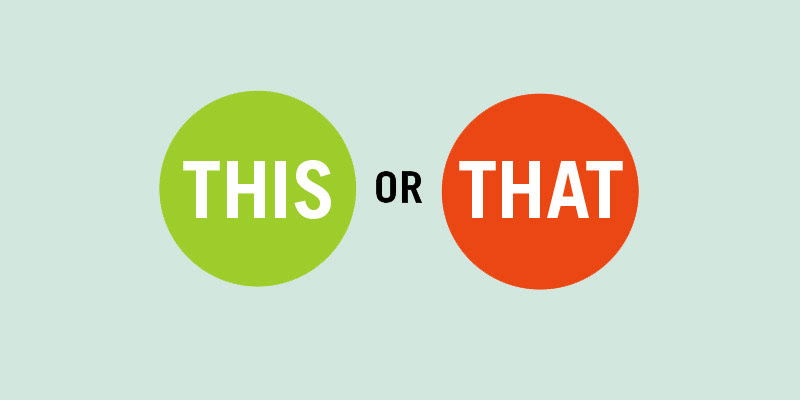 October 11, 2022
Playing short and simple activities that are enjoyable are great ways to spend time and help people get to know one another. This or That is one of the simpler games of this kind.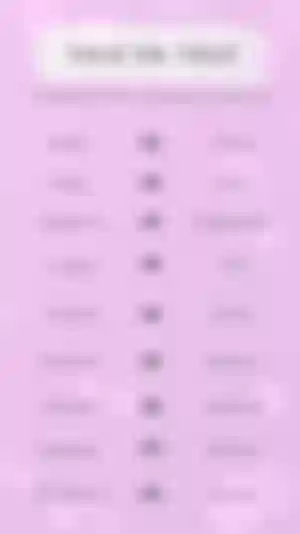 The Green Baby a.k.a. The Rusty is super absent and has not been visiting me for a long time. I guess, he has forgotten my address. If you could give him my address or just tell him that I am at the same address where I used to be when you see him.
Now let us come to the point. Actually, I am writing this, inspired by the article This & That by @Zainab_Fatima, who saved one day, searching for an idea. I found these so interesting that forced to write.
The simplest answer is that I love nature and its beauty. That is one of the tough choices I will make. Because sand has its own beauty and own qualities. I like it, especially when I walk on the sand on the bank of the sea, I love it.
However, I like snow so much. One day we went on a trip to Kalam, and that was a very memorable day. We enjoyed the snowfall there so much.
Long story short, I like both (sand and snow), depends on the time, my mood and place.
Another tough selection as I am an animal lover too. However, I love cats. Even I had one pet cat, Muana. She was so cute and beautiful. What happened to her, you will be wondering? Unfortunately, she vanished. Vanished, How? That's the hurting question, how could she vanish? We doubted someone might have taken her as she was so beautiful or an animal could have killed her but killed... hmmm that is strange as she never went far from home. So for sure, someone would have kidnaped her.
Depends, I love life and good health. That is it. I like Night In so as to take some rest and relax. Night Out to start the day again and feel that I got another day to live and enjoy.
I like tea and usually take two to four cups a day. However, when I feel so tired and suffer from headaches I take a cup of coffee.
To be honest, I don't watch TV. However, I like Netflix dramas/series watching via my smartphone or laptop. I do watch TV but only cricket and sometimes animal/nature shows.
Again I would go almost for the same answer as of Night In or Night Out. The rays of the sun in the morning give me hope and remind me that every dark night has a very bright morning. Similarly, the Sunrise also reminds me to remain positive and keep rising/going up at the top nothing can face you. That is why I love Sunrise, though I love the sunset scenes/views.
These are my sponsors.Thanks to all my sponsors upvoters / constrictors, commenters, followers and readers.
Who hates an iPhone? I am a girl and I guess every girl loves luxurious things. I love iPhone, though I didn't get any yet.
That would be the easiest choice, I can pick and answer very quickly. I don't like Summer, LOL. I hate becoming wet. So that means, I love winter.
Apart from winter, I love autumn, whereas my favorite and loving season is spring.
I love movies and would have watched hundreds of movies and lots of English dramas. I like Urdu/Hindi and English Movies and English dramas, which are one of my favorites. Nowadays, people have been watching Kdramas and Other local movies but I don't like those.
As I already told I don't watch TV. However, it doesn't mean I don't watch TV Showes. I watch some TV shows, especially talent shows, and some funny Urdu/Hindi shows.
---
Nothing to say more.
Thanks for your precious time and reading. See you next time or in my other articles.
Don't forget to support me, if you think this article is interesting or want more interesting articles in the future.
---
Please remember me in your prayers. Stay safe and blessed. Have a great time, and enjoy what you are and what you have.
---
Find Me on Other Platforms
|- Torum -|- noise.cash -|- noise.app -|
---
Lead  Photo Source