This or That ( Food Version)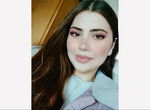 When you start writing an article daily, at first it will be exciting, you have a lot to talk about and write about, but as the days go by, it will become more difficult, you will stand confused about what to talk about and what to write?
Some days you will be helped by a passing idea from social media and sometimes you will take inspiration from someone else's article, but what helped me in today's article is the food challenge, in fact it is not the first time that these challenges come to save the situation and give me ideas to write my article lol.
I am so grateful to everyone who comes up with a new challenge idea, you are awesome whoever you are, you save the day so often.
Today's challenge idea is about foods, I read it from my friend @Chelle18 article and decided to write about it too.
So let's start ..
Pizza or Pasta
I will go with pizza of course, although I eat it so much that I get bored of eating pizza and pastries, but I don't like pasta, I like noodles more, but pasta nah, not my favorite food.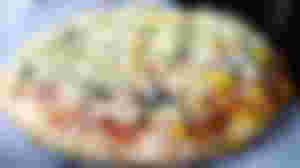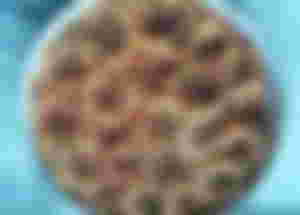 Ice cream or Cake
Ooh the choice is so hard, I mean I love both very much, I love cake more than any other kind of dessert but I don't put the ice cream in comparison, ice cream the best I've ever had, I've been willing to eat ice cream all my life and not eat anything else and I'll be in my best believe me.
However I have an invention is to eat cake with ice cream or stuffing cake with ice instead of chocolate, the taste is heavenly, you should try it.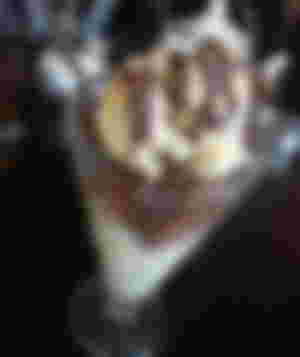 Waffles or Pancake
I always buy the waffle . As for the pancake, I'm really good at preparing it, I add chocolate, banana and strawberry to it, it looks delicious and tastes too, but I will prefer the ready-made waffle.
We call the waffles by the name of the gopher here and they are filled with a lot of chocolate and they are the best for me. This food test is difficult, I mean I love all sweets very much, and I want to get all of them equally. I feel like sweets are my kids, I can't choose one over the other lol.
Rice or Noodles
I said it in the previous paragraph, I like noodles, although rice is one of the main meals, but I will prefer noodles over it, it is more delicious, easier and faster to prepare.
The rice is delicious too and in fact I ate it today, I feel like I'm cheating on it lol
I feel that I should apologize to the rice because I chose the noodles, because I know how great rice is in many recipes, I am now a bad mother of foods lol.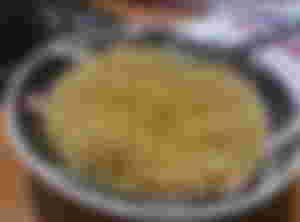 Vegetables or Fruits
Although vegetables are more useful as well as more available, but I like fruits more, because of their sweet taste and the abundance of fluids in them and delicious juices, as well as fruits are wonderful in hot weather, as they are delicious and refreshing as well.
The fruit I like the most is strawberry, red and sweet, oh I'm eagerly waiting for strawberry season, my cousin's cousin has a strawberry farm, they always send out baskets of strawberries every season, I can't wait to get them this year too.
Spicy or Sweets
Without hesitation or confusion this time, desserts are 100%. I know the danger of sugar on our bodies and its harmful effects, but I always prefer the sweet taste. The sweet taste is the taste that I want to crave in everything I eat. Food or drink I will eat it with excess sugar, so I am a girl made of sugars and I do not want a taste but sweet.
I'm sorry if I'm a bad role model in this but I try to balance so as not to harm my health and also if you like sugar like me you should get a more healthy diet or exercise more.
I know that spices make any food taste better, but I don't like spicy because it has a negative effect on our body and on our digestive system too and I can't handle it .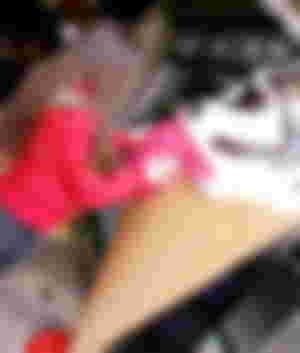 Well I think we are reaching the end of a challenge, I have a feeling that it is not good, because I prefer some foods over others, I like all foods, especially sweets, I feel that preferring some sweets will make others sad lol, so I have to love them all, this may seem naive but I I would really choose to eat all the sweets over preferring one over the other. Like I said the ice cream is out of the rating lol it's number one for me.
Well, you can also participate in the challenge, and get a good idea for your next article, but tell me, where do you get ideas for your articles? Do you find it difficult to choose what to write? Who inspires you?
Thank you for reading 💙
All images including the lead image was taken by me