It's My Due Birth
I told myself before that I don't want to get pregnant if I don't have enough savings, plus I want to help my mom first to get a house and my siblings to finish their studies. I have a lot of plans last year when I graduated but they slowly vanished when I missed my period last July 2021.
I thought it will be delayed that's why I just ignore it but 1 month already passed it still didn't come. I suddenly feel nervous and think of a lot of scenarios.
I'm dead! For sure mom will be disappointed!

How would I raise my child? What life will await us?

If I told my boyfriend about this, would he take the responsibility? Though he says he will before because it hasn't happened yet, now that it's here would he still do it? what if not? What will I gonna do?
Lots of thoughts run to me and I found myself crying. I deserve this because I'm hard-headed and aggressive and didn't think about the outcome of my action. It's only me to blame.
After an hour of overthinking, I decided to go outside to buy a pregnancy test kit to know the result. I'm praying while walking toward the pharmacy, hoping that there is still no child in my tummy.
When I got home I quickly urine to it and wait for the result.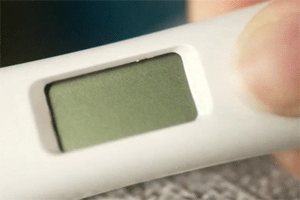 It's POSITIVE!
Fast forward.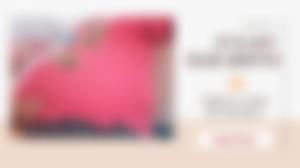 It's my due birth this month and I'm afraid how will I deliver it safely. Look how big my tummy now.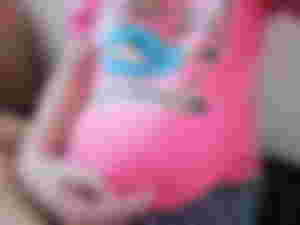 She's kicking.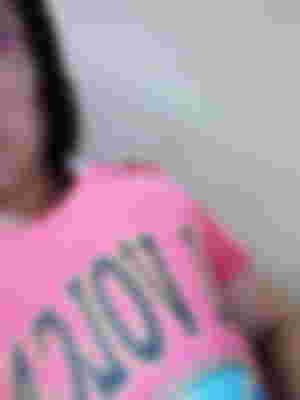 Oops!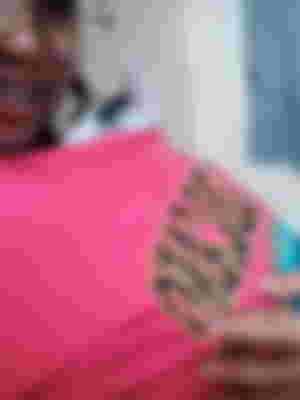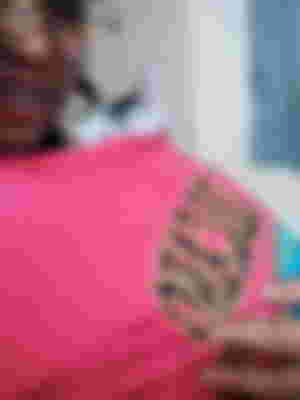 Happy April Fools! Haha
If your daily reader of mine, of course you know at the very beginning its not true. Haha. I still don't want to get pregnant because I'm not yet physically, emotionally, and financially prepared. The experience I had taking care and giving the needs of my cats is already quite difficult what more if it's a real child. Haha.
Me and my partner agreed that we'll avoid or control ourselves about it because we don't want our future child to look "kawawa" pitiable if we can't give his/her needs. I know the feeling and I don't want my child to experience it. Also we want to enjoy our young days before deciding to have a family. One reason why married people separated because one of them are not yet tired in their young life. We want us to be more matured when entering a married life.
We have only been in a relationship for 2 years and many things will possibly can happen. I just prayed that no matter how strong the storm come to us, we still stick to our promise, because I don't want nobody else. Yieeee! Haha.
Thanks for reading! :)
---
❇️ Remind Yourself Why You Need To Be Productive
---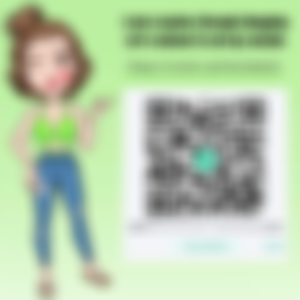 Noise Cash • Read Cash • Hive • Steemit • Blurt • Twitter • Telegram