Remind Yourself Why You Need To Be Productive
Blog           : #153
Date Published : April 6, 2022
Do you get annoyed with yourself when you plan something and you failed to accomplish it? You promised that you will be productive today but your mind and body won't cooperate. Day runs fast and night comes again, you plan for tomorrow and the same routine happens.
You want to scold yourself for being so lazy. You believed that there is plenty of time and no need to rush things, that you can do it later and still get it done.
Days passed and you get used to it. You're enjoying your stress-free moments when suddenly you received an update that your colleague or friend earn a huge amount while you were busy procrastinating. You feel envy and want to get back but you are outdated and feel a mental block. You don't know where to begin and your time runs again.
Tick-tock, tick-tock! ⏰
Hey, brain! Let's do this!
Tick-tock, tick-tock! ⏰
Focus on me!
Tick-tock, tick-tock! ⏰
Please, I want to get back!
The more you force to think, the more you get headache. Words gets ramble and your having hard time to connect it. Ideas pops but can't let them out. Your brain is totally in pain, drained.
When you're experiencing this now, don't worry, you can get back on your track without pushing yourself hard. Calm your self first and evaluate what you want to achieve. Everything will alright when you have a peace of mind.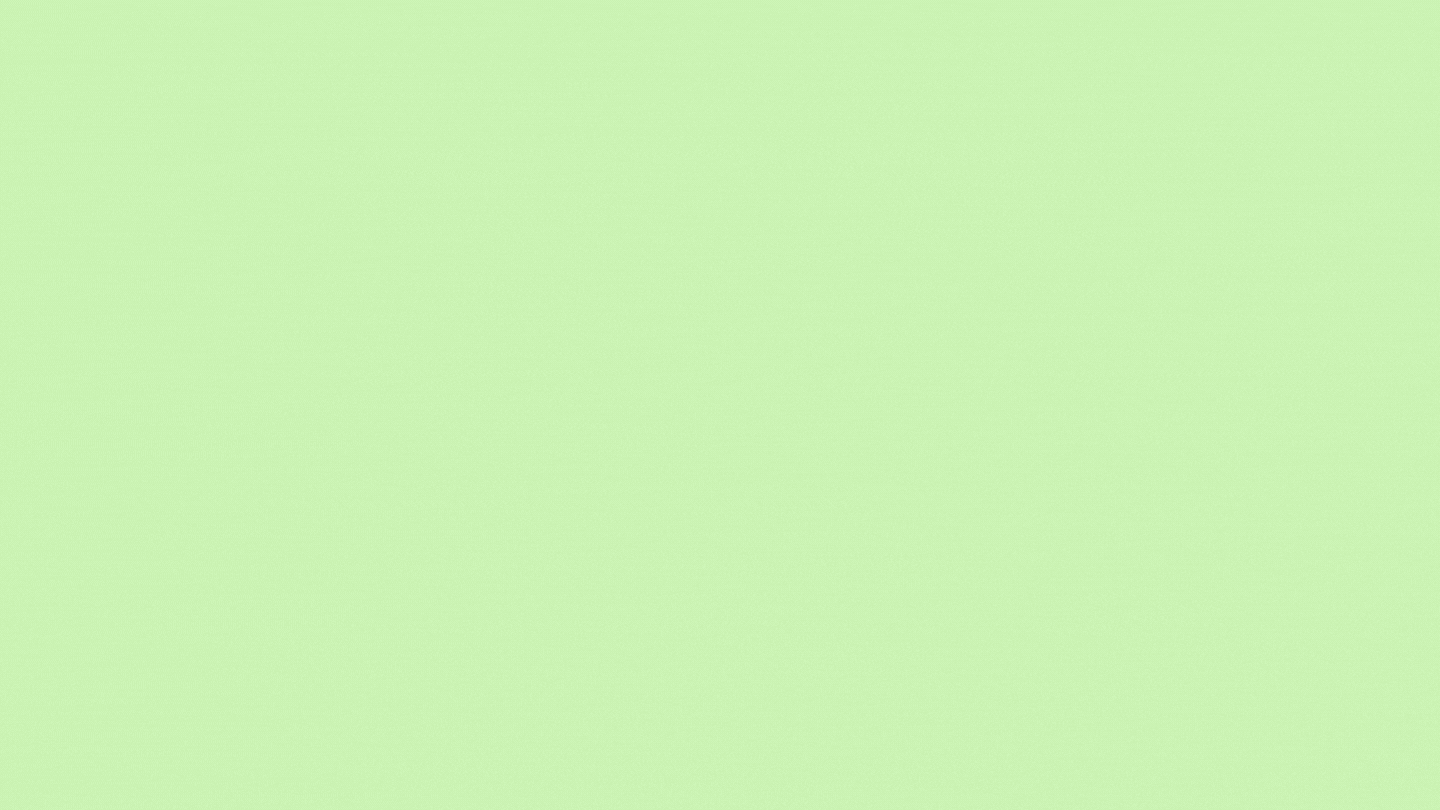 We always have a reason why we strive so hard. It's either for our family or for ourselves. You have that plan before you lost your track and to get it back you should remember your "Why's".
Now your thinking but can't elaborate what to say, to help you with that, get a piece of paper and a pen. Write all the running thoughts inside your head and later on read it.
I want to hustle because I want to help my parents.

I want to hustle because I want to buy this thing for myself.

I want to hustle because this is once in a lifetime opportunity.
See? All your reasons will help you to live and being productive is the key to grow. You only need to reset your buggy mind so it will function smoothly back.
When you think your action is already foul and you know your not happy, rid it right away, because the longer you stay the more it will destroy you.
We can't avoid procrastination but we can balance it by disciplining ourselves.
What we think is what our body do so when you decide to procrastinate expect what you will lose.
If you are having hard a time to get back , I hope this article helps you.
Thanks for reading :)
---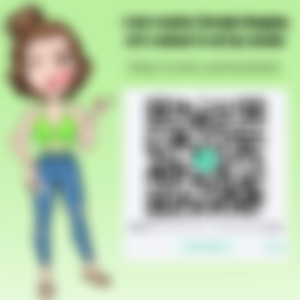 Noise Cash • Read Cash • Hive • Steemit • Blurt • Twitter • Telegram