I'm Addicted To
Blog           : #151
Date Published : April 4, 2022
I don't know if you notice, but I'm quite not active here. I'm lost in my track since I faced a problem last month and honestly, I'm having a hard time getting back. My mind was empty, and I can't think what to blog.
My routine these past 2 weeks was very unproductive. I woke up at 10 AM, eat lunch at 2 PM while watching random videos on Facebook, Tiktok, and Youtube, get rest when I feel drowsy, and woke up in the middle of the night to eat and watch videos again till morning.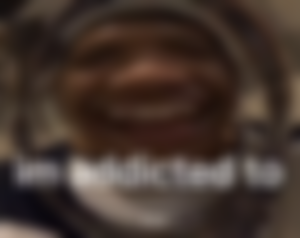 Lead Image Screenshot from Youtube
My brain says "Promise I will start to write after this one last video" but my mind oppose and says "Browse more! Don't worry those blogging sites will not be gone".
It's a dream come true if this platform will stay forever hehe and I know many wishes for it to happen. But if I continue being lazy and don't push to get back, this opportunity will run away from me and I'm afraid I will be kicked out.
Tsk! I regret and imagine the amount I would earn by now if I didn't procrastinate and drown myself watching nonsense videos. Hays! I waste a lot of time.
I remember how passionate I am when I'm starting here. The fire in me is burning and I have a lots of goals in my list. One is to become a writer who gets more views and interaction, well you know who they are. Their consistency makes them known by everyone and they deserve the amount they earn. I told myself I want to be like them and I will be like them soon, cross finger! But my progress is like a turtle and there's no one to blame, except me.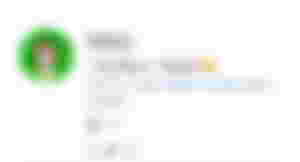 Just now, I saw that I'm already a one year user of this platform but I only have a few followers, unlike my other peer who started the same time with me, they are growing and their account is booming.
I'm glad that even I'm not active blogging here, this people still stays in my block and always renew their sponsorship. Thank you so much guys! <3
Arrrrgggggh! I want to hit my head in the wall, hoping my brain and mind reconcile so that I can get back into blogging cause right now I'm starting to get annoyed and want to open my Youtube app. It's so tempting and my bed is calling me to lay down and start to watch.
Do you know what I always watched?
Watching news.
Is this sign of aging? Lol. I usually choose to watch 6 to 8 years ago uploaded news about kidnapping, robbery, massacre and corruption in government. Life outside our home before is very scary. Bad people didn't afraid to the officer of the law because they are also evil doers. Thanks to President Duterte who sit last 2016 and lead the Philippines, the crime gets lessen and his country people somehow feel safe, much better from before's administration.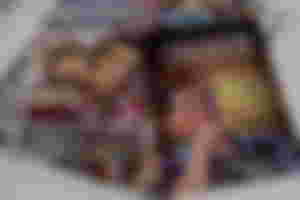 He is known to be a punisher and many didn't like his way of leading the country but for me and to some people who don't want to be oppressed and be victimized of violence wants him to stay long to be the President. Sadly his term is finally over and he is near to give his position to the next elected president after the election on May 9. I just hope the one who will take the lead for another 6 years in our country will have the same vision just like Mr. Duterte cause for me he is the best president in my 25 years of existence ❤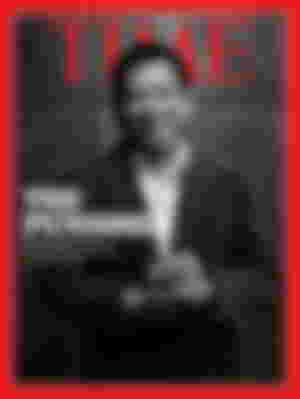 Sorry I get carried away hehe, do I look like patriotic now? Hehe. I don't care about the world before but I guess I'm maturing now.
By the way, I'm still not in my track and I'm afraid I will watch videos again after writing this. Hope you will leave a hard motivation for me to get back. I know the last decision will still comes from me, but your advice can help and I will highly appreciate it. Thanks in advance!
---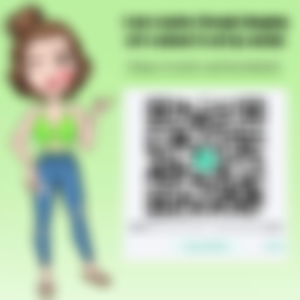 Noise Cash • Read Cash • Hive • Steemit • Blurt • Twitter • Telegram