A Zombie Apocalypse/A Magic Pill/A Worlf Of Jello/Alien
This article is inspired by one of the people I follow in read.cash. It is by @Dennnis 's article "Create the perfect alien". I find the question very interesting and I want to try it myself. So, I would like to thank him for these questions. I honestly like saving articles that are Q&A so that I can compare my answers to others.
You can read his article here.
I would like to thank my sponsors! Special shout out to @Pichi28 for being my new sponsor! Yey!
So, let us begin answering!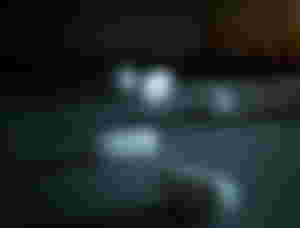 Image source: Unsplash
I have so many things in my head that would resolve 90% of my problem, but what is on the top of my list is a pill that will cure all terminal sicknesses. I just saw a video about a little girl saying her final goodbye to her parents and loved ones. It is a really heartbreaking video. I got water in my eyes. She had a tumor on her brain and at a young age, she passed away. Her body cannot take more meds as she has a young body. She will be remembered for being brave. Every time I see posts or videos about people suffering from a sickness, I just really wish that there is a way to make them feel better and get rid of the pain.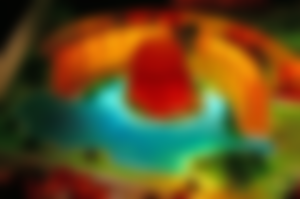 Image source: https://foodvox.wordpress.com/2009/05/10/mothers-day-is-there-always-room-for-jello/
The world would be bouncy and jiggly. Hmm, it reminds me of Cloudy With A Chance Of Meatballs. The Earth is a solid rock that was formed from dust 4.6 billion years ago. If we are living in jello, it might be a different scenario. Maybe we will have special houses, cars, clothes, etc. Humanity will adjust to whatever the environment to survive. Or maybe we will migrate to a different planet.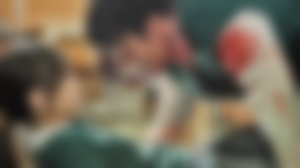 Image source: https://www.denofgeek.com/wp-content/uploads/2022/01/all-of-us-are-dead-zombies-explained.jpg?resize=768%2C432
Ohh, this would be scary! Also, I am thinking that this event is mostly will happen because of what is happening to the world right now. I am not surprised if there is a new virus or alien tomorrow. That is when I thought that everything is possible. As we go to the advanced world, we are encountering a weirder situation.
My plan would be to stock food that is not easily perishable such as canned goods and some sugar for adrenaline. I will pack a weapon, a first aid kit, and some gears to protect me. I will hide in a place that is not easy to find or can stay for a long time with proper ventilation. I will just come out when there is help coming.
Image source: Unsplash
My alien would not be a scary one. I do not like aliens with big heads and big eyes. It scares me with that sticky figure creature. "Alien" is a word that means out of this world, literally. My alien would be a cute Pokemon-like creature. Something that I can cuddle at night. Something that has feelings and affection. Hmm, I can compare it to having a pet that can talk and has an IQ like humans. Hey, it could be Doraemon, haha!
---
That is it for today. Thank you for reading. I will see you at the next one.
Banner edited from Canva.
Thank you!
Date published: June 9, 2022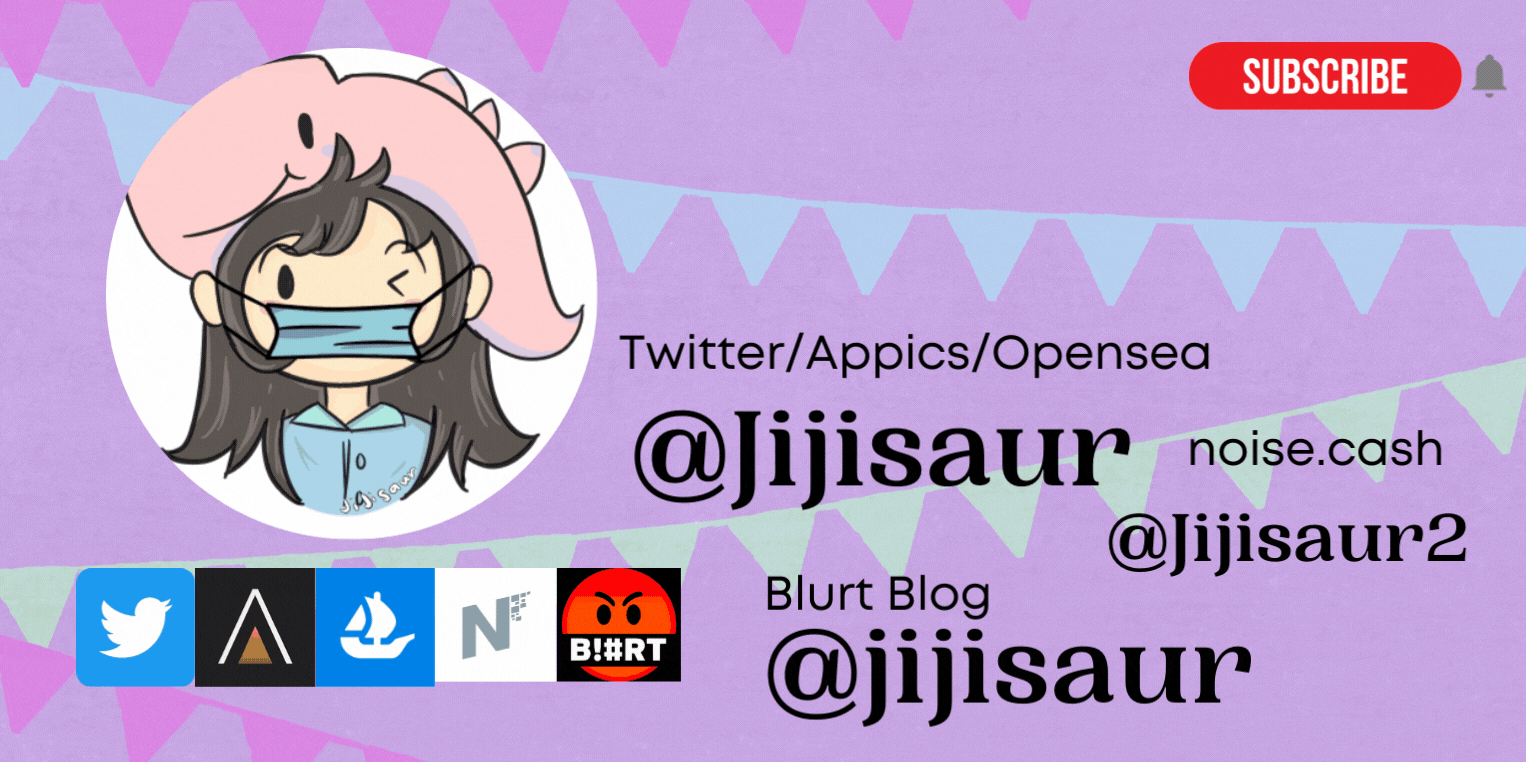 🍀 Song Tag! https://read.cash/@Jijisaur/song-tag-3ab499f8
🌵 Which Is Better, Which Is Worst https://read.cash/@Jijisaur/which-is-better-which-is-worst-290b0d36
🐔 Pick Only 3 Pills! https://read.cash/@Jijisaur/pick-only-3-pills-e27d29e7