Which Is Better, Which Is Worst
Did you have the worst moments in your life? I am sure we have a couple of worst moments that are funny at the same time. When we remember these embarrassing moments, we just laugh about them now. It was a big deal before but now as time goes by, we just shrug it off and laugh the hell out of it.
Thank you, sponsors!
In today's article, I will be dealing with the worst moments of life. I am not talking about the heavy ones because I feel like articles should be positive. These embarrassing moments are funny and interesting.
I will choose one which I think is worst and then I will explain it why I chose that one over the other.
Okay, let us start!
Show up late or get stood up?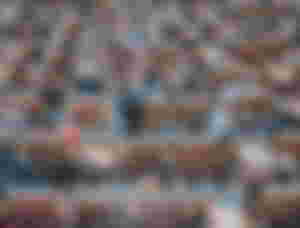 I prefer showing up late rather than standing up. Standing up puts every eye on you. It is kind of embarrassing in both situations, but I have to choose the less embarrassing, haha! If I show up late, people will notice me right ahead but then if I am settled down and seated, they will forget the scene that I barged into the room. But I do not like experiencing both, honestly.
Food stuck in your teeth or something stuck in your eye
I will choose the prior, food stuck in my teeth. I have a fear of getting something stuck in my eye because it might blind me. I avoid also direct sunlight in my eyes because it really irritates it. Also, I do not like using contact lenses because I have the fear of the lenses getting stuck in my eyeball, ugh! If I have a portion of food stuck in my teeth, it is okay because it really happens. I can just brush it away or use the tissue to take it away.
Step on a snake or walk in a wasp nest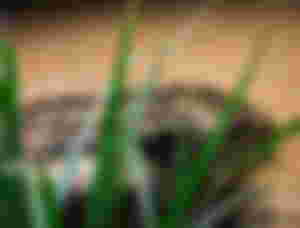 Oh, my God! I cannot take any! Huhu. But for the sake of this article, I will take the wasp nest. Snake can be venomous and might send me to the hospital, or worse send me to the grave, lol. On the other hand, I see posts of wasp nests getting destroyed because they are not friendly at all. They sting really painful. I take the pain without the venom rather than painful and then venomous, haha!
Fart in front of your crush or fart during the presentation
Fart during the presentation. Of course the silent fart, haha! It will not be noticed just put your posture up like nothing is happening. Also, I am away from the audience. I might move around so that they will not smell my fart. Haha! On the other hand, gosh, it would be very embarrassing in front of a crush.
Split your pants or pee your pants
Split my pants. I can just cover it with a jacket, a cardigan, or a bag. Just act natural when walking and no one will care about your split pants. Actually, I experienced having a hole in my pants and I just knew it when I am already at home. I did not remember that people are looking at me, it is just a normal stroll in the mall. While on the other hand, if you peed your pants, it might have a foul smell. People might notice it more because the wet part is a darker share of your pants. Also, it is a hustle when you feel wet in your pants, very uncomfortable.
Send the screenshot to the wrong person or like your crush's older photo
Like my crush's photo. At least he knows that I am stalking him haha! Maybe it is a hit that I like him. There is nothing wrong with stalking, right? Anyway, I never had an incident like that. I am very careful when stalking my crush haha! I do not like to give them the hints that I like him. On the other hand, I have tried sending a screenshot to the wrong person. The very bad situation though because it is a conversation or "maritessing". Oh, Lord, I do not like remembering those stuff anymore.
---
That is it for today. Thank you for reading. I will see you at the next one.
Banner edited from Canva. Images from Unsplash
Thank you!
Date published: June 7,2022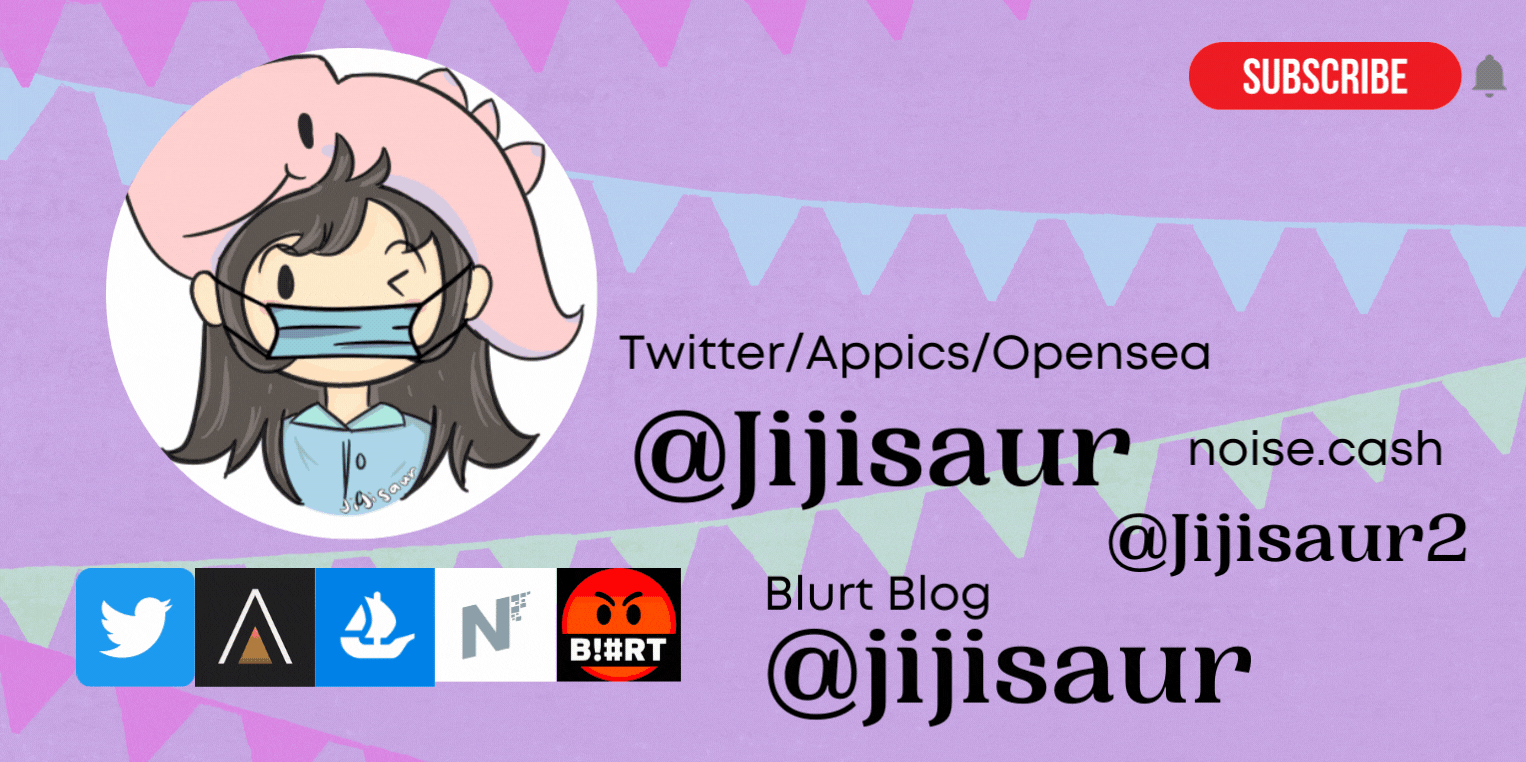 🐔 Pick Only 3 Pills! https://read.cash/@Jijisaur/pick-only-3-pills-e27d29e7
💋 Finish The Sentence Challenge! https://read.cash/@Jijisaur/finish-the-sentence-challenge-a75941ae
😌 I Am Ditching The Weighing Scale! https://read.cash/@Jijisaur/i-am-ditching-the-weighing-scale-0303db32