Oh honey, you're so sweet
Date: July 08, 2022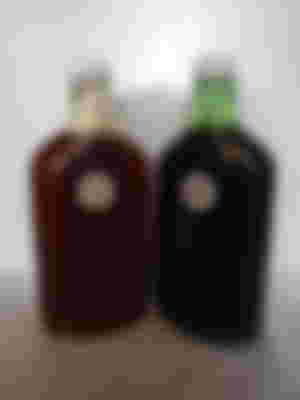 Honey is sweet, a food made by bees to have some more bees. Honey is also one among many kinds of words as endearment.
Who among you here calling honey or hon to your spouse of your boyfriend or girlfriend? That's so sweet.
Today, we will not talk about honey as call of endearment but we will talk about honey which is came from bees.
I am a on and off online reseller since 2018. I tried to enter online selling after I gave birth and stopped working. Doing it is like escaping from boredom of having no earning at work. It was a great adjustment from working to a full time mom and housewife. It seems that I will be crazy that time so i tried different things to enjoy myself.
I am selling different items, from RTW, foods and etc. Honey is one among them. I am a honey reseller where my supplier is the one who is direct to the hunter. One day, someone sent me a message in my messenger telling that he is a honey hunter and offering me a right price if I will get their honey as wholesale. To make the long story short I grab that opportunity to get honey at lesser price.
I am selling their harvested honey from that time until now and hopefully will continue for a long time.
Last week they harvested pure wild honey and to my surprised they harvested green honey too. It was my first time to see and tasted a green honey. Yummy it is far better than the common light brown or dark brown honey.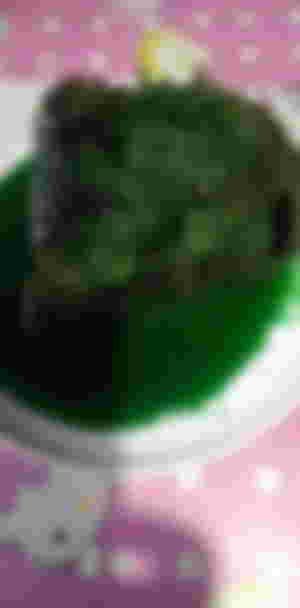 Green honey is a honey from what they call here "yayong". They build there house usually under the ground and according to the honey hunters it is difficult to harvest honey from it. Green honey is rare to find and it is pricey compared to the usual brown honey.
Honey has a lot of benefits. I will just list some of it.
Boost immune system

Fight infection

Prevents heart disease

Good source of anti oxidants

Natural energy booster

Helps cure acne

Improves sleep

Remedy for cough and cold

Helps in weight loss

Heal wounds
We use honey as a vitamin. Me, my husband and my son are drinking honey on the evening. We also use it as a sugar alternative. We put some honey as sweetener on passion fruit juice, lemonsito juice and even lemon juice. This is a very good remedy for cold and coughs. We also mix honey in malunggay juice.
You can also add honey to your cooking recipes. Some of my customers are using it in baking and in cooking buttered chicken.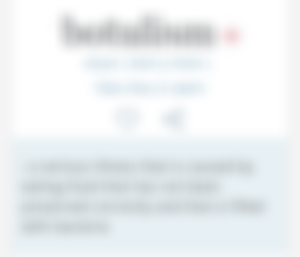 I asked about it to my son's pedia. Honey is NOT recommended for infants below one year old because honey may contains some particles that may carry bacteria that will cause botulism to babies. Infants have a lower resistance to germs and our babies might get sick.
If you want honey for babies, give it to them when they are one year old onwards.
How about you? Are you using honey? Please share how and why you use it?
Thank you everyone for supporting my writing journey in this wonderful and amazing platform. If you like this article don't forget to hit like and subscribe for more articles. I am also happy to read your comments below. Your upvotes are highly appreciated.
Hello my dear read.cash family. I was inactive for two days because of some reasons. I became busy last Wednesday because I helped our neighbor in cooking and preparing some things for his father birthday. Yesterday, I am not busy and tried to open my read.cash but my data is so low that I cannot even like and upvote an article. Hopefully you didn't forget me and above all hopefully Rusty still remembers me.
Keep safe everyone.
Lead Image is mine.